Name: TAKAHIRO
Native name: 田崎敬浩
Given name: Tasaki Takahiro
Nationality: Japanese
Gender: Male
Born: December 8, 1984
Age: 35
TAKAHIRO is a Japanese singer. He is a member of the groups EXILE and Ace of Spades.
In 2006, TAKAHIRO won the final of "EXILE Vocal Battle Audition 2006 ~ASIAN DREAM~", a competition in which around 10,000 applicants fought for a chance to be EXILE's new vocalist alongside ATSUSHI.
He married actress Emi Takei on September 1, 2017. They have one daughter.
(source: ldh.co.jp)
Articles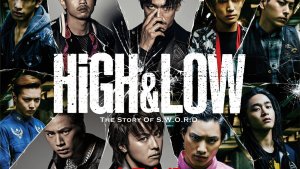 Drama Recaps

- Jun 18, 2018
Old Anime Lady's overview of the High & Low Franchise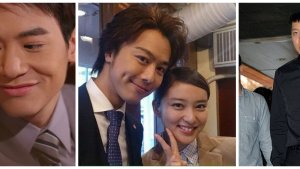 Editorials

- Dec 29, 2017
What are the most surprising, exciting and shocking moments of the past year in the world of Asian dramas? Happy Holidays and let's check out the 2017 wrap up!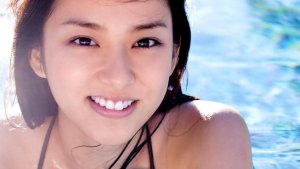 The popular Japanese actress is expecting her first child and getting married!