If you're still experiencing technical difficulties, please report it
here
.
Name: Akkaphan Namart
Native name: อรรคพันธ์ นะมาตร์
Also Known as: Om; Aom; อ๋อม; Om Akapan Namatra; Aom Akapan Namatra;
Nationality: Thai
Gender: Male
Born: January 28, 1985
Age: 32
Akkaphan Namart is a Thai actor. Namart graduated from Bangkok University.
Articles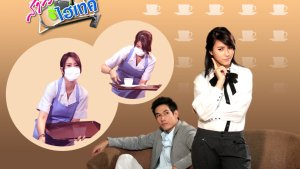 AdeNike rom-com recommendations to pull you into the world of Lakorns.