Name: Pancake Khemanit Jamikorn
Native name: ขมนิจ จามิกรณ์
Also Known as: แพนเค้ก;Khomnit Chamikon
Nationality: Thai
Gender: Female
Born: May 27, 1988
Age: 31
Khemanit Jamikorn (Nickname: Pancake) is a Thai actress and model. Her younger brother is actor Pattaranun Jamikorn (Putter).
Articles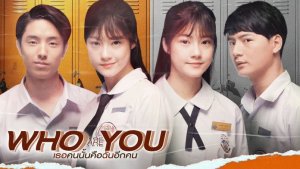 Introducing Upcoming Remakes to be released in late 2019 and all of 2020.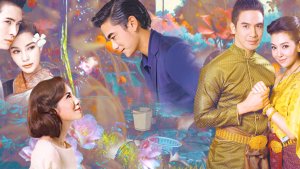 Editorials

- Nov 20, 2018
Ever wanted to watch a historical Thai drama but did not know which one to choose? If yes, then this article is for you!