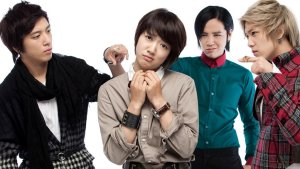 Editorials

- Mar 24, 2018
Asian dramas are full of character archetypes from the naive female lead to the evil mother and rich and arrogant hero. Find out which character you represent the most by taking the quiz!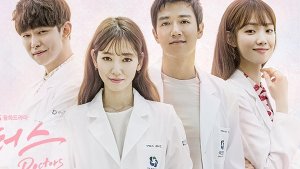 Drama Recaps

- Nov 11, 2016
Park Shin Hye is back with a new kick-butt summer drama about turning her life around, finding love and success, all while overcoming a painful past...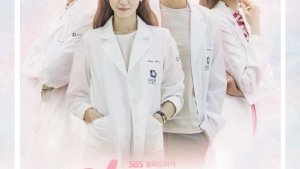 Find out why you should watch the new, hot Kdrama starring Park Shin Hye and Kim Rae Won...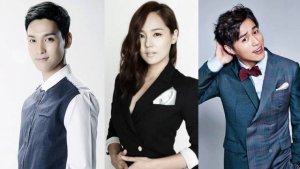 From detective to medical dramas, there is a variety of Korean dramas coming for all in August.