Name: August Vachiravit Paisarnkulwong
Native name: วชิรวิชญ์ ไพศาลกุลวงศ์
Also Known as: ออกัส;August;Wachinwit Phaisankuluang
Nationality: Thai
Gender: Male
Born: August 31, 1996
Age: 23
Vachiravit Paisarnkulwong, better known by his nickname August, is a Thai actor, model, and singer. He is best known for his first leading role as Pete in the Thai BL drama Love Sick The Series (2014), which propelled him to fame in Thailand.
(Source: Wikipedia)
Articles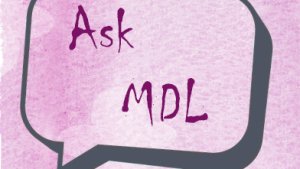 This month's topic is 'School'.