If you're still experiencing technical difficulties, please report it
here
.
A 1993 line, when I don't work as a weitress in a bloody restaurant I watched asian drama and movies.
Currently saving up for my future collage fees, I'm aspiring to become a writer in the future.
But right now, I just want to go to collage and get my degree in Japanese and Chinese.
I don't
watch drama or movies just to enjoy them. I'm a cinema freak, I love long dialogues and monologues.
FAVOURITE JAPANESE DRAMA : Keizoku 2 SPEC
FAVOURITE JAPANESE MOVIE :  the kirishima thing
FAVOURITE KOREAN DRAMA : Warrior baek dong soo
FAVOURITE KOREAN MOVIE : A werewolf boy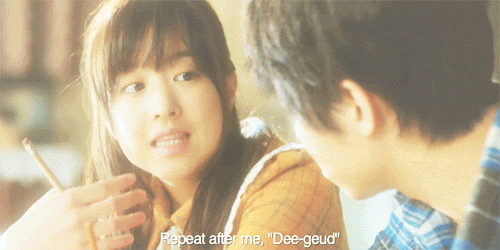 Statistics
26d 13h 39m
ALL TIME
804 episodes, 86 shows
14d 3h 44m
ALL TIME
166 movies
List Updates
Currently watching

2

/16

Jul 22, 2017

Plan to watch

Jul 16, 2017

Plan to watch

Jul 16, 2017