Details
Last Online: Feb 17, 2019
Gender: Male
Location: Beverly Hills Chihuahua 90210
Total Edits: 0
Birthday: October 10
Roles:
Join Date: December 30, 2012

dramadoge
Beverly Hills Chihuahua 90210
dramadoge
Beverly Hills Chihuahua 90210
I'm back, Pitches!
Your beloved, most impeccable and emotional mammal is back!
Things got a little out of hand lately so I wasn't able to check on my profile, and the account, and all that drama list and shit. And when I had to do a lil recap at school where people asked me, "Are you into kpop stuff?" Like srsly, I'm gonna answer,
cause then I'll be judged. 
BUT ANYWAY, WE HAVE THE NET AND NON-JUDGER, FANATIC NETIZENS LIKE YOU FOR THAT! So a big, great, great thank you!! LMAOOO (laughing my azz out out out)
---
[So much for that. Before viewing my profile, say hi to MAH PINK LADIES RIGHT HEREE!!]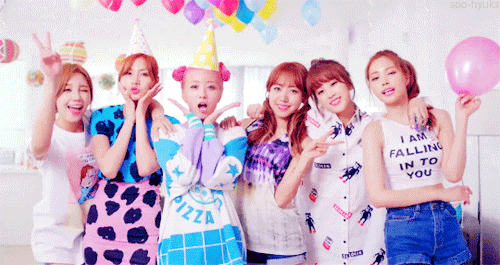 Yea, people like them make me question the rules of the universe.
---
---
Here's a

fun

fact:

 

I'm into Korean and other Asian stuff and coz they umm... make the best dramas around?
(applause**) CLAP CLAP CLAP!
LIKE WHAT THE FUDGE NAEUN?! DO IT BY HEART
THERE, THAT'S BETTAH
IF YA DONT AGREE THOUGH
like don't even touch me
---
---
Favorite KDrama? 
/like who can beat that?/ The chemistry between the two leads is just superb!
As the plot progresses, the characters sure get interesting. And what's good here is that the scriptwriters manage to keep it that way. Simple. Precise. Straight to the point. 
I love it.
(Just keep a pack of tissue beside you just in case you stumble upon scenes that tug your heart. :'))
But I gotta say, I'm honestly torn between Shining Inheritance and that one. 
Shining Inheritance (or Brilliant Legacy as others prefer to call it. But I personally prefer the former since there's something definitely wrong between the latter's combination of words. Enough of that though!) is one drama you should not miss! The mother's eee-evil and when I emphasize "e," it means she really is. Like she's beyond that. It's like a whole other dimension of evilness. You know what I mean? You just gotta watch out for her next feat or you'll get thrown out of your movie seat (or comfy couch or whatever). But the thing is, the sooner you know her, the better. ho ho!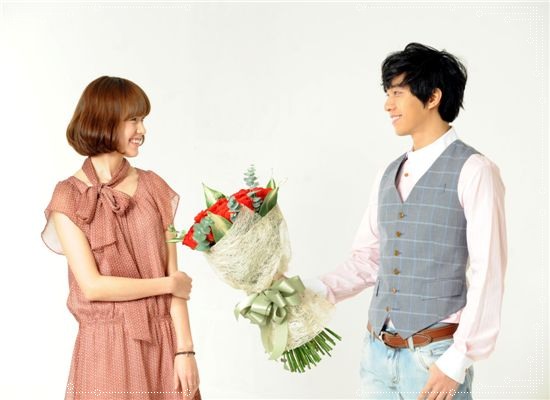 oh don't they just look adorable?
shut it bud, i don't need your opinion
I won't spoil much. But she definitely sends Tae Kyung's mom to amateur level. LOL
Personal Taste and Secret Garden come next on my list. Big's supposed to top it though but nah. I got tired of watching Da Ran stoop down to a child's level, sorry! Don't get me wrong, I love Big! But sometimes, the heroine's actions do not make any sense.
How about Favorite JDramas?
Hana Yori Dango! Season 1 and 2! Everybody loves it! :D

I also love Hana Kimi and since I ship Mizuki and Nakatsu more, I chose this picture.
BOO SANO! leave Mizuki alone!
my reaction to the Sano-Mizuki tandem
In other portrayal paraphernalia, it was rather a series of unfortunate GIFs...
Apparently they made a newer version of Hana Kimi but it didn't come near the original so boo
And TDrama?
I don't know if they ever shortcut Taiwanese Drama to TDrama but anyhoo, mine's Fated to Love You! Great Great Great storyline! It'll make you laugh, cry and both at the same time! Awesome, huh?
Next up! Favorite actress/es? 
Jung Eun Ji /hohoho/ |that's me and my freakish laugh engulfed in bias|
She's a great one! Reply 1997 was her debut in the Drama World but I'm impressed with her acting skills. She's like born with that aura in her. Like she's automatically a star.
Not to mention, Park Bo Young slays in her acting! She killed it in A Werewolf Boy!
(idk what she's holding in the picture above btw. If it's a crab, I love her already.)
I have no words for this girl. She's my favorite so far now that Eun Ji's back in promoting Apink's album. I mean she's got a lot of load to consider doing dramas right now. So Park Bo Young's all I have. Really.
Hwang Jung Eum is also THE BOMB! She doesn't care how she looks when acting. It's like nothing's holding her back. I love how she does everything so naturally. Good job, girl!
Favorite actor? 
I used to like Seo In Guk but idk it's like meh all over now. My attachment on him was like cologne. It wore off over time.
My all time favorite is Gong Yoo cause y not coconut.
But lately I'm keeping a keen eye on Jo Jung Suk. It seems that he's getting a looot hotter these days if you ask me.
And somehow I've taken a liking to Lee Jong Suk who in no way ranges in my ideal type. But man tho, he's a really good actor
Favorite couple?
YooMin Couple in Big! I know right. Couldn't agree more. They've done CFs in Mind Bridge and the spark between the two is just killing me!
kyaaa kyaaa kyaaa *in O2Jam tune*
define perfection.
I hate it when I'm shipping a couple and they don't turn out to be together. 
But hey, that's life.
One actor and one actress though that I'd like to star together are Lee Min Jung and Lee Seung Gi. They look ah-mazing together in the Kolon Sport CF it's so unfair
Favorite K-Pop band/s? 
So get this. I have like 5 major fandoms right now. Which is a bummer cause i really really reaaally hate just the idea of entering one. You know how these fandoms work like a horcrux and you gotta spend a fraction of your golden time: you start with the basics, knowing their names (ugh), following their social media accts, acting like a stan and fighting off h8ers for a better and more peaceful kpop world LMAOO. That's like a quarter of mah life alreadyy 
Let's start off with my major baes, APINK :) You just gotta love these guys. I absolutely love their Pink Revolution and I do hope it would get the recognition it deserves.
But I honestly started with f(x). I have to admit I CANNOT ~like emphasis on the not~ listen to aaaall of their songs. But still, I'm soo glad I stuck with them cause Pink Tape was LIKE SOLID PINK GOLD and 4 walls was pure EDM eargasm.
Special Mentions
GFRIEND
RED VELVET
BLACKPINK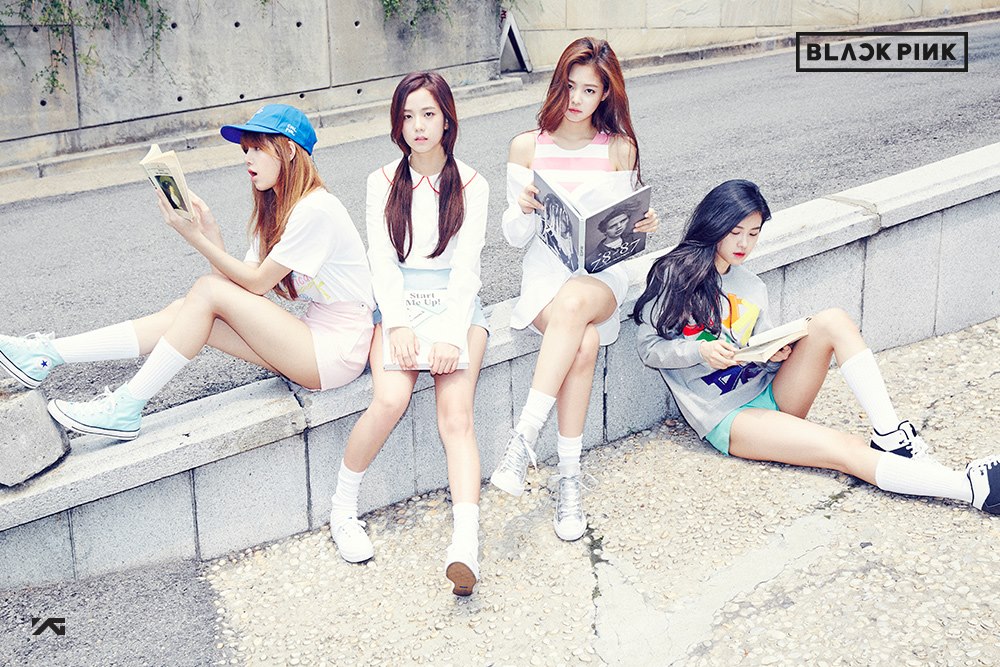 THESE PEOPLE ARE HEAD-TO-TOE ENERVONS. THEY HAVE AMAZING CHOREOS AND SHIT AND IDK HOW THEY LIVE IT'S LIKE THEYRE BATTERYCHARGED OR SMTH
What I do aside from watching dramas...
kissing minho and walking 'round streets like crazy
Anyway, thanks for stopping by. :)
Feel free to check out my list. Have fun!
I see you've reached the end of my profile. I don't have a potato. But i strongly believe in this subconscious of mine that a virtual specimen would do. 
Ciao, Pitches.
Statistics
40d 5h 24m
ALL TIME
953 episodes, 101 shows
3d 18h 23m
ALL TIME
49 movies
List Updates