The website is currently undergoing maintenance. Sorry for the inconvenience.
Iya is thy name
Scroll through my feed to know more about my
 drama/movie story.
-Here's My Story-
Before Getting into drama,
 

I've been watching Anime since 2004.

 

 
Currently Watching: One Piece
Currently Reading: Hunter X Hunter 2011
Then I've been into Asian Dramas since 2003.
Currently Watching (Korean and Japanses):  Voice, She Was Pretty, Nirvana In Fire
And (Japanese) :  Liar Game; Liar Game 2; Liar Game Special; Toki wo Kakeru Shoujo
Next in Line (Chinese): Scarlet Heart
Then (Taiwanese): Love Me If You Dare
Variety Show: Return of Superman, 2 Days and 1 Night, My KNK Television
I've never been consistent in watching dramas not unless if I can watch it in the Television (while it is still showing) or whenever I have free time. As of now, I am more into Asian movies than dramas/anime.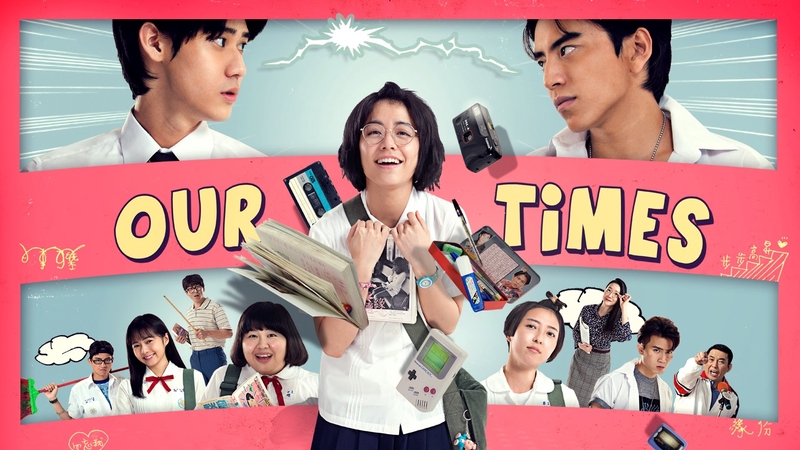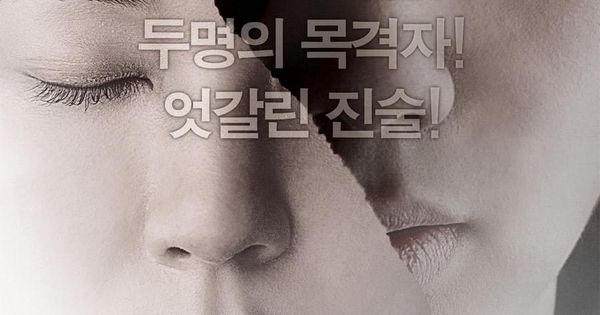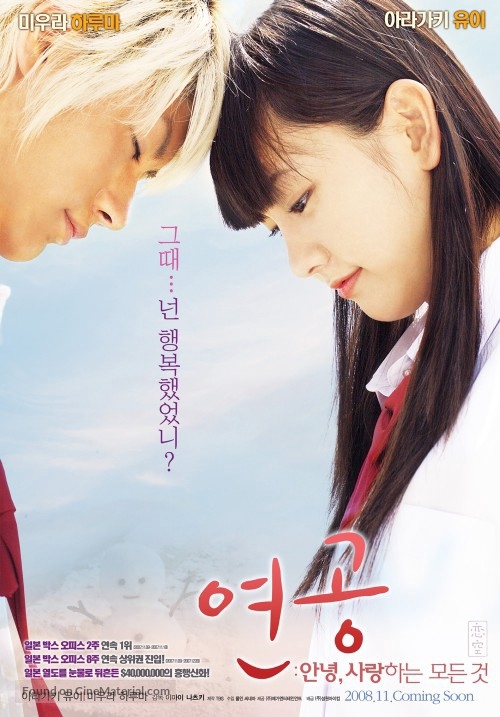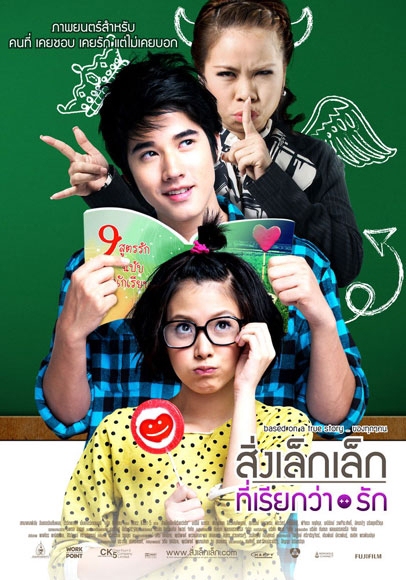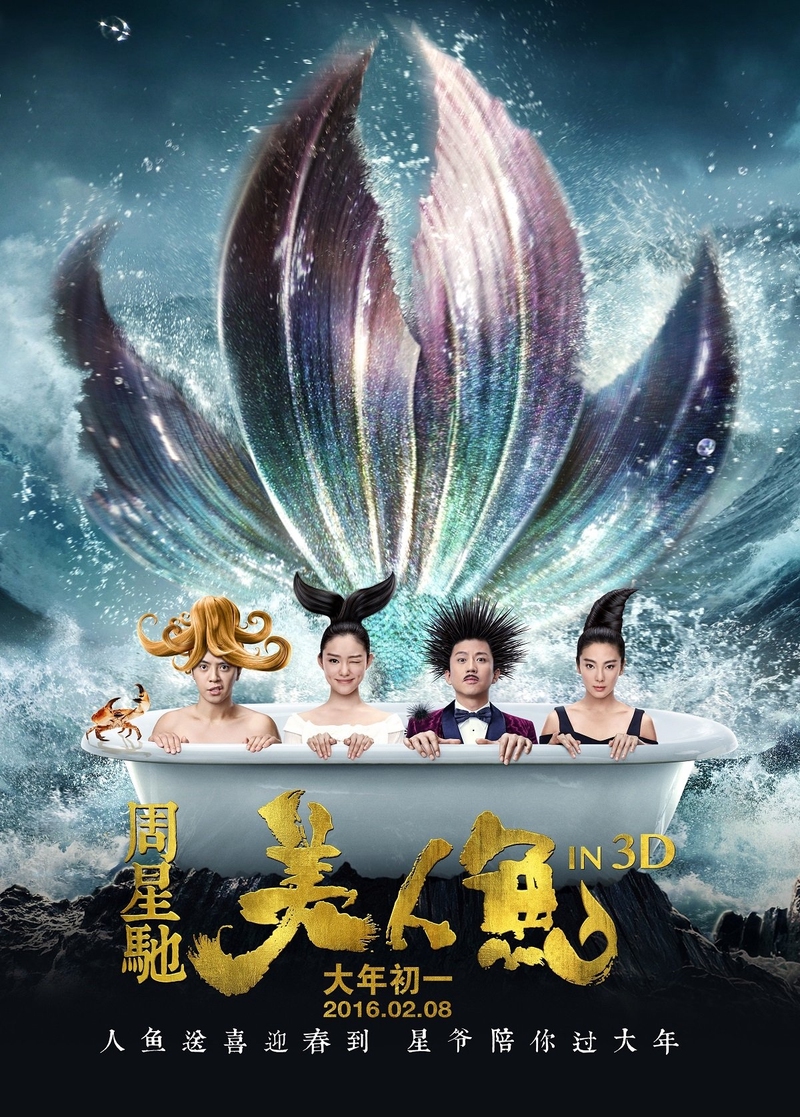 HERE ARE MY FAVORITE ASIAN BAND/SINGERS:




               

  AMBER LIU - f(amber)                    JULIE ANNE SAN JOSE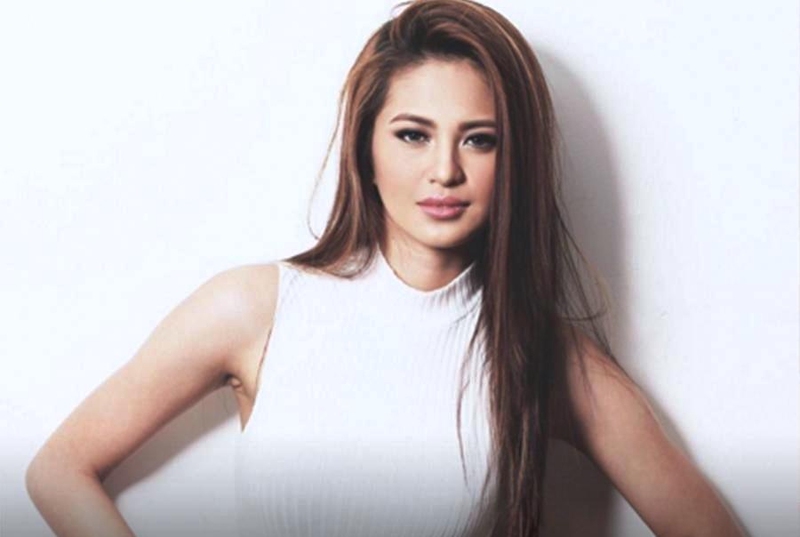 KNK
THANK YOU FOR VISITING MY PROFILE. HOPE WE CAN BE FRIENDS. XOXO
Statistics
30d 2h 59m
ALL TIME
808 episodes, 67 shows
7d 6h 16m
ALL TIME
105 movies
List Updates
Currently watching

6

/16

Nov 6, 2017

Currently watching

21

/54

Oct 17, 2017