Hello, my name is Abby. :)
My hobbies are drawing, playing PS4. reading, watching dramas, and hanging out with my friends. 
I am not on MDL as much as I used to be as I have been very busy with life lately, but if you ever want to talk feel free to message me. 
Music 
I listen to quite a bit of KPOP. I also little to a little bit of JPOP and American rap/pop.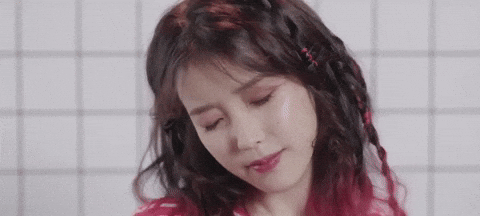 Here are some of my favorites
IU
The Rose
BTS
Red Velvet
Blackpink
Mamamoo
Twice
Ailee
Eric Nam
Beyonce
Shawn Mendes
Saweetie
Nicki Minaj 
Ariana Grande
Yonezu Kenshi
Here are some KPOP songs I enjoy
Dramas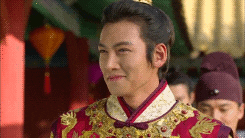 I mainly watch Kdramas but I will watch Cdramas and Jdramas too. 
My favorite genres are:
Romance
Historical
Comedy
Drama
Tragedy
Melodrama 
Here are some of my favorite drama ships. :)
Hae Soo and Wang So
Jang Jae Yeol and Ji Hae Soo
Lee Kang Doo and Ha Moon Soo
Statistics
67d 10h 36m
ALL TIME
1,740 episodes, 130 shows
16h 47m
ALL TIME
8 movies
List Updates