The website is currently undergoing maintenance. Sorry for the inconvenience.
Hello there, I have been watching Asian Dramas and Movies since 2004. Some of my family members might argue, that I watch more Asian TV than North American and UK/British TV. 
Follow me on instagram @: https://www.instagram.com/elohvey/
Follow me on Twitter @: https://twitter.com/laplej
Drama Genres I mostly enjoy:
• Sci-Fi/Supernatural/Fantasy
• Thriller/Action/Suspense/Crime
• Comedy/Romance
• Strong/Smart Female Protagonist
My favorite K-Drama Game Show of ALL time!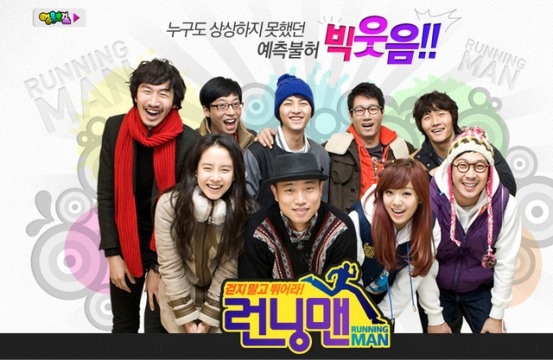 (Pictured is downtown PHX, AZ -- my current town)
Statistics
137d 8h 39m
ALL TIME
3,433 episodes, 363 shows
4d 19h 58m
ALL TIME
89 movies
List Updates
Currently watching

2

/32

5 days ago

Currently watching

6

/32

5 days ago

Currently watching

1

/40

10 days ago