The website is currently undergoing maintenance. Sorry for the inconvenience.
Hello stranger, 
I suppose some people are reading this...
My journey with Asian dramas has been long. I've cried, laughed, been angry to the point of exploding and confused to the point of insanity. Needless to say, a lot of emotions have circulated through my system. I adore Asian dramas, whether it is from South Korea, Thailand, Taiwan, Japan, China etc. 
People watch dramas differently and I respect that. I just like seeing my dramas in one go - Hail drama marathons! My life's motto is literally "Just one more episode and I'll stop." - but we all know it doesn't stop there. It stops when school or work is getting in the way... or worse when it's the last episode!
(Literally me all the time IRL) 
Normally I finish a drama in two days... Yes, my life is empty without drama. You don't have to remind me.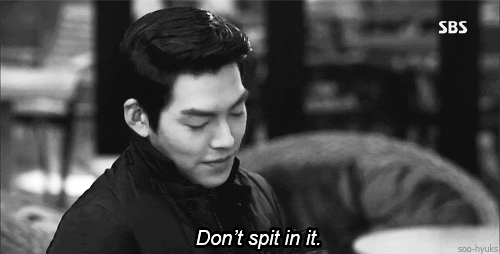 I don't remember my first meeting with Asian entertainment, as it has been that long. Although, I do remember fancying watching Jackie Chan whenever I could, but does that really count?  
(Jackie Chan approves of this message) 
However, I do remember which drama hooked me on my very serious drama addiction. And what drama is that? - Healer. I blame everything on the wonderful Ji Chang Wook! I mean, who can blame me? He's goddam gorgeous.
Drama series and movies from Asian entertainment companies weren't the only things that connected me with the Asian culture. Although I won't describe myself as a big fan, I am a fan of KPop. My favorite bands include BIGBANG, Bts, Got7, Exo and Monsta X. I've been loving their recent songs and listen to them equally as frequent as western songs.   
Regarding my taste in music, I would describe myself to have a broad horizon. I love everything from Hip Hop, pop, rock, mostly every genre in electronic music, and have a large appreciation for rap. I especially like Suga from Bts's voice. Although, I can be very picky about liking songs from the different genres. So, Genre-wise I'm very open but, of course, I don't like everything I hear. 
To return to the topic of Asian dramas, my favorite genres includes Romance and Action - but what I enjoy the most, is when the plot is well thought out, completing the drama as a final, worked-out product. It doesn't necessarily have to rely on being unique, but that earns a lot of cookie points in my book.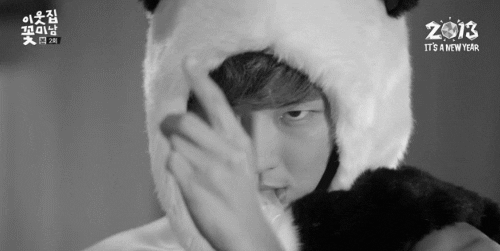 Some of my favorite dramas are Healer, The K2, Strong Woman Do Bong Soon, Man to Man, Descendants of the sun. It is because of the reasons mentioned above. They come in a complete package, delivering what I call a "complete" drama. If you haven't checked them out, I highly recommend them to you. But at this point, who hasn't they were all mainstream dramas and I don't blame them. Sometimes, people have good taste! 
So, that's all for my Bio for now. Hopefully, this will be expanded with time. 
'Till we meet again, 
HealerDoge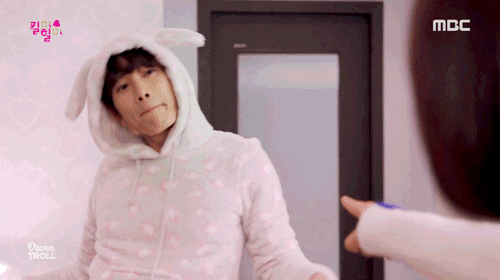 Statistics
82d 19h 35m
ALL TIME
2,270 episodes, 185 shows
3d 23h 6m
ALL TIME
60 movies
List Updates