Name: Jackie Chan
Native name: 成龍
Given name: Chan Kong Sang
Also Known as: 成龙; 陳港生; Fong Si Lung; 房仕龍; Yuen Lou; 元樓;
Nationality: Hong Konger
Gender: Male
Born: April 7, 1954
Age: 65
Jackie Chan, born on April 7, 1954 in Victoria Peak, Hong Kong, is a Hong Kong actor, action choreographer, filmmaker, comedian, director, producer, martial artist, screenwriter, entrepreneur, singer and stunt performer.
He is one of the most recognized names in martial arts and action movies worldwide, known for his acrobatic fighting style, comedic timing and use of improvised weapons. He has starred in over a hundred movies and is one of the most recognizable Asian movie stars in the world. He also has a pop music singing career which began in the 1980s.
Chan joined his parents in Canberra in 1976, where he briefly attended Dickson College and worked as a construction worker. A fellow builder named Jack took Chan under his wing, earning Chan the nickname of "Little Jack" which was later shortened to "Jackie" and the name Jackie Chan stuck with him ever since. In addition, in the late 90s, Chan changed his Chinese name to Fong Si-lung, since his father's original surname was Fong.
Articles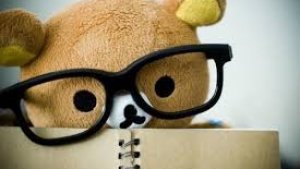 Editorials

- Aug 25, 2018
Have you ever thought how would it look if your favourite book got remade into a Korean show? Come and take a look at my list of books which I think would be worth to put on screen.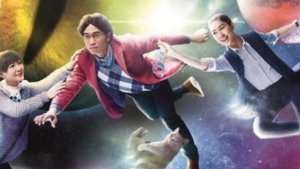 Editorials

- Apr 24, 2017
Some things just get lost in translation. Let's look at these 10 titles that will make you scratch your head and wonder what the producers were thinking...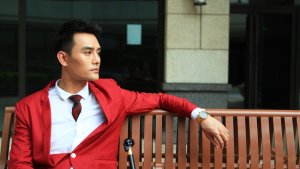 Editorials

- Jul 16, 2016
How did this wonderful man become one of the most popular actors in such a short amount of time? Stay with me to find out!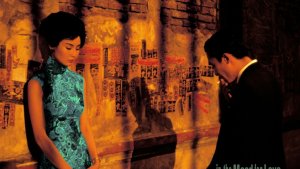 Check out the winners of the most popular Asian actors and actresses voting; nominated and voted by the MDL community!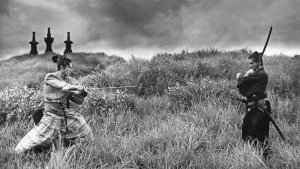 Editorials

- Oct 15, 2015
Some of the best and most influential Asian blockbusters that you should feel guilty for not having watched yet.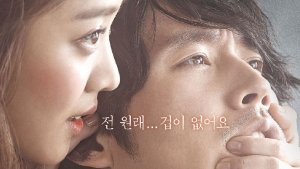 Editorials

- May 29, 2015
Let's delve into three dark films this weekend.