Details
Last Online: Jun 7, 2019
Gender: Female
Location:
Total Edits: 0

LV0

Birthday: February 26
Roles:
Join Date: June 3, 2014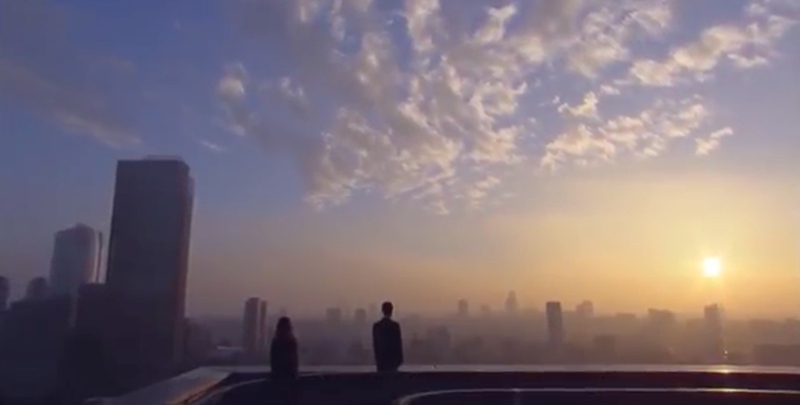 ---
"Back in England, Mother insisted I went to school, despite my protestation that I liked being half-educated. You were so much more surprised at everything when you were ignorant."
-My family and other animals
---
Hello! I'm a 20 yr old british student from France.
 I study applied languages and speak english, french and german! Don't hesitate to add! :)
My hobbies are listening to music, drawing, animation and embroidery! Also, I love vintage cars, trains, planes, boats, musicals, the sky, and people that smile! 
I started watching dramas in 2008-2009, if I'm not mistaken, starting with Japanese school/youth dramas. I have forgotten a lot of what I've seen, unfortunately, my memory is awful!!! 
I discovered Japanese dramas through anime. I think my first Japanese drama was Nobuta wo Produce. Then I discovered Korean dramas! I've seen so many that I cannot remember what my first one was! And now I have discovered Chinese dramas! It's a whole new world that I can't wait to fully explore! 
After entering the world of Chinese dramas I will never again take subs for granted.
---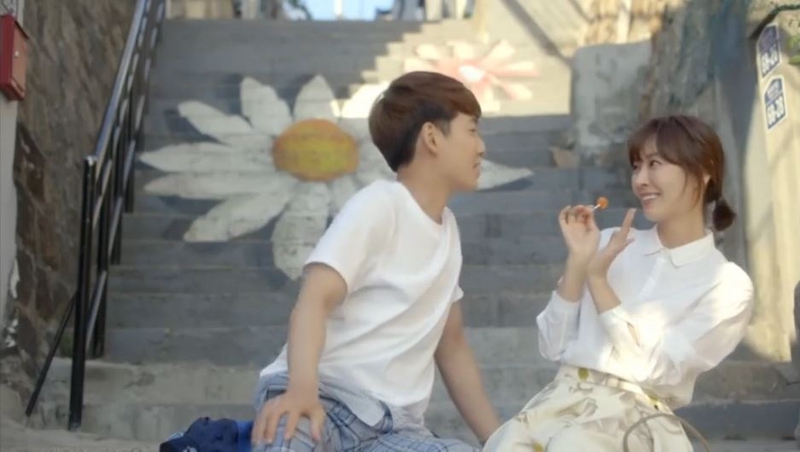 ---
"Happiness may seem to just pass by, but sadness passes by as well"
---
My favorite genres are romance, military, thriller, mystery, drama, psychological, war and comedy 
---
You won't find me watching everything new that comes out, I'll only watch what interests me and I don't hesitate to drop dramas if it doesn't grab me enough. I've dropped so many dramas, some of which are genuinely good dramas that I rated 10/10, but life's too short! For many it's probably not permanent, anyway. I (usually) have no sense of duty when it comes to completing a drama, haha. But if there's a drama that grabs me, I'll spend days binge-watching it! 
I hate dramas that are centered around misunderstandings, people being framed, trying to prove someone's innocence, identity theft, massive conspiracies, all these sorts of things, they frustrate the frick out of me! 
How do I pick dramas/movies? 
Never judge a book by it's cover? Never judge a drama by it's poster? Well I do just that! I browse this website and look first at the poster, then at the rating, then the genres and the story. I won't watch something just for the actors (ok sometimes I will). A good plot and I'll try it. The first 5 minutes are crucial. I'll pay attention to the production quality, the acting and writing. If they are good enough then I'll continue. A very good storyline can outweigh the quality, and vice-versa. Good character development is what makes a drama. I love to look back and think, wow, what a journey that was.
Episode 1. I have seen a lot more first episodes than last episodes. But that's okay. The wonderful thing about episode 1 is the new world, new people, new situations you are introduced to. New stories, so much to discover in episode 1. The ultimate escapism. Every time you are being shown a new world, with things you didn't even know about becoming important and things that were important before you started don't matter anymore. 
Once I've seen the first episode, even if I don't continue it straight away, I'll probably continue it later. I have loads of dramas on hold like that. The thing is, I now know the feeling of the dramas, and I can watch them when I'm in the right mood, so that I can fully appreciate them without rushing them, or watching them when it's not the right moment so I won't fully enjoy what I could have. Quite a few times I've strongly disliked a drama, then come back to it months even years later and thoroughly enjoyed it. That's why I don't believe in dutifully completing dramas.
I also tend to start a lot of dramas at the same time, but I'm starting to control myself by keeping my currently watching list to 15 dramas or less. So far I'm managing! 
Also I'm becoming more and more strict with my ratings, so things I watched years ago tend to have better ratings than things I've seen recently but it doesn't mean I preferred them. 
I'm currently looking for modern-historical/pre-modern dramas! Anything to do with World War II and I'm on board, or any dramas set from late 19th century.
---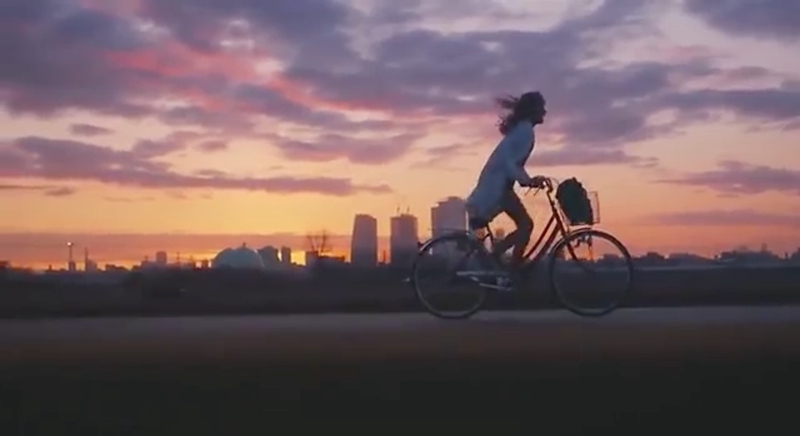 ---
"The trick to not falling down is not to fear falling down."
---
Last drama completed: Falling for Innocence
Last book completed: Wonder
Last film watched: The Magician
---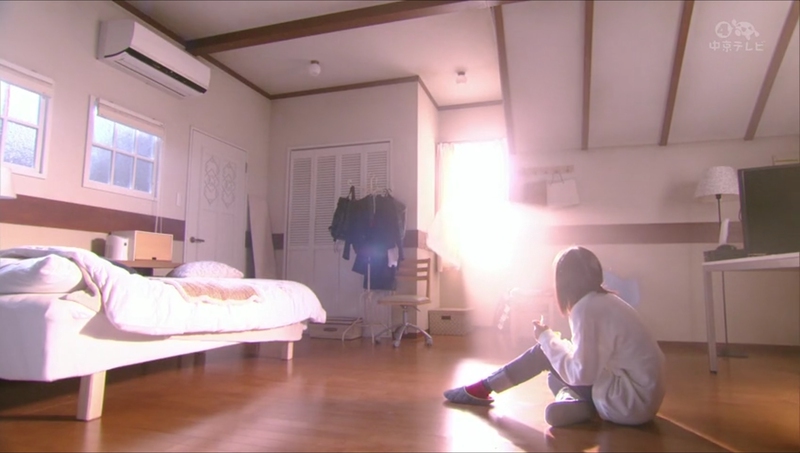 ---
"You can only feel this pain while you're alive"
---
 Most Anticipating:                Favorite currently actively watching:       Non-listed anticipating:  
1: The Imperial Doctress         1: Signal                                                        1: The secret shipping route  
2: The Girl with the Tassel       2: Madame Antoine                                       2: Sparrow (2016)              
    Earrings                               3: Ohisama
---
"This today of yours is the precious tomorrow of someone who passed away yesterday."
---
Rewatching:
I hear your voice 6/18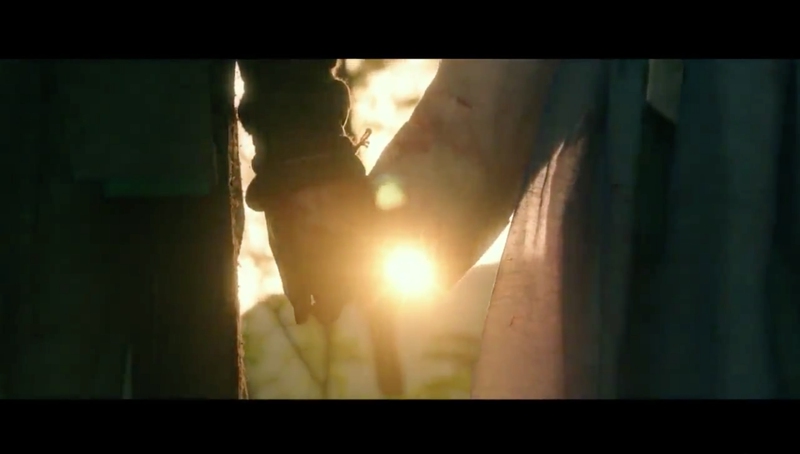 ---
"Whether its happy or sad or painful or meaningless,
whether there any value in life or not the new day stars either way"
---
Some of my favorite non-asian series are: Breaking Bad, Unsere Mütter, unsure Väter (Generation war), Sherlock (both with Jeremy Brett and Benedict Cumberbatch), Friends, Shameless US, Scrubs, The Killing
Currently watching: Mr Robot, El Tiempo Entre Costuras, How to get away with Murder, Fresh off the boat, Downton Abbey, The Walking Dead, The IT Crowd, Deutschland 83
Some of my favorite anime are: Gintama, D.Gray-man, Fullmetal Alchemist, Hunter x Hunter, Black Lagoon, No. 6
---
"Above all else, to be pretty, you have to enjoy yourself"
---
Music-wise, I'm into pretty much everything! I listen to almost every genre.
I love the Beatles, Simon and Garfunkel, Bread, Mozart, Supertramp, Kristen Chenoweth, Coldplay, Radiohead and many many maaaany more.
My favorite musicals are Cats, Wicked, Les Miserables, Billy Elliot, The Lion King, My Fair Lady, and currently loving Hamilton and Catch me if you can!
Asian-music-wise I like: 2NE1, Jung Joon Young, Ailee, Hong Jin Young, Girl's Day, Song Ji Eun, Roy Kim, BIGBANG
I also love listening to traditional Chinese music, and recently POP. Seven Sense, Kelly Poon, This
Feel free to recommend some singers/bands to me!
---
Favorite video games: The Tomb Raider franchise, A Thief's End, Life is Strange, The Witcher III
---
.
Current favorite songs:  Suddenly Seymour, Satisfied, It's Quiet Uptown, Last Flowers
"Everyone in the world should get a standing ovation at least once in their life because we all overcometh the world"
-Auggie, Wonder
.
15 BOOKS CHALLENGE 2016:
1. Me before You, by Jojo Moyes (completed 13.02.16)
2. Wonder, by R. J. Palacio (completed 14.02.16)
3. Fangirl, by Rainbow Rowell (completed 18.02.16)
4. The Kind Worth Killing, by Peter Swanson (completed 13.05.16)
5. Marrow, by Tarryn Fisher (completed 17.05.16)
6. Aristotle and Dante Discover the Secrets of the Universe, by B. A. Saenz (completed 15.07.16)
7. Gives Light, by Rose Christo (completed 16. 07. 16)
8. The Obsession, by Nora Roberts (completed ??.??.??)
ECT.
--Completed challenge--
.
Looking for a drama to watch? Here are my favorites!
No1 favorite Korean: Time Between Dog and Wolf (2007)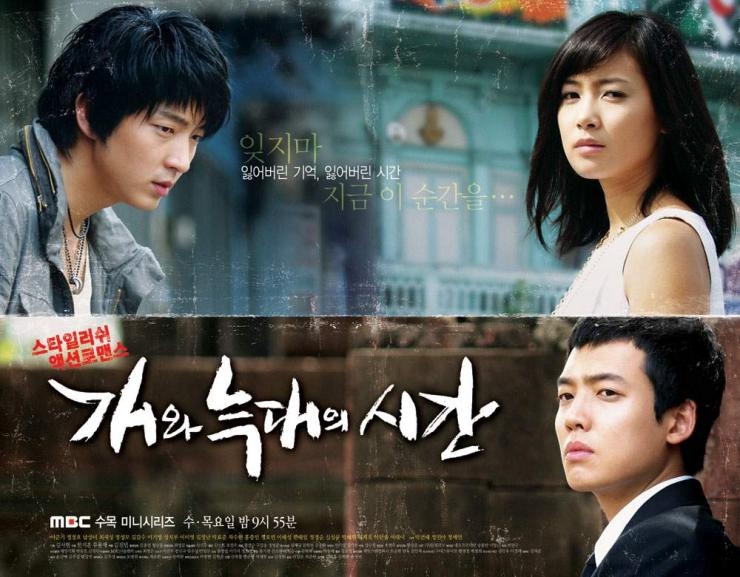 No1 favorite Japanese: Rich man, poor woman (2012)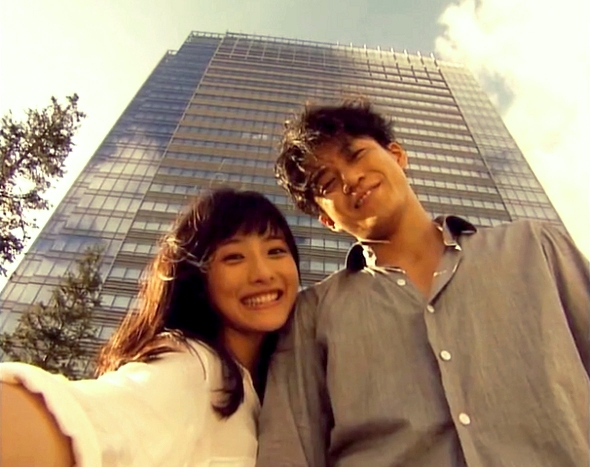 No1 favorite Chinese: Battle of Changsha (2014) -> I genuinely wish I could erase my memory of this drama just to have the pleasure of experiencing it all over again.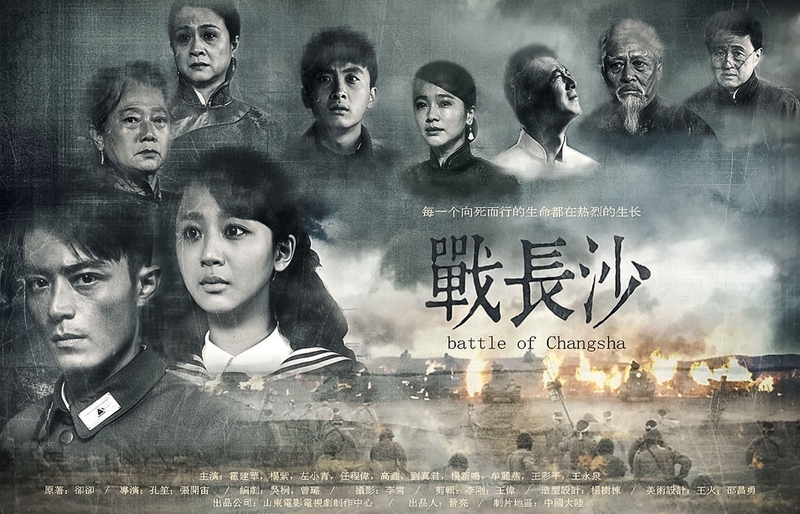 Video 1   Video 2
Favorite Characters
Yang Zi as Hu Xiang Xiang (Battle of Changsha)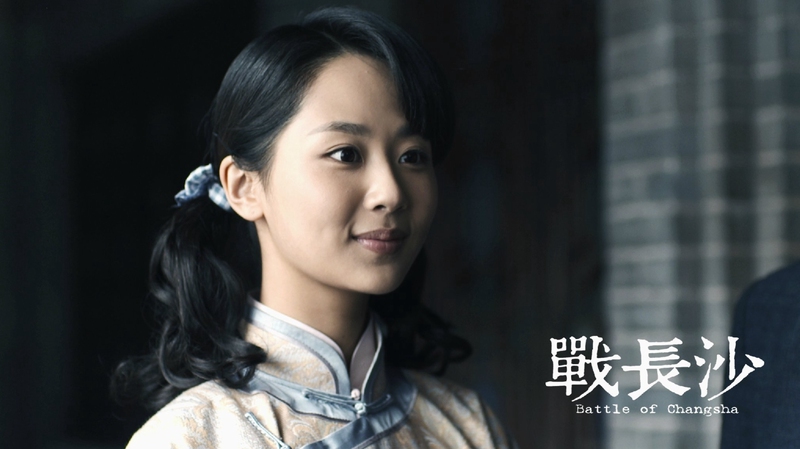 Toda Erika as Touma Saya (Keizoku 2: SPEC)
Kim Ha Neul as Min Soo Ah (Blind)
Oguri Shun as Hyuga Toru (Rich man, poor woman)
Ninomiya Kazunari as Ariake Koichi (Ryusei no Kizuna)
Jung Kyung Ho as Kang Min Ho (Falling for Innocence)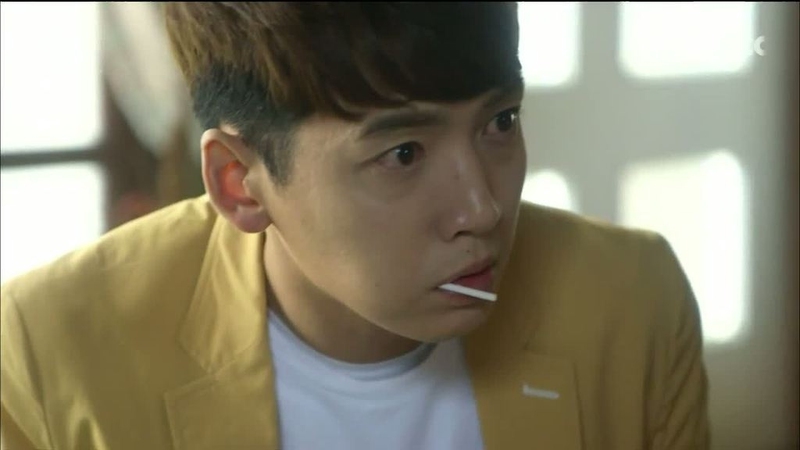 SO MANY DRAMAS, SUCH LITTLE TIME!!!
Statistics
59d 19h 36m
ALL TIME
1,537 episodes, 183 shows
2d 3h 43m
ALL TIME
29 movies
List Updates
Plan to watch

Aug 30, 2017

Plan to watch

Aug 17, 2017

Currently watching

7

/16

Mar 19, 2017

Currently watching

2

/20

Mar 16, 2017

Currently watching

10

/16

Mar 9, 2017

Currently watching

1

/16

Mar 9, 2017

Currently watching

2

/58

Mar 8, 2017

Plan to watch

Feb 27, 2017