The website is currently undergoing maintenance. Sorry for the inconvenience.
Konnichiwa minna-san, / Annyeonghaseyo yeoreobun,
I think it's time to write something about myself finally :) I have got into Jdramas thanks to my best friend who told me about a basketball drama he was watching (as I was a fan of basketball). I watched first two episodes and started to get hooked. So my first drama ever was Buzzer Beat with Yamashita Tomohisa (LOL at Yoyogi).
As I had been fascinated by Japanese language before, I wanted to watch other dramas, but I didn't know how to search for them, so I checked everything with Yamapi as I didn't know anyone else (tho I don't really like him, I'm sorry to his fans :D ). My second or third drama was Sore wa, Totsuzen, Arashi no you ni...I gave it a score of 1.0 :D :D I almost fell asleep while watching it, I guess I finished it only because I did not want to drop anything when I just started watching dramas. Maaan, I could not believe an affair could be as boring as this,,,,
Then I started checking out Jpop and I have become a fan of KAT-TUN. Somehow through a fan video of Kamenashi with Bonamana as BGM I have found Super Junior, my ultimate love <3
I have started to watch variety shows with them and I have finally got used to the sound of the Korean language :D The first Korean actor I have seen in a drama was Won Bin in Friends 2002 and I thought to myself, hmm, he doesn't look bad :D Then I started to watch Kdramas as well and later began to broaden my horizons as I have got to know other groups besides Super Junior. And here I am today, making kyaaaa in front of my computer screen while watching my favorite K-men, be it in music videos, variety shows or dramas / movies :)
I don't really listen to KAT-TUN anymore (but I still like their songs), so I would like to list some of the Kpop groups I like (with my bias as well, tho in some cases it's not really a "proper" bias, just a member that looks more charming to me than the rest, but that might change when I get to know all of them better :D ):
Super Junior - my all-time favorites, whoever I am listening to at the moment, I always get back to these guys <3 ( as could be seen from my profile pic, my huge bias is Donghae, although Eunhyuk seemed to be my bias wrecker at times, but sorry Hyukkie, Donghae is Donghae :)
VIXX - Hongbin and Hyuk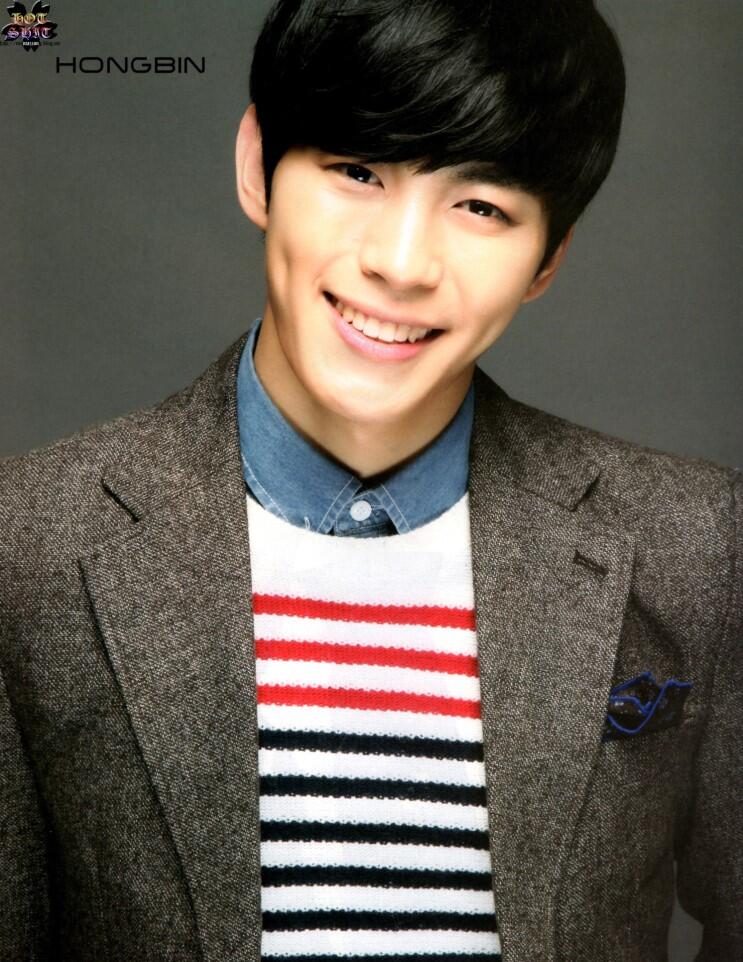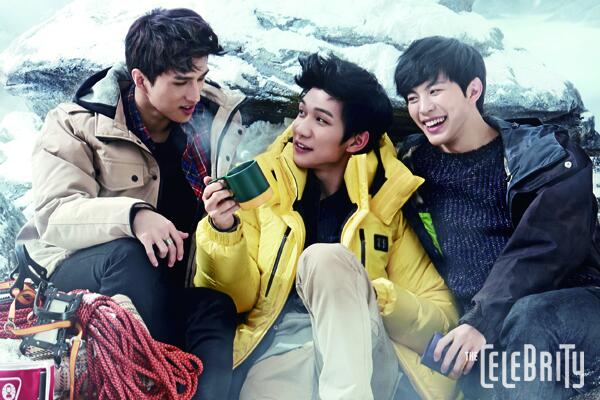 BTOB - Hyunshik
Beast - Kikwang
U-KISS - Soohyun 
Other groups I am listening to (I don't listen to girl groups very much, just like some songs from random groups, but not really a fan):
BTS (probably Jimin, I'm not sure, don't know them really well), Infinite (Sunggyu has a really good voice, need to check others out :D ), GOT7 (JB), EXO (Chen - I wanna take him home with me, he is so cute! and I really like Baekhyun's voice as well; and Chanyeol is a really talented and cute guy), SHINee, TVXQ.....
Other idols I find cute/charming/handsome/funny:
Park Hyunshik (ZE:A)
Park Yoochun (JYJ)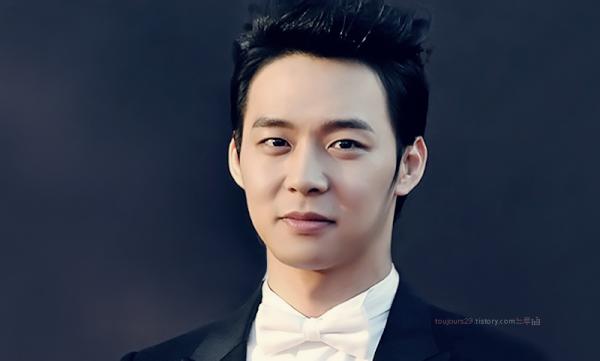 Lee Joon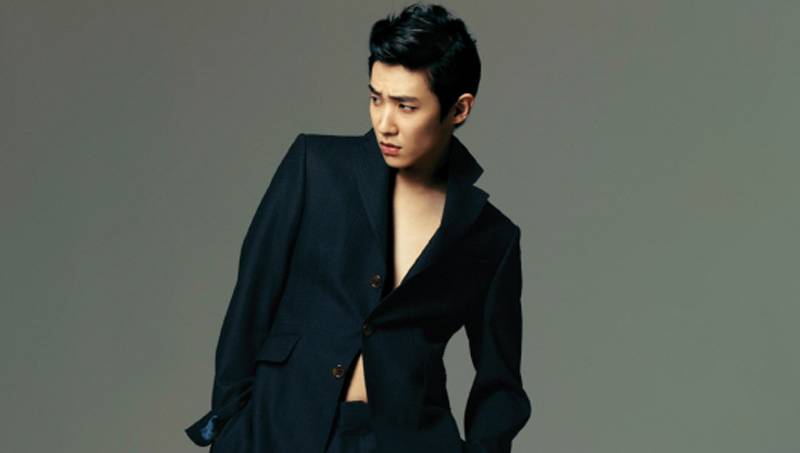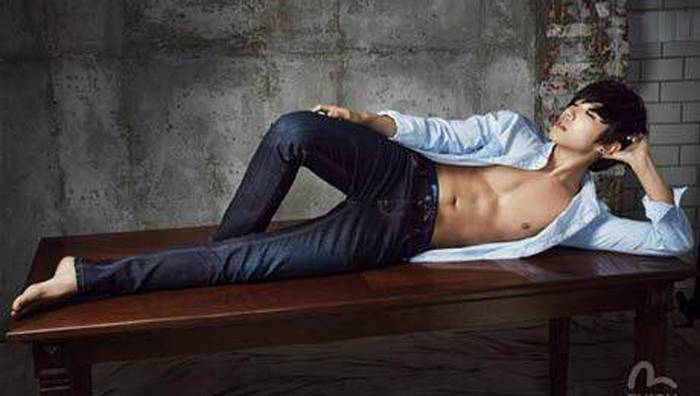 Chen (I have to put him here again, coz he is such a great singer and so cute :)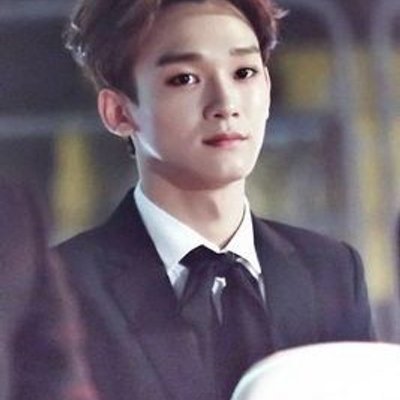 I will probably update this when something crosses my mind....
Like this guy <3 Miura Haruma <3
Do not hesitate to talk to me :)
Mata ne
Statistics
59d 17h 24m
ALL TIME
1,649 episodes, 156 shows
1d 2h 32m
ALL TIME
17 movies
List Updates
Plan to watch

Aug 22, 2017