Details
Last Online: Jul 2, 2019
Gender: Female
Location: 미국
Total Edits: 0
Birthday: August 26
Roles:
Join Date: March 14, 2014
My most current watch list: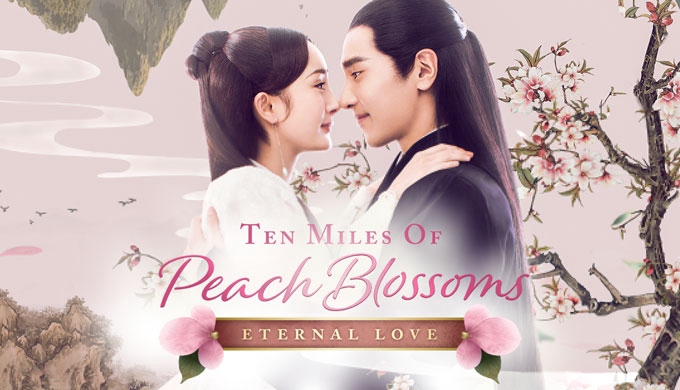 Gorgeous, gorgeous drama.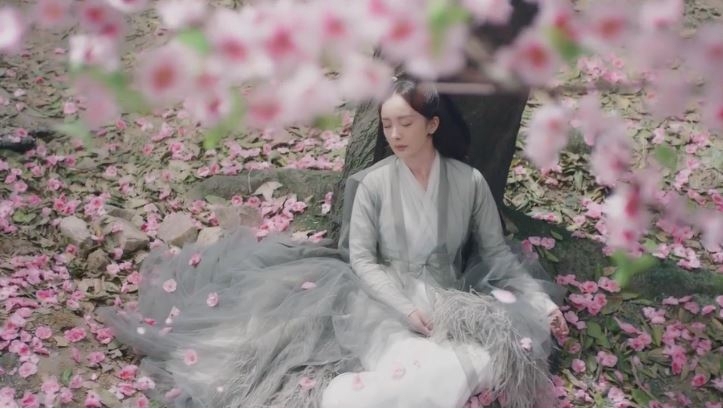 Recently finished:
Love O2O, several times over.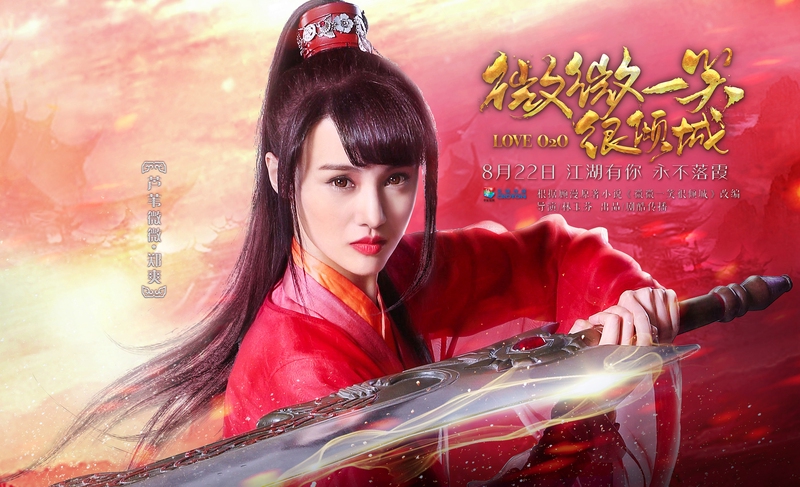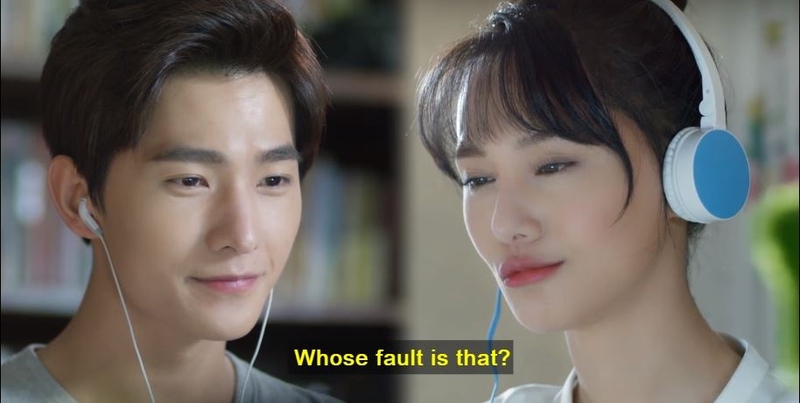 W-Two Worlds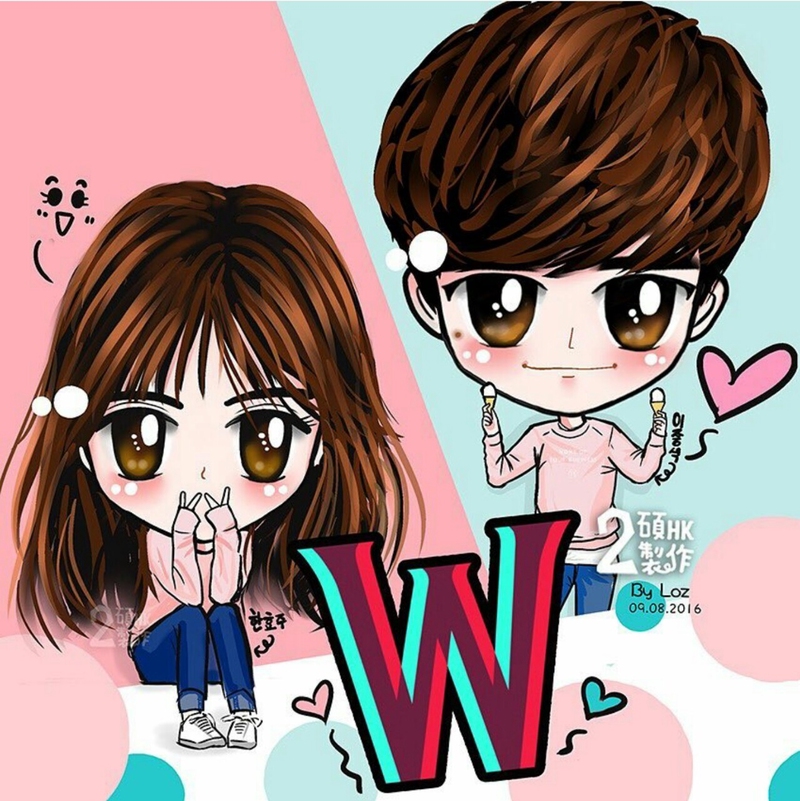 Far Away Love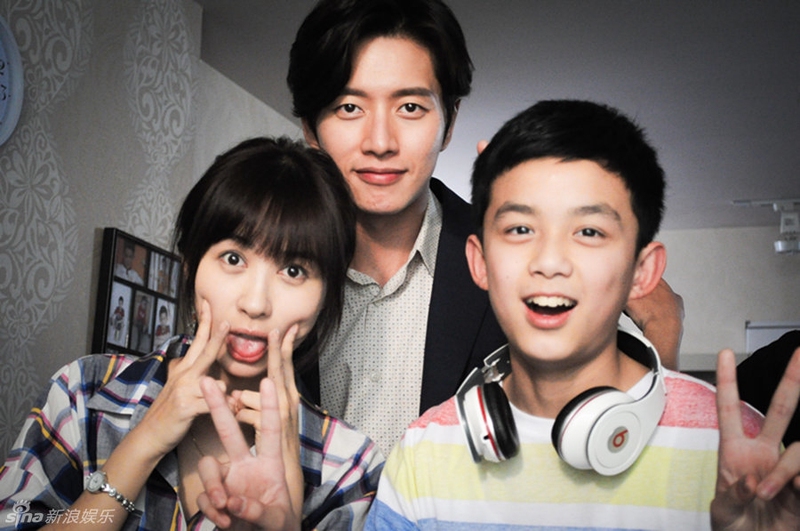 I discovered dramas spring of 2012. I was looking for a time travel movie on Netflix and The Girl Who Leapt Through Time (Japan) came up. It was odd but in a good way. I had never seen anything like it. The ending got to me and I still remember it.
I love this pic from the movie. I feel like this sometimes. Walking through the trees, loving my Asian dramas... :-)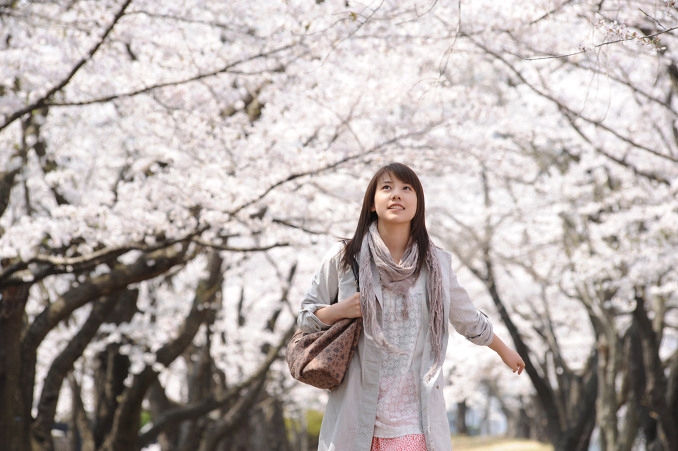 After Girl Leapt Through Time I wondered what other foreign films I may have been missing. Through what I now know to be a very limited selection on Netflix, I watched Innocent Steps. The story was simple but I was intrigued about other productions from Korea.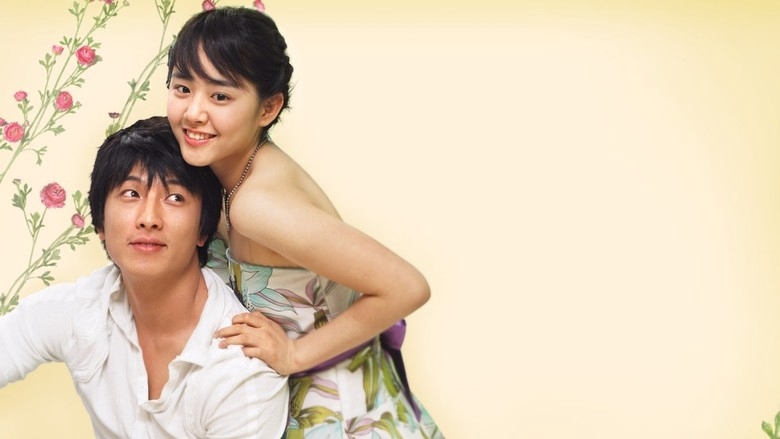 My all time favorite movie. I've seen it so many times, I've lost count:
Always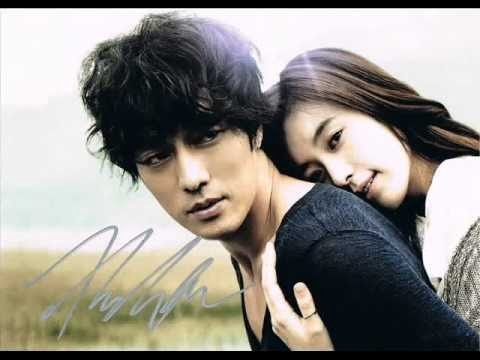 Followed closely by:
Moment to Remember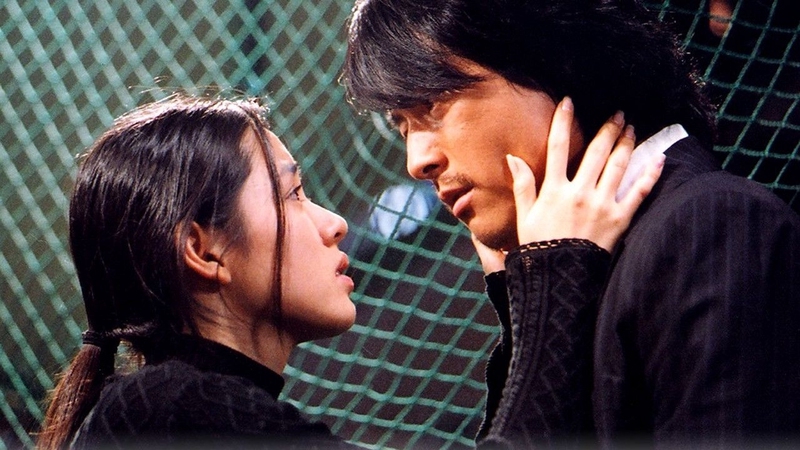 My favorite comedy:
PS Partner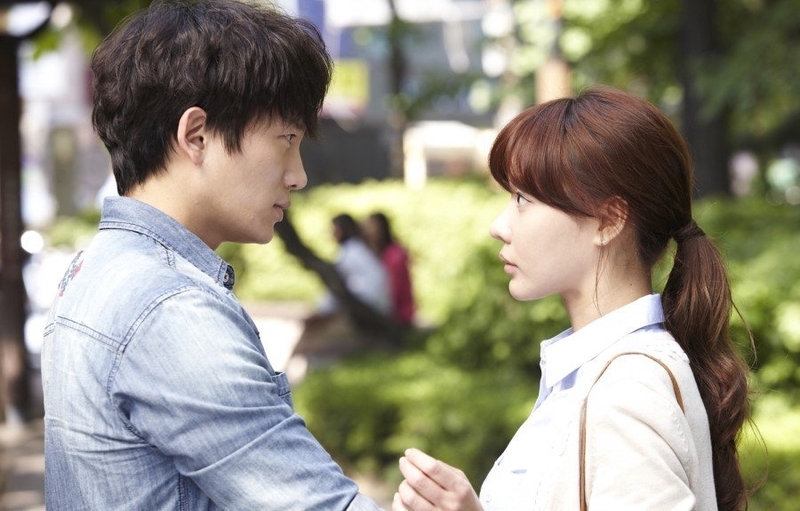 At first I only watched films. I wasn't really aware of dramas. Then after several conversations with some great people (Hi, jediprincess & Tony D!!) I was convinced I should try dramas as well. My true addiction began. I used to say it was rare that I'll watch a movie but everything goes in cycles. Mostly I watch Korean dramas but have started to branch out to Chinese, Taiwanese and Japanese productions as well.
For me drama watching is all about what kind of mood I'm in. Usually, I stay away from melodramas, I like lighter viewing. I want my dramas to have strong chemistry between the cast. I don't care if it's romance, bromance, best friends, whatever. I want to care about the characters and want to believe they're connected.
Some of my favorite characters/scenes:
Favorite 'Cinderella' story:
Boss & Me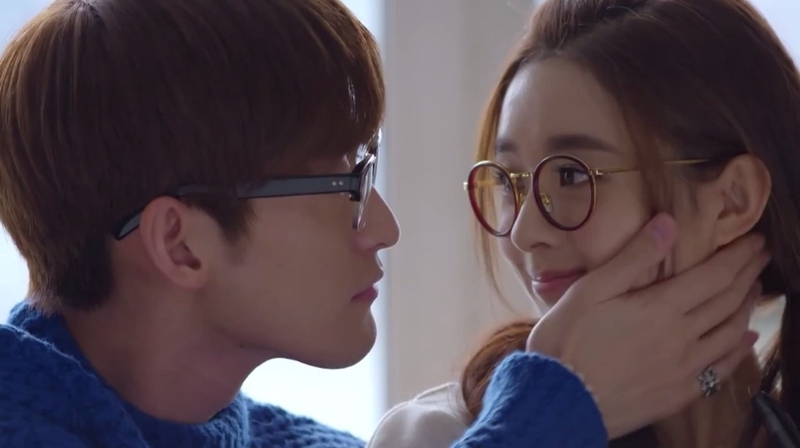 One of my favorite couples:
Reply 1997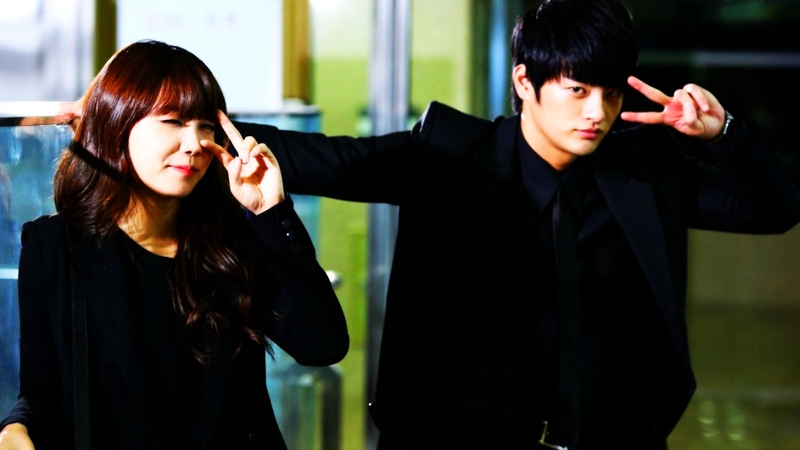 My fave ensemble casts:
Reply 1994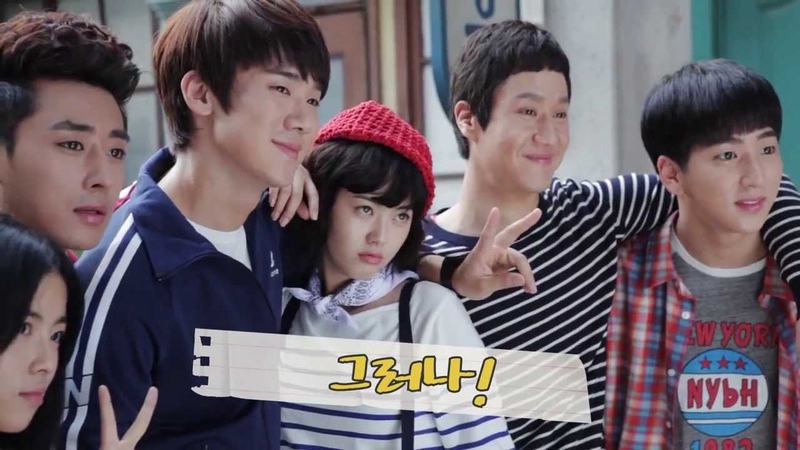 Reply 1988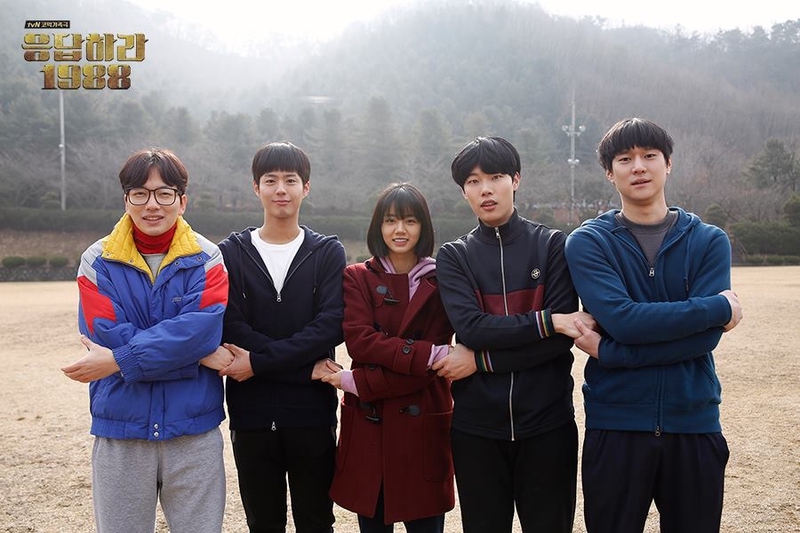 Some of the best chemistry I've seen in a drama. The drama as a whole wasn't that great but these two? Worth watching, Bromance:
Baron Chen and Megan Lai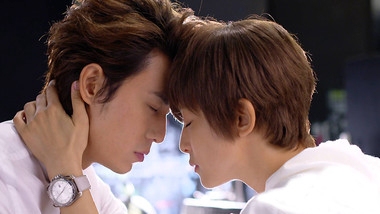 One of my fave male leads The Greatest Love:
Dokko Jin played by Cha Seung-won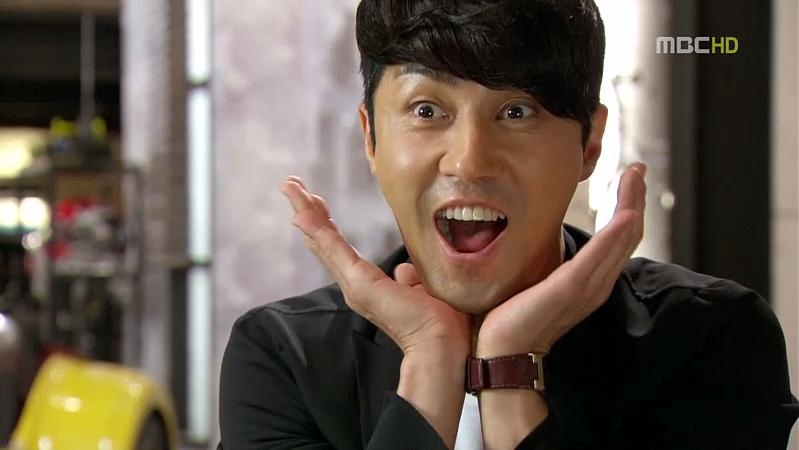 One of my fave female leads, Marriage Not Dating:
Joo Jang-mi played by Han Groo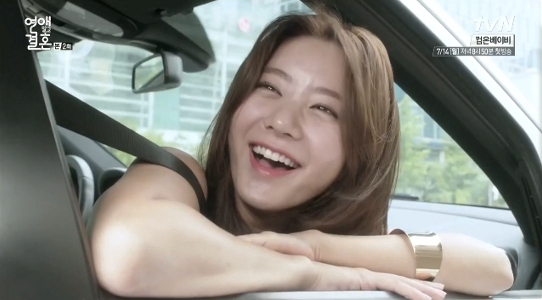 Love these two:
Coffee Prince
Gong Yoo and Yoon Eun-hye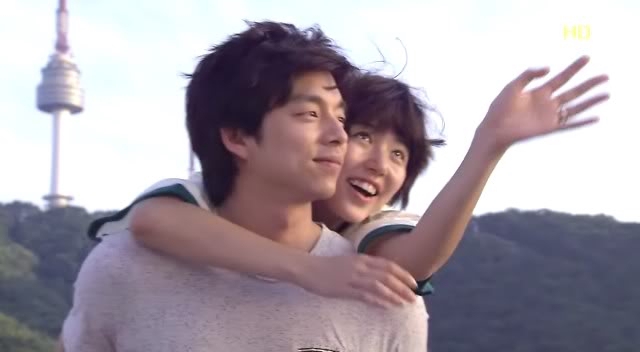 This drama hit my sweet spot. I know it's hit and miss for some but for me it was ace.
Secret Garden
Hyun Bin and Ha Ji-won
A few of my favorite kid scenes~
Arang and the Magistrate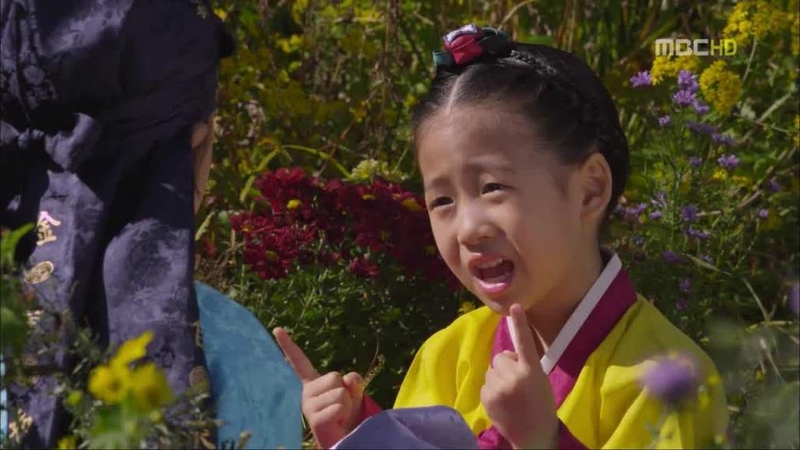 Ten Miles of Peach Blossoms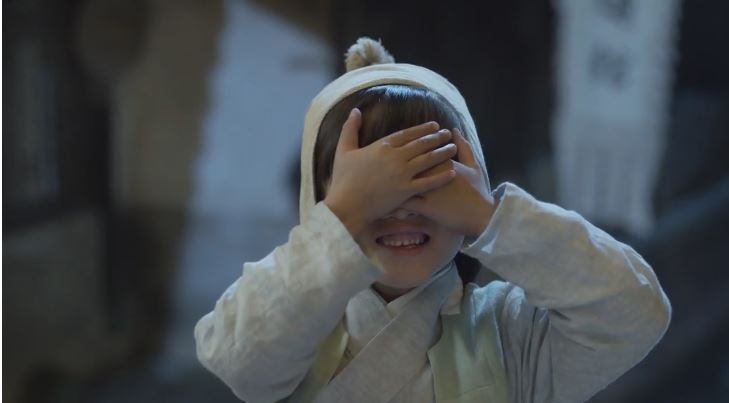 I'm also a huge fan of OST's. I'll usually find at least 1 song from an OST and fall in love with it. In the case of Secret Garden and Coffee Prince, it's practically the whole collection. My all time favorite OST song would probably be You're My Spring by Sung Si Kyung. I also love his version of "She" from Elvis Costello. LOVE THIS GUY!!
Best compilation ever: https://www.youtube.com/watch?v=eG1XekNdBnM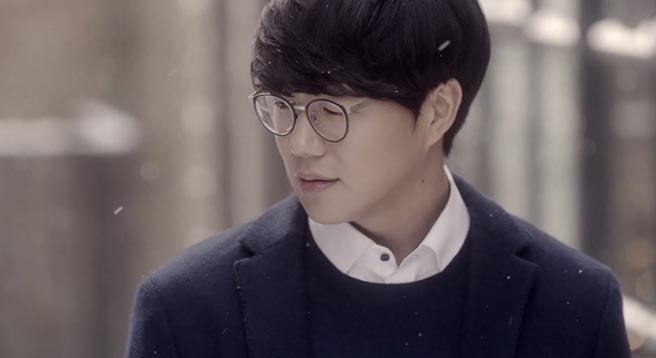 Other favorite music of mine...
SS501 (and yes, I'm aware they don't even perform together anymore and Kim Hyun Joong, well. I don't want to talk about it)
Fave song: U R Man
https://www.youtube.com/watch?v=zu0O4MgfeVg&list=R...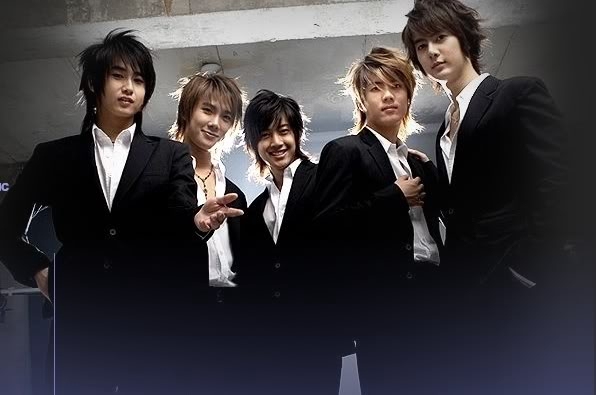 Deli Spice
Fave Song: Confession
https://www.youtube.com/watch?v=eh8MvN-3-PU&index=...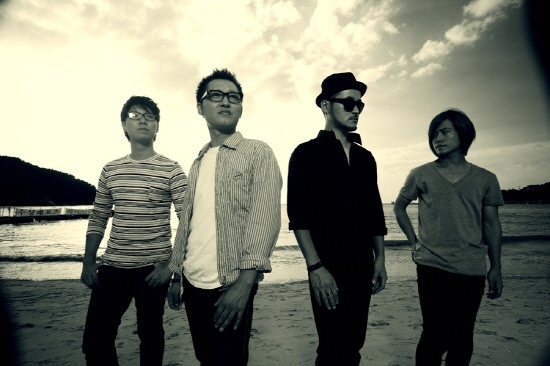 JJ Lin
Fave song: Twilight
https://www.youtube.com/watch?v=gd38-X3HpbM
Big Driver
Fave Song: You are Everywhere
https://www.youtube.com/watch?v=dQmuaWENeaY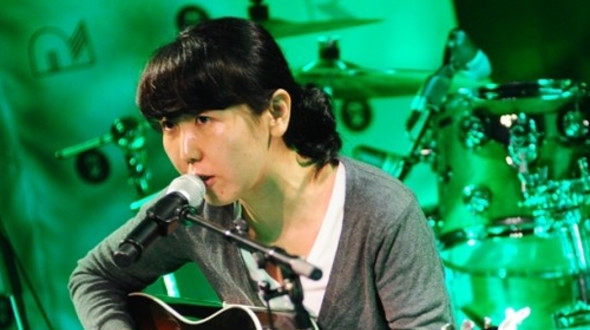 Roy Kim
Fave Song: Seoul Here
https://www.youtube.com/watch?v=y6gMF4sx6mI&index=...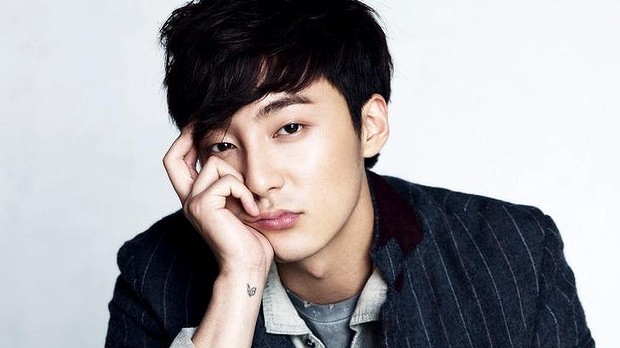 Jung Joon Young
Fave Song: Spotless Mind
https://www.youtube.com/watch?v=v756q033tRg&index=...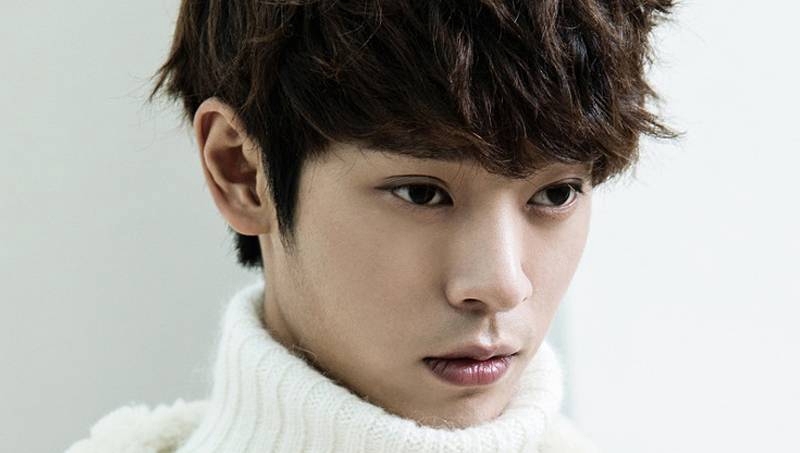 Ailee
Fave Song: Don't Touch Me
https://www.youtube.com/watch?v=2a5zTTYaNl8
Aaron Yan
Fave Song: The Love Left
https://www.youtube.com/watch?v=0m36EGwHcEo&index=...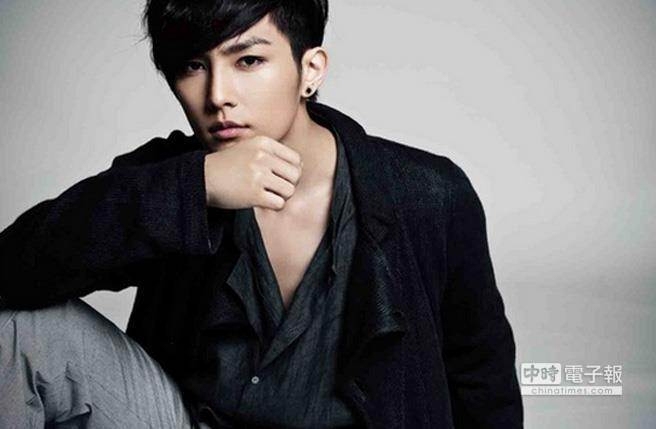 EXO
Fave Song: MAMA
https://www.youtube.com/watch?v=Fc3__KmrlnU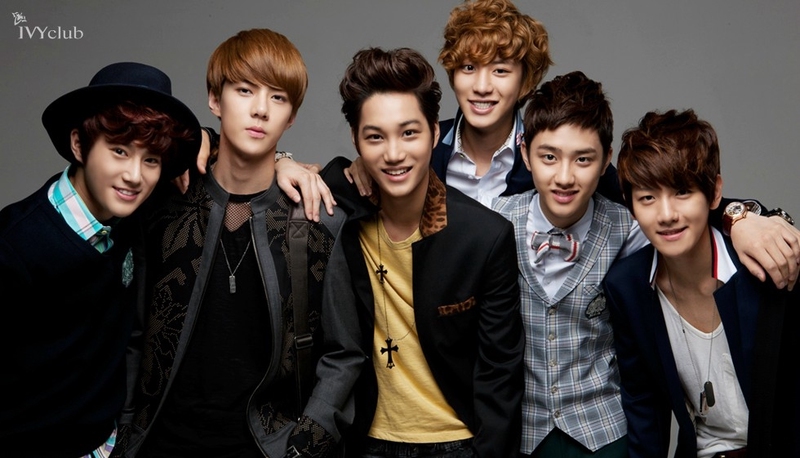 ~~~~~~~~~~~~~~~~~~~~~~~~~~~~~~~~~~~~~~~~~~~~~~~~~~~~~~~~~~~~~~~~~~~~~~~~~~~~
You can call me Su, the ajumma from the Golden State. My friends and family don't quite get me but they humor me anyway.  I'm married, have 2 kids and work with numbers for a living. 
A lot of my spare time is consumed with Asian dramas. I used to joke all the time that it's been forever since I've watched American television. I may catch an episode of Modern Family, Big Bang Theory or Elementary. 
MDL doesn't have Filipino movies in database. They're like little romance novels on film. Nothing award winning but for a light Sunday watch...
My list to keep track:
9/24/16 A Moment in Time 5/10
9/24/16 Always Be My Maybe 8/10
9/25/16 Everyday I Love You 7/10
9/25/16 Starting Over Again 7/10
9/25/16 How to be Yours 7/10
9/25/16 Just the 3 of Us 6/10
9/26/16 Must Date the Playboy 7/10
9/27/16 Unofficially Yours 6/10
10/2/16 You're Still the One 7/10
10/2/16 Maybe This Time 6/10
10/6/16 Must be Love 7.5/10
10/9/16 Bakit Hindi Ka Crush Ng Crush mo? 7.5/10
10/9/16 Bride for Rent 7/10
10/15/16 A Second Chance 7.5/10
10/16/16 24/7 Love 7/10
10/16/16 And I Love You So 7/10
10/17/16 Crazy Beautiful You 6/10
10/25/16 She's the One 7.5/10
10/27/16 Ex with Benefits 6.5/10
Statistics
199d 5h 39m
ALL TIME
4,883 episodes, 292 shows
10d 12h 31m
ALL TIME
136 movies
List Updates
Currently watching

23

/54

Jun 10, 2019

Currently watching

1

/35

Jun 7, 2019

Currently watching

15

/24

Jun 3, 2019

Currently watching

12

/16

Apr 8, 2019