The website is currently undergoing maintenance. Sorry for the inconvenience.
Hi there! 
Name: Nina
Age: 24
Studying: MSc Degree at University
I started watching (Asian) dramas while waiting for my University entrance. My friend and I were so anxious that we decided to watch something funny: Hana Yori Dango. 
It was about four years ago: on September 2010.
Fortunately, I love both Korean and Japanese dramas, and I even tried Chinese, Taiwanese and Indian films! =)
I love K-Pop and J-Pop, as you also do, I guess, but mostly OSTs of the films and dramas I watch.
First J-Drama: Hana Yori Dango
First J-Movie: I give My First Love To You
First K-Drama: Bad Couple
First K-Movie: Kiss Me, Kill Me
First Tw-Drama: Heartbeat Love 
First Tw-Movie: You Are the Apple of My Eye
First C-Movie: Jackie Chan's or Jet Li's stuff
First Indian Movie: Pyaar Impossible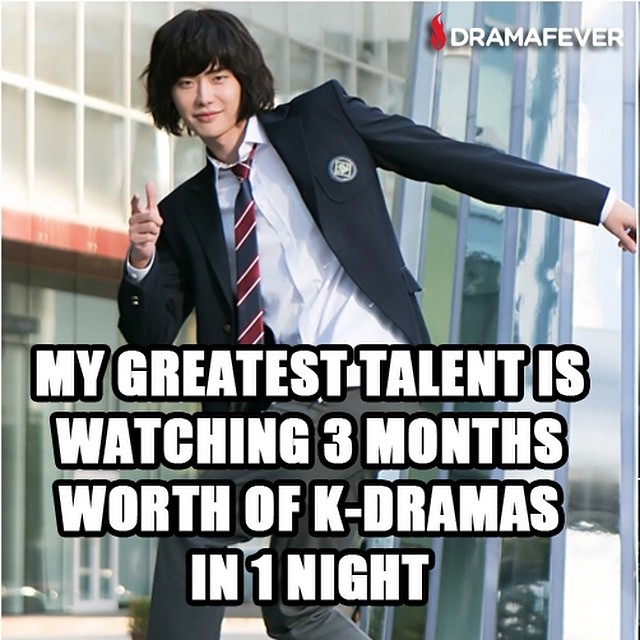 Right now I feel like only watching dramas with an over 8/10 rating, and/or with one of my favourite actors/actresses leading it >=
Also, I'm rewatching the ones I liked or feel like having a second look at, but of course MDL doesn't have the "15 times rewatched" option 
NOTE: To me, ON HOLD is like my Urgent Plan To Watch List, so don't get upset because I set a drama (already started) in that list. It's just that you can't pay attention to too many things at the same time!
Statistics
75d 1h 59m
ALL TIME
1,825 episodes, 129 shows
7d 3h 52m
ALL TIME
116 movies
List Updates
Plan to watch

Aug 27, 2017

Plan to watch

Aug 27, 2017

Plan to watch

Aug 27, 2017

Plan to watch

Apr 22, 2017

Plan to watch

Apr 22, 2017