Details
Last Online: Jul 29, 2019
Gender: Female
Location: DramaCity
Total Edits: 6
Birthday: December 18
Roles:
Join Date: January 3, 2016
Hi! Nice to me you. I am a huge fan for Korean, Chinese, and Taiwanese Dramas. Chinese is my Native Language so I can read and write it. Hobbies are: Watch dramas. watching dramas, and watch even more dramas. Don't have much to do in my life. People say it's just a waste of my time but, thanks to dramas I can write read Chinese both Simplified and Traditionally and also understand Korean.
---
My favorite dramas are:
From Korea
I hear your voice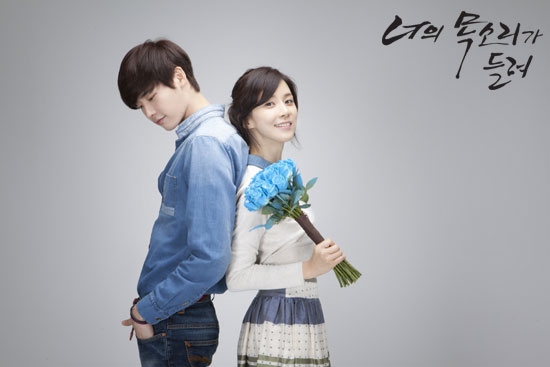 Which is an amazing drama in which my favorite actor leads in:
My Drama List- I hear your voice
Lee Jong Suk! ❤️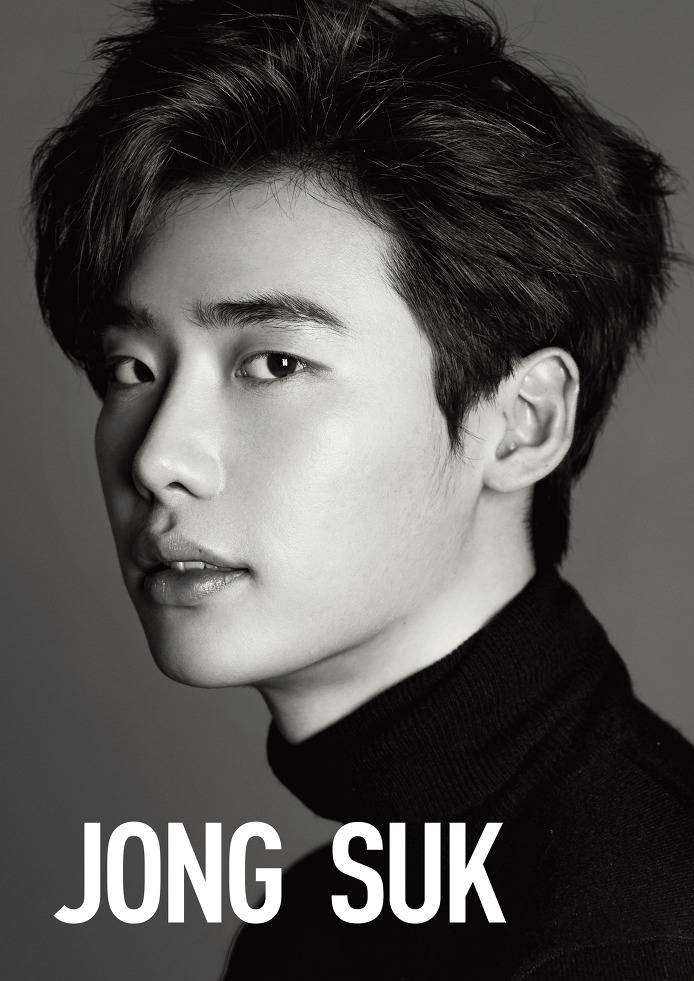 ---
Well this profile might as well turn into a fandom page but continuing with:
The Gu family book:
Another drama starring amazing actors, Suzy and Lee Seung Gi 
Its basically about love, love, fantasy, love triangle, creepy plot, and more.
---
Finally the last Korean drama:
Bride of the century
Its a beautiful drama. especially the cast though, Perfect! Though the main guy lead, Lee Hong Ki is a little short. He looks so good and sings really well too. He matches perfectly with the main girl lead, Yang Jin Sung.
My Drama List- Bride of the Century
Lee Hong Ki's Amazing Ost for this drama
---
Though there is so many dramas I love but, I have to end the Korean drama list right now. Or else this would be never ending.
Lets take a break by looking at some Korean drama memes:
---
Chinese drama list: I watched more Chinese dramas than Korean dramas so far because Chinese was my second language. So it is kind of hard replaying playing all the best drama I watched since I was 7. But, anyway.
My amazing boyfriend
This drama is a really good drama. The main leads went really well with each other and the story is touching. Of course I have to make a point that it kind of reminds me of twilight. Don't watch it expecting it to be like twilight because it is not. The twilight part is just a random thing that I connected it too. Just saying it is made somewhat recently. (2016) The second seasons comes out at like December 2017.
My Drama List- My amazing boyfriend
---
The second Chinese drama:
A different kind of pretty man

This cast is great. the story is great. It is one of the type of dramas that you will be like wait-- no-- stop it-- no---yes keep on going---- no! But, the story is supernatural but, just saying the main girl leads voice is a little squeaky so it might get annoying but, you will get use to it. (Hopefully...)
My Drama List- A different kind of pretty man
---
The last chines drama goes to: (Drumroll please)
New My Fair princess
Though everyone might ask me why choose New My fair princess over the original one. It all starts with the cast. I really love Li Sheng especially since she is the main lead acting with another old time favorite Zhang Rui. I like this better because it is cuter and the old one has bad quality. The story is really complex but. will give you a relationship bond between the characters. (after all 98 episodes)
My Drama List- New My fair princess
---
Lets, take another break with some Chinese drama memes.
(Noticed that there is no Chinese drama memes)
Okay, let's take time to appreciate time and effort that comes with great picture from Chinese dramas.
(Scene from Perfect Couple) (Tiffany Tang!!)
(Scene from Diamond lover) (Tiffany Tang❤️❤️)
(cover from Cruel romance)
(Cover from Legend of fragrance) (yet again Tiffany Tang!!) ( I got to stop with Tiffany Tang)
(Cover from Boss and Me)
---
List of Taiwanese dramas: Love Taiwanese dramas too because they give a bubbly feeling to people especially with great written stories.
First up:
Bromance
From the title you might think it is male love but, is not. Read the summary if you want to know more! But, this was really touching story with comedy. It is one of the best quality gender bender dramas out there. Especially, since it is really popular these.
---
Second: (So hard to choose though)
Sweet Sweet Bodyguard
Okay, first of all the cover looks nothing like what they actually look like. Only like the eyes and hair style. But, getting to the point the main leads are actually better looking than that. The drama is really nice the only problem is that the beginning of every episode there is this weird opening. Don't mind that and just watch it. I skipped over this great drama because of that until I decided to watch that opening through.
http://mydramalist.com/4746-sweet-sweet-bodyguard
---
Lastly (the final one!)
Moon river
Moon river is really great drama but, let's just say it has these awkward moments. The girl is weird looking and acts like a villager, don't want to spoil anything. But, the main female actor is actually really good looking.The story is great and the main couple have great chemistry.
---
Thanks for looking at my profile and hope you can enjoy the rest of my favorite actresses/ actors/ singers.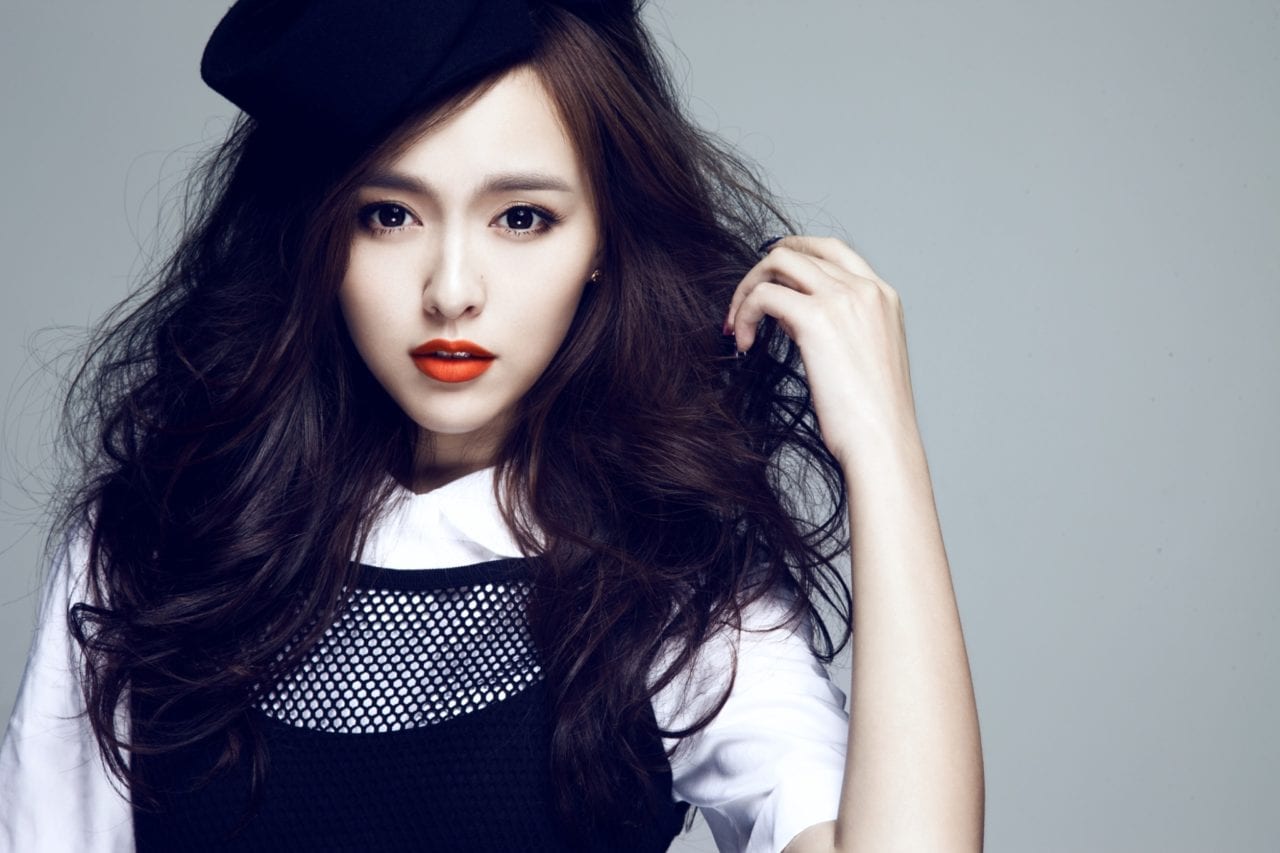 (Tiffany Tang)
(Yang Mi)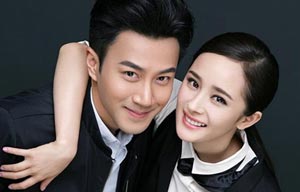 (Lau Hawick + Yang Mi)
(Lee Jong Suk!!!!!!!!!!!!!!!!!!!!!!!!!!!!!!!!!!!!!!!!!!!!)
(IU)
(Lee Hong Ki)
(Lee Joon Gi)
(Kim Soo hyun)
(Hwang Jung Eum)
---
Though I love many... I can't put all of them :( especially since it would take someone forever to scroll down. If anyone saw one of my comments either good or bad. Reply! :) But, please don't pick on my grammar especially in drama world.
---
---
---
---
Statistics
284d 18h 13m
ALL TIME
8,020 episodes, 400 shows
5d 19h 44m
ALL TIME
81 movies
List Updates
Plan to watch

May 21, 2019

Plan to watch

May 21, 2019

Plan to watch

May 21, 2019

Currently watching

1

/53

Mar 18, 2019

Currently watching

14

/24

Mar 18, 2019

Currently watching

4

/50

Mar 18, 2019