The website is currently undergoing maintenance. Sorry for the inconvenience.


     a d  d   i    C     t       e         D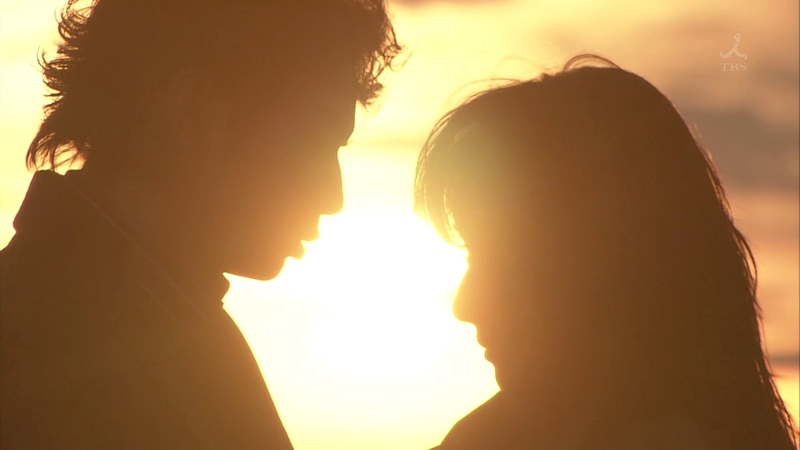 ✉ MESSAGE ME
➳we can talk about anime, manga, drama,  series, books or just anything
First Drama Watched: Lavender
Second Watched:  Full House
Third Watched:
It Started with a Kiss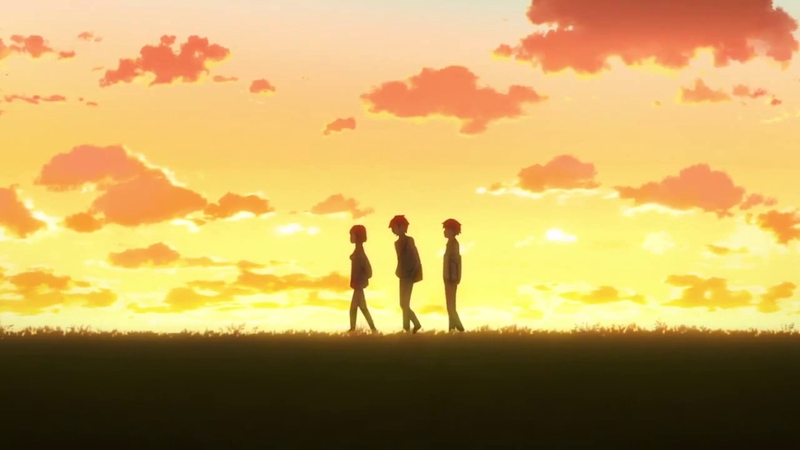 They were my gateway to dramaland. Years have passed yet they are still one of the best dramas I've ever watched.
If I'm not busy with work, studies or drama, I also watch anime and read manga.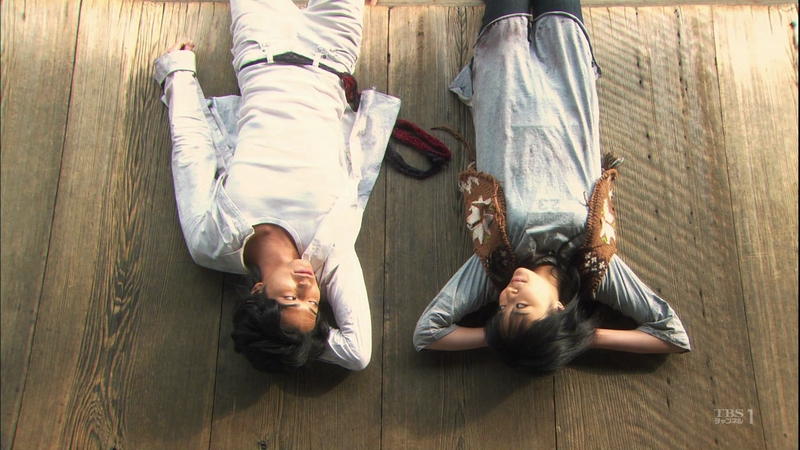 FAVORITE JAPANESE DRAMA EVER!first watched JDrama.OTP of All Time      

20
  20  16    

 
 F  A  V  O  R  I  T  E   S  








  rom com:

 

  JEALOUSY INCARNATE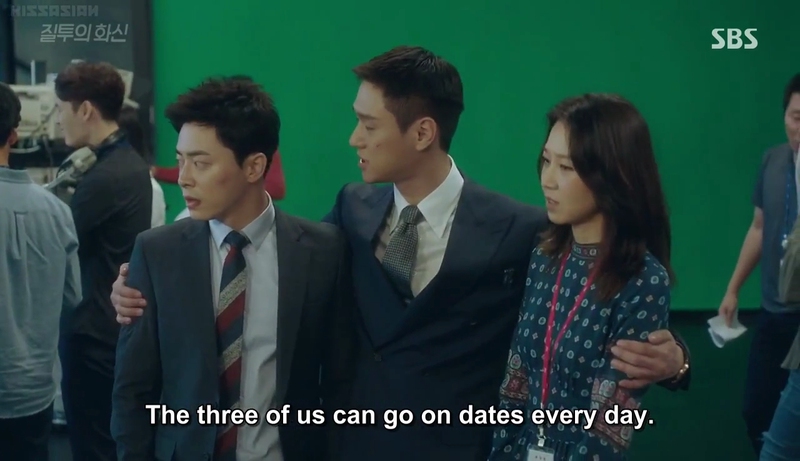 GUESS   that drama . .   .     .       .             .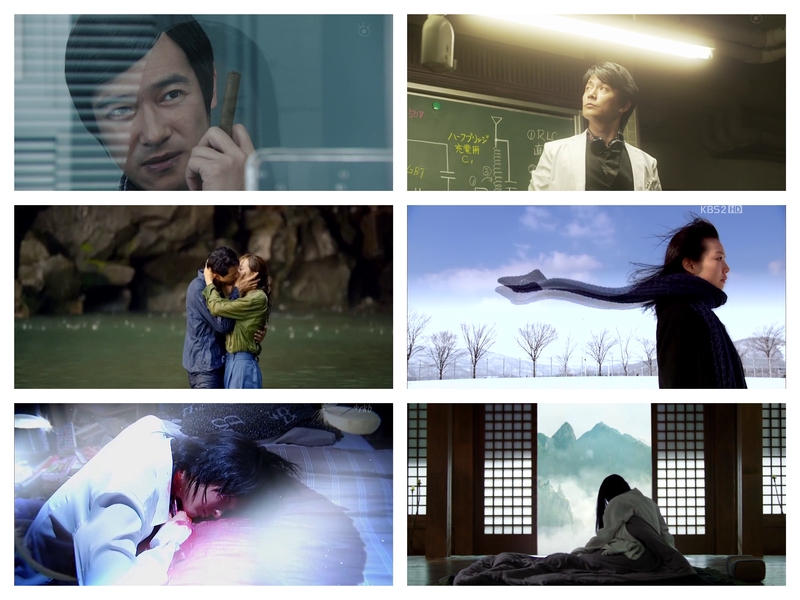 Hit me a message if you love any of them, 'cuz I do. If you know any drama with similar genre with these, I would love to hear recommendation from you!  
                                                                     ✵  ultimate  ღ  BIAS  ✵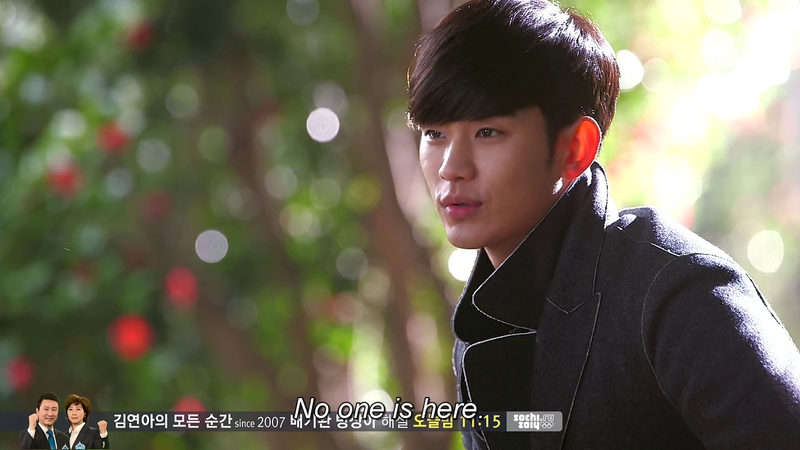 Surely, you know these two eye candies. They've been the lead actors in so many dramas. In case you didn't know, both of them are not only handsome and great actors, both of them can sing as well ( for real!).
Statistics
76d 19h 26m
ALL TIME
1,898 episodes, 143 shows
2d 0h 4m
ALL TIME
26 movies
List Updates
Currently watching

10 days ago

Currently watching

27 days ago

Plan to watch

Oct 31, 2017