If you're still experiencing technical difficulties, please report it
here
.
 I am Sayu. INFJ.
I am a bookworm. These days, I am into Agatha Christie. Lemony Snicket is my author.
I love J-dramas and  J-movies. I watch all kind of genres, as long as it's emotional, funny, and awe inspiring. 
I am not a fan of K-drama, but I like sweet romances from them sometimes. Of course, eye-candy actors too.
I am terrible at rating dramas. My lowest might probably be a solid 6.0. Unless there's a personal distaste.
I'm pretty much loyal to my  top 20 favorite Japanese actors and actresses. More so, actors and actresses around my age. Yes, millennials.
I love J-pop, but not as much as I love K-pop. 
Here are my biases:
Kanjani8 & Hey Say Jump
ELF & NCTzen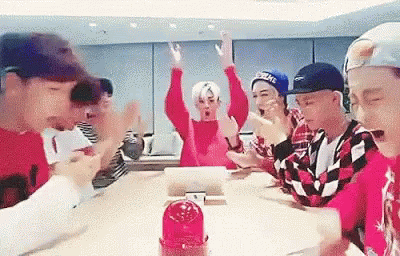 I love anime. One Piece is my number one for at least more than a decade.
I love J-rock. My heart is close to One Ok Rock, Spyair, andUnison Square Garden. 
I'm a gamer. A solid player in League of Legends and DOTA2, although I'm currently on hiatus right now. 
I am currently taking master's degree in Psychology.
I work part-time as an ESL Teacher.  I love my students.
 Gokigenyo yo! 
"It is only with the heart that one can see rightly, what is essential is invisible to the eye." - The Little Prince
Statistics
53d 13h 15m
ALL TIME
1,531 episodes, 156 shows
3d 15h 34m
ALL TIME
64 movies
List Updates
Currently watching

1

/11

19 hours ago

Currently watching

2 days ago