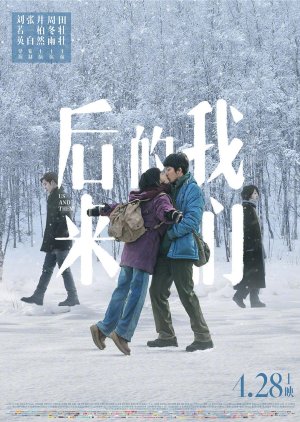 This review may contain spoilers
***May contain spoilers***

I love this movie, cute, lovely, bittersweet, relatable, all rolled into one. I love movies that talks about the reality of loving someone and yet having a dreams and this two conflicts each other and that you have to choose one and regretting at the end. I love the two leads, the acting sre excellent. You can see the transitions as they grow and mature. What makes this a beautiful, is that how the storytelling is just honestly being told. I cried, it is sad, it's painful. God, I feel them, the love in the family is so real!

We really need to constantly remind ourselves that we need to express and demonstrate our love and care to the people we love. This movie just provided a realization that we need to express our love no matter how. The additional scenes of real people saying all kinds of emotions that they cannot tell to their loved ones or lost love, I am just having goosebumps.

Great movie to watch. Soundtracks is excellent especially at the end. Highly recommended.
Was this review helpful to you?