If you're still experiencing technical difficulties, please report it
here
.
I am a novice when it comes to watching dramas and movies of korean aspects, american and japanese but when I was a kid I'd always love to watched all of it only that my fortune of watching all of best dramas and movies just came up a little bit late. But I have a lot of dramas/movies been through watching. I hope we have in common in dramas.. Saranghaeyo <3 ;-) 
This what I'm gonna like when I enjoyed watching K-dramas in one sit and at the climax point of the scene will turn to be romantic and cute. It feels like dancing you know.. Gross!
Oppa Chang-wook is my #1 K-actor fan since I watched his acting on Healer, I fell for him easily (HAHA)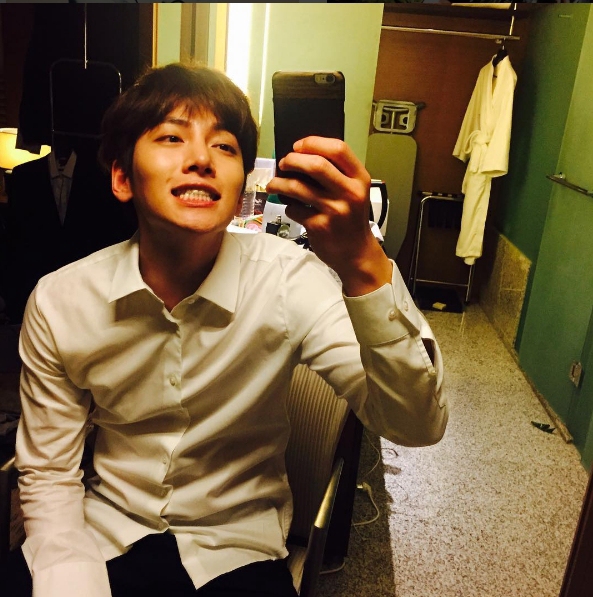 Oppa G-Dagon is my #2 because He is talented and soooo handsome and cute.. Ommo!!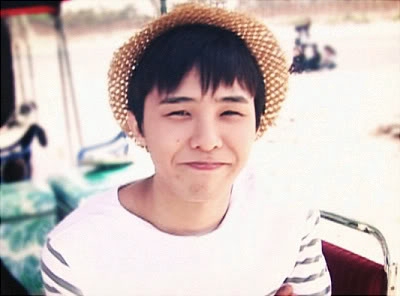 For raining the third in rank is Oppa Nam Joo-hyuk-#3 for showing his cuteness on acting skills specially comedy roles. I so adore you.
These are my top crush K-actors. Now, it's okay to be single as long as I have them. (HEHHE)
Statistics
44d 7h 33m
ALL TIME
1,142 episodes, 92 shows
3d 8h 54m
ALL TIME
42 movies
List Updates
Currently watching

2

/24

Aug 15, 2017

Currently watching

4

/40

Aug 15, 2017

Currently watching

1

/20

Aug 15, 2017