If you're still experiencing technical difficulties, please report it
here
.
Hello!

 
Welcome to my profile!
I'm Beatriz and I'm from Portugal.  
Right after getting into Kpop I found the drama world and oh my god asian dramas are totally my style!
As you can see when looking at my lists, I watch mainly korean dramas but I plan to branch out more to other countries as well.
---
                                                                                                                    ♥Favorite Dramas 

& Movies

♥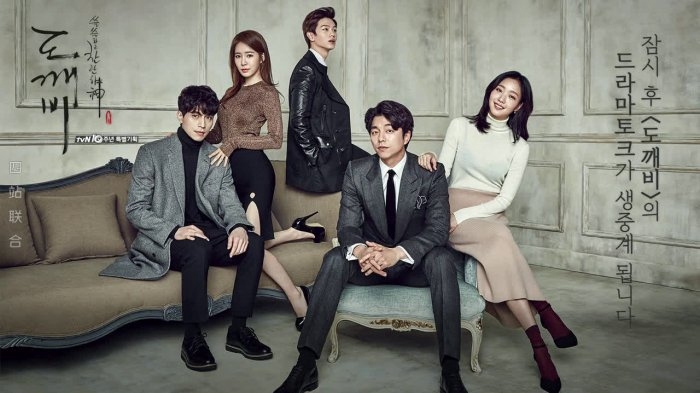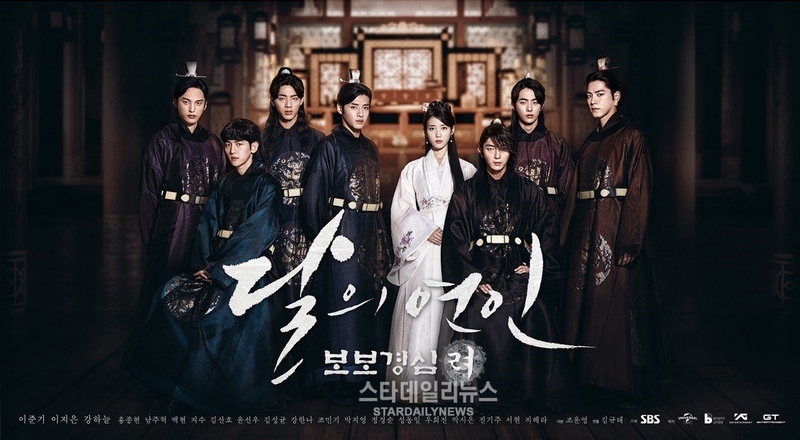 Goblin                                                    Moon Lovers: Scarlet Heart Ryeo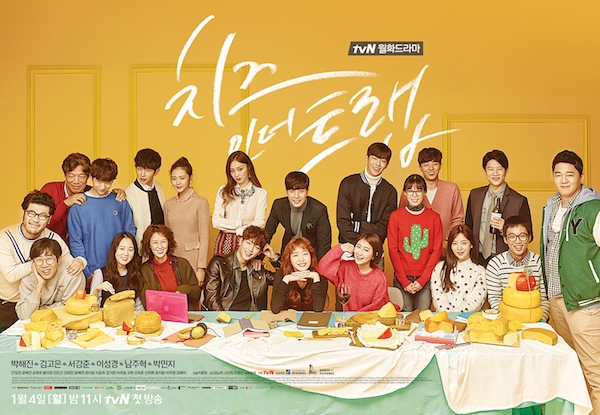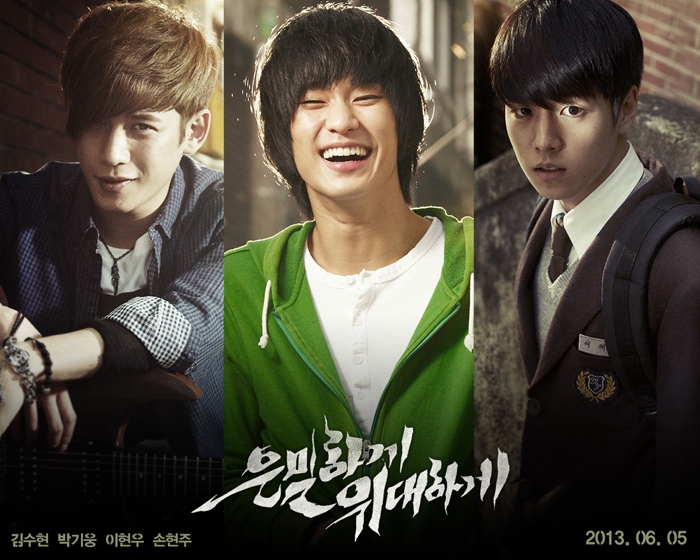 Cheese in the Trap                                                  Secretly, Greatly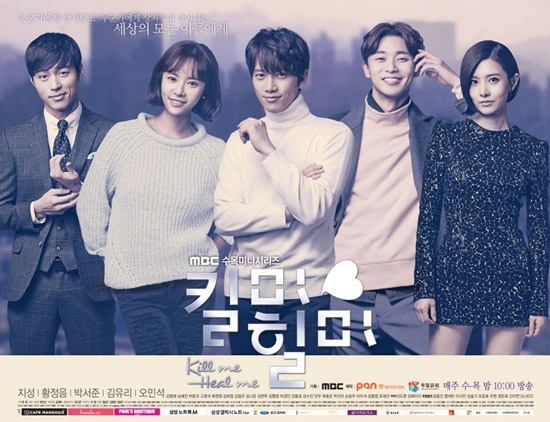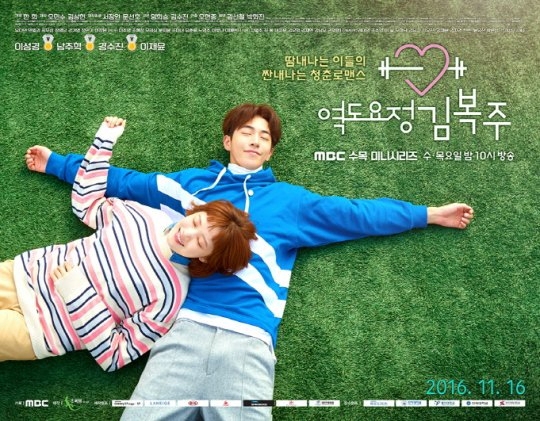 Kill me, Heal Me                                        Weightlifting Fairy Kim Bok Joo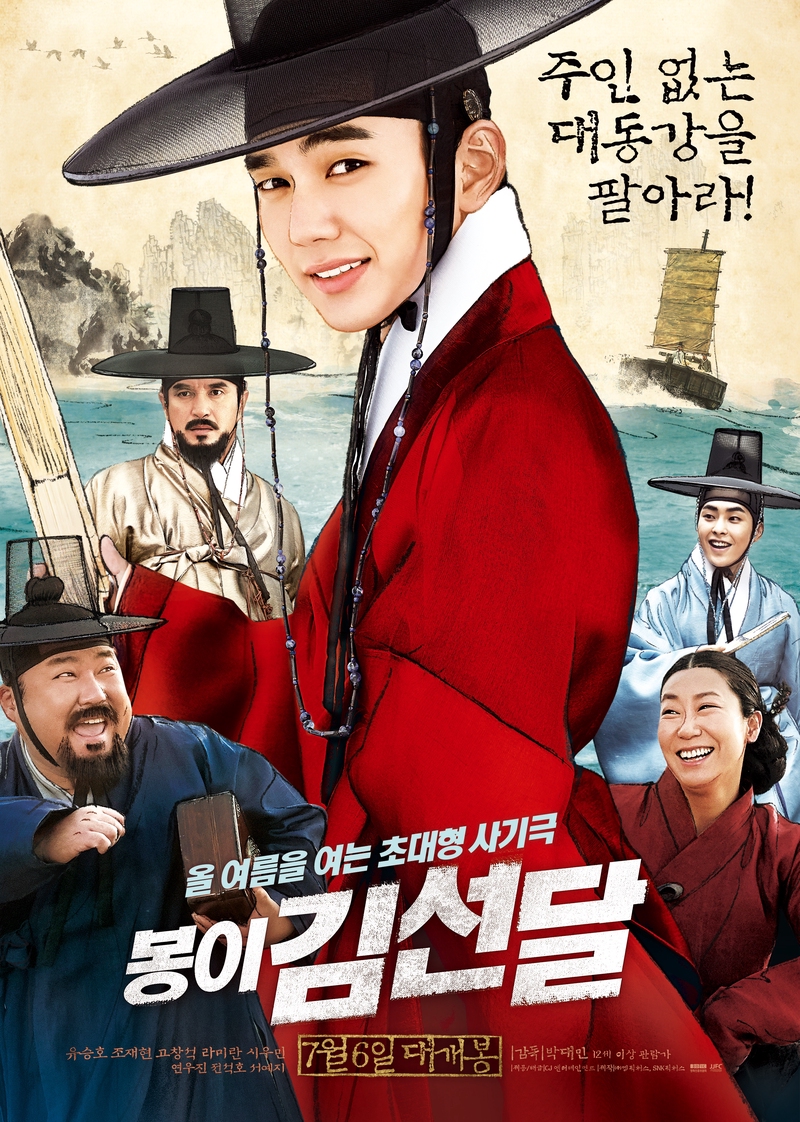 Seondal: The Man Who Sells the River                                    Healer                                                                                                                                                                                                                            
                        (below if you want to see the drama's page you should click on the gif)                                               
♥

Favorite Male Characters

♥
          Kong Tae Gwang (Yook Sung Jae)                                  Cha Eun Gyeol (Lee Hyun Woo)                  
               Song Sam Dong (Kim Soo Hyun)                                           Ahn Yo Na (Ji Sung)                     
        Wang Eun [10th Prince]  (Byun Baek Hyun)                  Ahn Min Hyuk (Park Hyung Sik)
♥

Favorite Female Characters

♥
                    Ji Eun Tak (Kim Go Eun)                                          Go Hye Mi (Suzy)                                  
            Kang Yeon Doo (Jung Eun Ji)                              Chae Young Shin (Park Min Young)
                                                   Do Bong Soon (Park Bo Young)                                                           
♥

Favorite OTP's♥
                         Jason & Kim Pil Sook                           Ban Ryu & Soo Yeon                                          
           Seo Jung Hoo & Chae Young Shin                             Kim Bok Joo & Jung Joon Hyeong                        
               Chu Ga Eul & So Yi Jung                            Do Bong Soon & Anh Min Hyuk                                           
♥

Favorite Bromances

♥
                 Grim Reaper & Goblin                                                    Jung Seon Ho & Lee Hyun                      
                                                      Kim In Rang & Choi Cheon Sang                                                                  
---
Sadly I coundn't put here everything I wanted but I hope you liked!
Feel free to talk to me anytime  :)
                                                   You can also find me on Twitter.                                                                 
Statistics
48d 10h 40m
ALL TIME
1,274 episodes, 90 shows
21h 31m
ALL TIME
11 movies
List Updates
Currently watching

11

/16

4 days ago