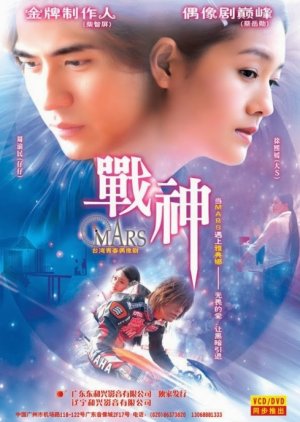 This is the second drama to have captured my undivided attention. I've never seen a drama that can portray mental illness, suicide, rape and such dark subjects and portray it well.

Vic and Barbies preformances were flawless and spectacular. Other than the 1 Litre of Tears drama, I've never seen such amazing acting.

The director had a habit of not playing music at times which just added to the creepy atmosphere. I thought it worked well with the scenes. When there was music, such as the theme song, they were all well chosen.

This is one drama you won't regret watching.
Was this review helpful to you?