Hellooooo everyone!
Simply put, I'm a K-drama trash and my happy place is my comfort place from where I can pour my love and affection on my oppas and unnies. I also watch a lot of animes, although I haven't yet jumped into the world of J-dramas; I plan on doing that soon.
Some of my all-time favourite dramas are:
Reply 1988

Reply 1997

It's Okay That's Love

Healer

Shut Up Flower Boy Band

My Name is Kim Sam Soon

Coffee Prince

City Hunter

49 Days (although I will NEVER watch it again)

I Hear Your Voice

School 2013

I Remember You

Marriage, Not Dating

Twenty Again
I also watch a lot of K-variety: 1 Night 2 Days (this is my go-to show), Running Man, Infinite Challenge, Please Take Care of my Refrigerator, Abnormal Summit, Unnie's Slam Dunk, Happy Together, TwoYoo Sugarman Project.
And I'm a YGStan (forever and ever), with BIGBANG being my ultimate boy band.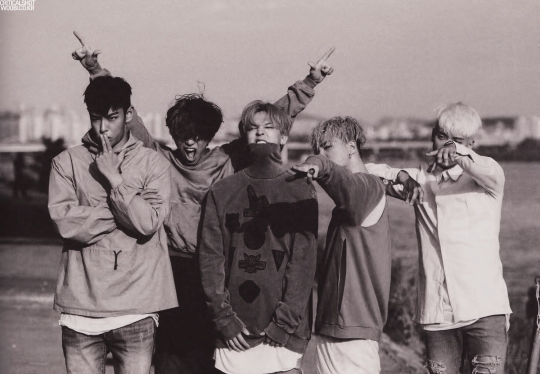 And, Bingu T.O.P is my ultimate bias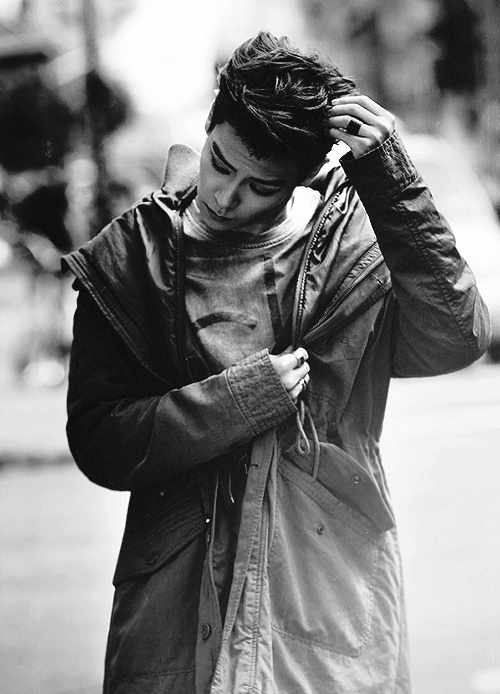 My other interest include:
- painting
- reading (fiction, preferably fantasy)
- travelling
- Art Theory
- World Literature
Message me, follow me!
(You can also follow me on Tumblr at A Potpourri of Chaos where I mostly reblog: art, literature, kdrama and colours)
Statistics
119d 15h 23m
ALL TIME
2,591 episodes, 125 shows
1d 12h 47m
ALL TIME
18 movies
List Updates