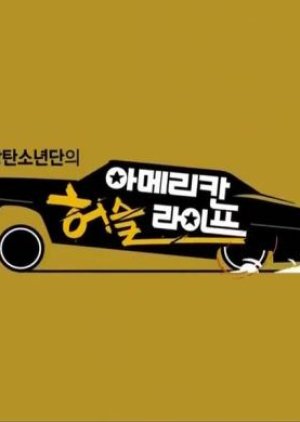 One of the funniest, cringiest and heart-warming series that BTS did! If you're an ARMY, you need to watch this!

You'll fall in love with all of the members once again, laugh at their quirky personalities and amazing English skills. It is essentially a story of their success, hardships and a way to the whole western music world. By the way, these are some of the most iconic memes and jokes of BTS that are jumbled into 8 episodes. so if you're staning any member, you NEED to watch this. My favorite thing was the interaction between the group members and the American artists. You can really spot the cultural differences and how 2 separate cultures can merge into 1. As much as every episode was enjoyable and totally amazing, in my opinion, this show needs a season 2!

An entertaining series worth the watch that will put a smile on your face!
Was this review helpful to you?