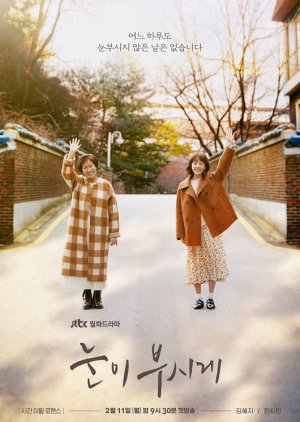 wow! I started this drama off expecting some light fantasy rom com cheesy drama but oh boy was I in for a surprise, comedy peaked at certain points, mainly from interactions with Hye Ja and Young Soo, but the melodrama really was a big aspect throughout the drama especially the last few episodes, a few times I got jumbled throughout the drama there were a few too many things going on that I couldn't exactly figure it out or understand it. But there were tiny hints hidden throughout the episodes to help to understand the overall drama.
The acting was great, they really managed to convey the emotions and lay it on thick and raw, really outstanding, especially from support characters
Overall this drama was a real game changer with its sudden plot twist, it always seemed to keep me on my toes throughout the drama, it was enjoyable and really made me think how important time is and how you should spend it and the overall importance.


Was this review helpful to you?