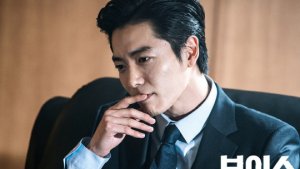 Editorials

- Nov 14, 2017
A stalker guide on Kim Jae Wook, the most underrated actor in South Korea, who practically begs for stalking or else you would have no idea what he's up to.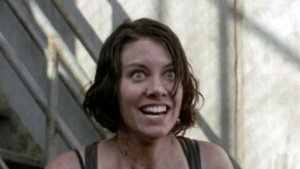 Editorials

- Jul 17, 2013
What's it like to be a Dramacrazy? Let's see what Shaz22 has to say, as she walks you through her life as a Dramacrazy.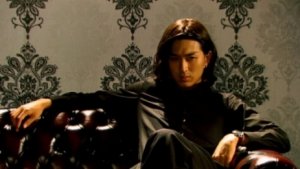 Editorials

- May 17, 2013
shaz22 breaks-down the heroes of dramaland.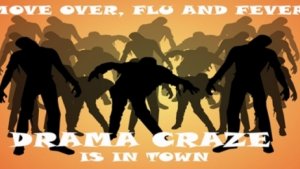 Editorials

- Feb 11, 2013
A hypothetical analysis of the Asian drama addiction.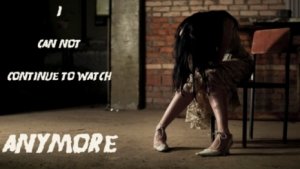 Editorials

- Jan 30, 2013
Shaz22 discusses some moments in dramas that are simply haunting. **Spoilers**