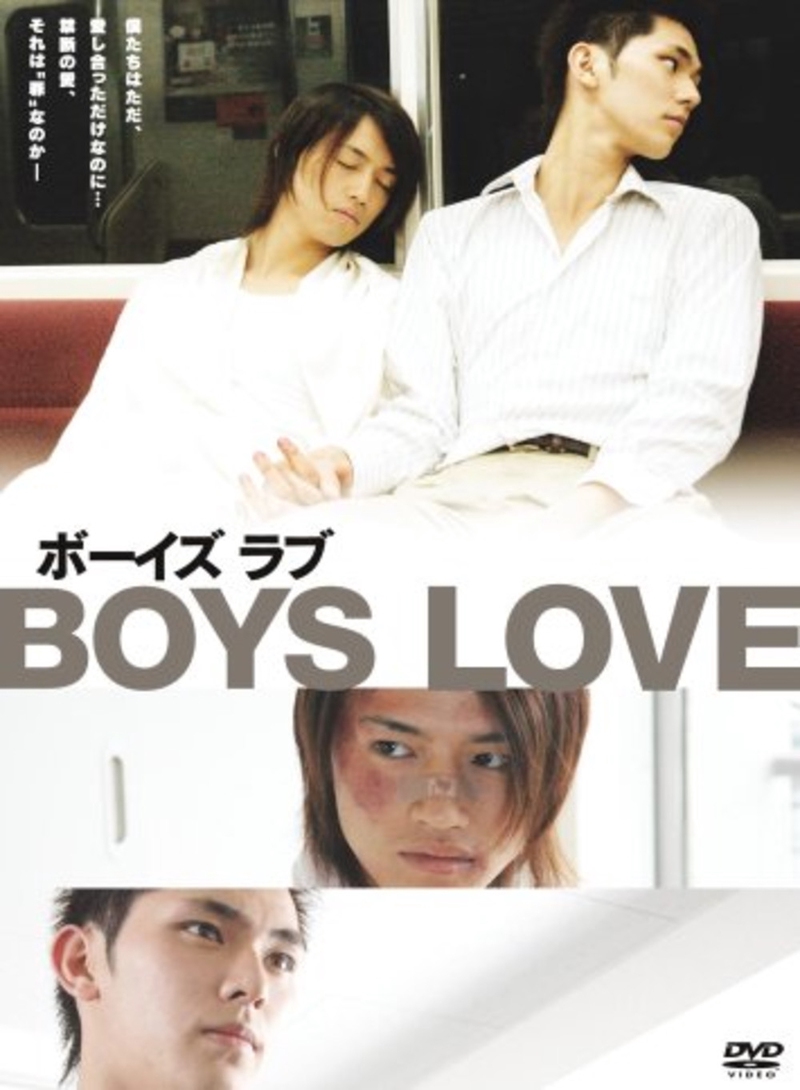 Boys Love

(2006)

Mamiya Taishin is assigned to write an article about the new top model, Kisaragi Noeru. They meet up and everything goes smoothly until Noeru decides to hit on Taishin, something that Taishin didn't expect would happen.
Related Content

Native title:

ボーイズ ラブ
Overall

4.0

Story

4.0

Acting/Cast

5.0

Music

5.0

Rewatch Value

1.0
It started out well and then it just went downhill. It was such a disappointment in the end.
The acting was really unnatural, especially the two male leads. When they cried and laughed it was so forced. Some scenes were also very fake. They were handsome and that's about it. You can't survive on eye candy alone. Even the side characters acted better.
The whole idea of the plot was good, when
read more
you read about it. But when you watch it you're like "what's happening?". They rush from one scene in the other. The story was really mixed up.

I hated the ending. The story ended when it just began. I want to complain more about the ending but I don't want to add any spoilers.

Totally wasted my time. It was my first boys love movie and I really regret watching it. I'm not recommending this to anyone, really.

Btw: I'm an artist and they really ridiculed a real artist :(.
Overall

6.0

Story

6.0

Acting/Cast

7.0

Music

4.0

Rewatch Value

4.0
Undoubtedly, Kisaragi and Mamiya are cute couple. The boys learnt something from each other. Even the beginning suggets, that the end will be tragic or dramatic.. but this is that charm. There aren't typical, schematic happy end. Mamiya... I didn't suppose that he will finish in this way..
The quotations about love, screening during the movie makes, that whole includes deeper meaning. Great film!
Both with Saito Takumi as the lead, if you like BL then you will like this!