If you're still experiencing technical difficulties, please report it
here
.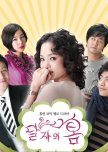 They are both similar in feel, refreshing and different, with non-overly-wishy-washy, independent female protagonists.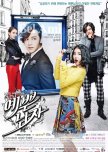 They are (almost) the male and female version of each other. The key concept are similar where the main leads are meeting several different women/men to explore and learn something new, and both are equally worth giving a try :)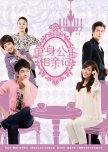 although is a little mature it has to do with dating a bunch of guys to find the one.