If you're still experiencing technical difficulties, please report it
here
.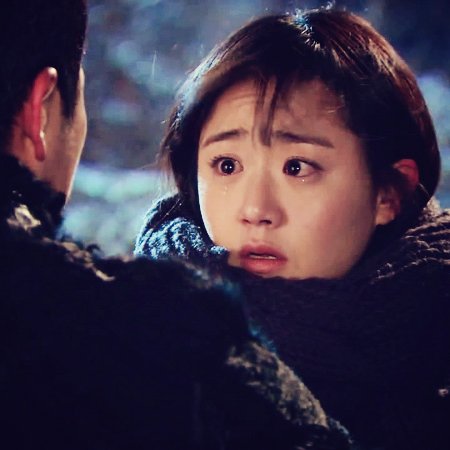 Cheongdamdong Alice Episode 9
Ugly Love
---
---
After revealing his identity, Seung Jo re-confirms his love for Se Kyung by planing an elaborate diner with the hopes of winning her heart. In the meantime, Tommy offers Se Kyung a place in a prestigious design school in Paris in exchange for her signature on a contract, relinquishing all rights to Seung Jo. Se Kyung ponders about this for a long time, even refusing Seung Jo's feelings once more. However, she decides to push forward with her 'ugly love' for Seung Jo and refuses Tommy's offer.
Cheongdamdong Alice Recent Discussions
Cheongdamdong Alice Episode 9 Reviews
Really, they need to learn how to drink from the bottle.
Now the plot, I don't think Yoon Joo is bad, she's just desperate and maybe confused?
I liked Se Kyung's courage and Seung Jo was adorable in this episode
Was this review helpful to you?
How Tommy heard everything from his car? And lol, who sings in another language when drunk? But anyway, I loved that part.
Was this review helpful to you?
nice episode. I mostly like the characters. What I don't understand is, why can't she tell him the truth and live an honest life? I mean they love each other and now would be a great time to tell him everything so he can forgive her after a little while.
Was this review helpful to you?
I hated this episode. I wanted to shake Se Kyung so hard and tell her "you're an idiot for going through with your plans". Her blank expressionless face was really starting to tick me off, especially when Seung Jo was trying so hard to gain her affections. At least in the end, she realized that her love is stronger than her desire to be famous in Cheongdamdong ...
by the way its full of crazy dance of seung jo with an unexpected kiss that you should not miss!!:)
Was this review helpful to you?
I started to like the 2nd lead guy ( dunno his name..XD) because of him the ep become intense, and without realizing he made han se kyung fight for what she truly feel and that is LOVE!!!