If you're still experiencing technical difficulties, please report it
here
.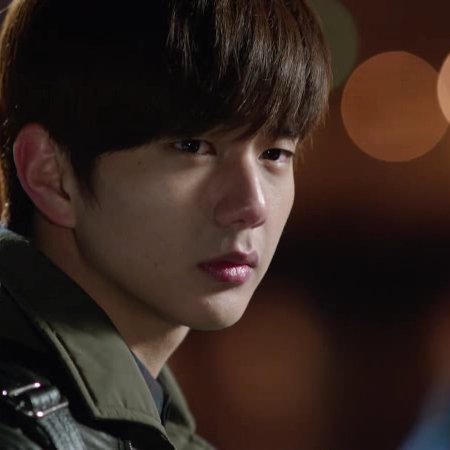 Missing You Episode 11
---
---
It turns out that the cleaning ahjumma is the murderer of Su Yeon's rapist. Everyone is frantic when they can?t reach Jung Woo who has been knocked unconscious by the ahjumma. Su Yeon rushes to search for him too.
Missing You Recent Discussions
Missing You Episode 11 Reviews
What I didn't like:[spoiler]When Zoe is eavesdropping on the conversation between her mum and Jung Woo, she is in Jung Woo's line of sight but he just doesn't see her until the very end. He mum leaves the room and is another scene yet doesn't pass by her on the corridor?[/spoiler]
Despite Jung Woo's pleasant-making-everyone-happy- character, I'm still rooting for Harry and Zoe rather than Jung Woo and So Yeon
Was this review helpful to you?
What I enjoyed/ loved: The bromance was so cute it had me laughing. The story only gets better at every episode. Jung Woo's character is delightful even in a dire situation.