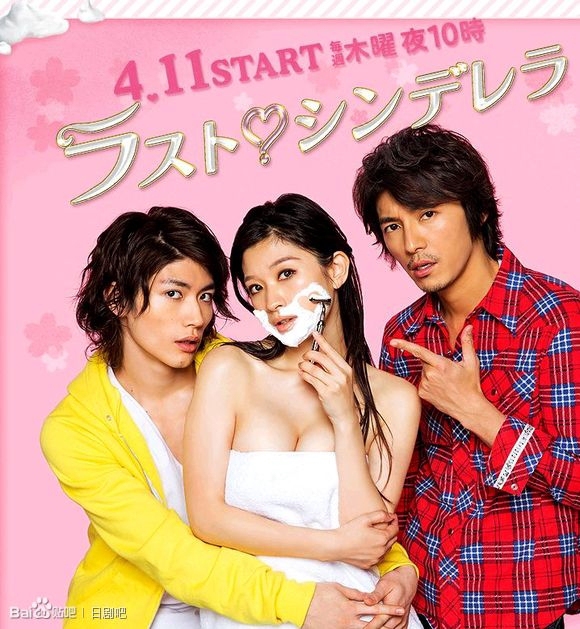 Last Cinderella

(2013)

Sakura is a single 39-year-old woman. She works at a beauty salon as its vice manager. Sakura makes customers pretty, but she isn't interested in making herself pretty. She envies falling in love, but at the same time is afraid of falling in love. One day, at a party, Sakura meets Hiroto, who is much younger than Sakura. Hiroto is a bike rider and is attracted to Sakura.
Meanwhile, Rintaro is a read moremanager at beauty salon where Sakura works. Rintaro likes making biting remarks, drinking alcohol and using his scissors.
Native title:

ラスト シンデレラ

Also Known as:

Rasuto Shinderera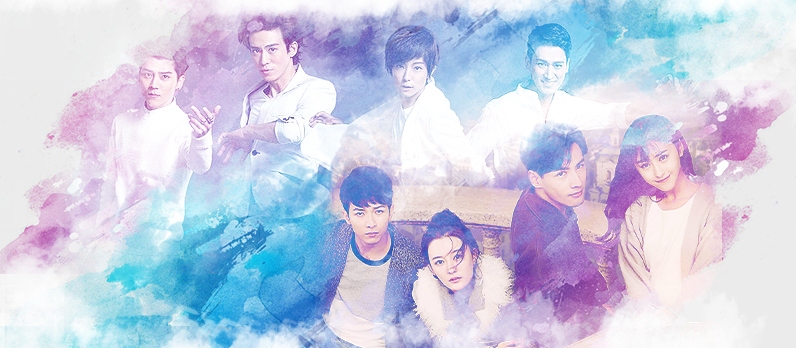 TOP 10 "So Bad, but So Good" Dramas
Ever come across a drama that made you wonder what your state of mind was like when you decided to actually give it a chance? Here is my Top 10 "What was I thinking? OMG, I can't stop watching this drama" dramas.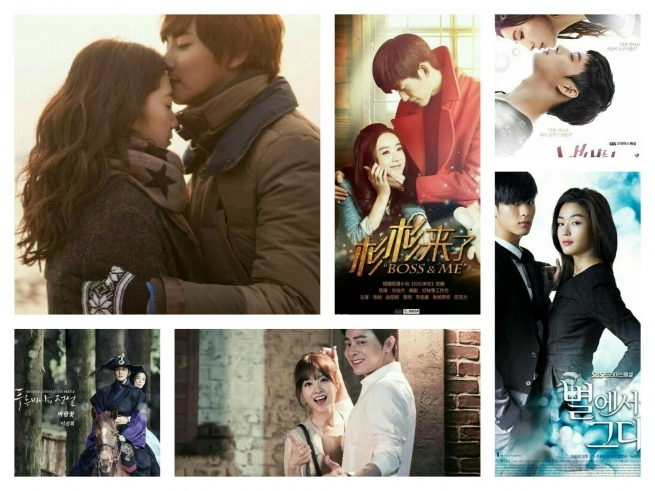 Overall

9.0

Story

8.0

Acting/Cast

10

Music

9.0

Rewatch Value

8.0
I love the way this ended! ( I won't give spoilers.) I started watching this one afternoon and found myself going to bed at 7:45 am the next morning having completed it. It is definately a "I'll just watch one more episode" kind of drama. I was unfamiliar with all of the actors, but thery were great. The plot was definately a lot spicier than K-Drama. I would highly recommend this for
read more
a rainey Saturday or an all night marathon!!
Overall

8.0

Story

8.0

Acting/Cast

9.0

Music

7.0

Rewatch Value

9.0
I think this is the 1st drama I've watched that didn't have an obvious ending as to who the female lead would end up with.. It had me becoming more and more curious as the episodes progressed of who would end up with who. When I had first read the plot, I wasn't particularly sold on the whole "age-gap" thing, so I wasn't expecting a lot from this drama, but after I
read more
had watched the 1st episode I was hooked and found myself looking forward to every Friday when I would be able to watch this. It was fun, had an incredibly funny cast, and didn't seem to have uninteresting moments where I just couldn't watch it anymore.

I actually didn't know I'd like the cast as much as I did. Shinohara Ryoko did such a great job in portraying her character. I wasn't really all too thrilled with the portrayal of Sakura in the beginning, but her funny, loyal, over-the-top self managed to grow in me really fast.. Which applies for the rest of the cast as well.

As for the music, there was nothing that stuck out to me. Everything was very fitting for this drama, but nothing too extraordinary to mention. Overall, I enjoyed watching this a lot. This kind of drama goes to prove that you don't need the young, popular idols in order to make a good drama. The type of friendship and romance this drama portrayed was enough for me to stick around all 11 episodes. It'll make you laugh, possibly even cry depending on which guy you root for, and will show you the value of friendship and real every day situations. I would definitely watch this again, one of the best J-Dramas I've seen this year.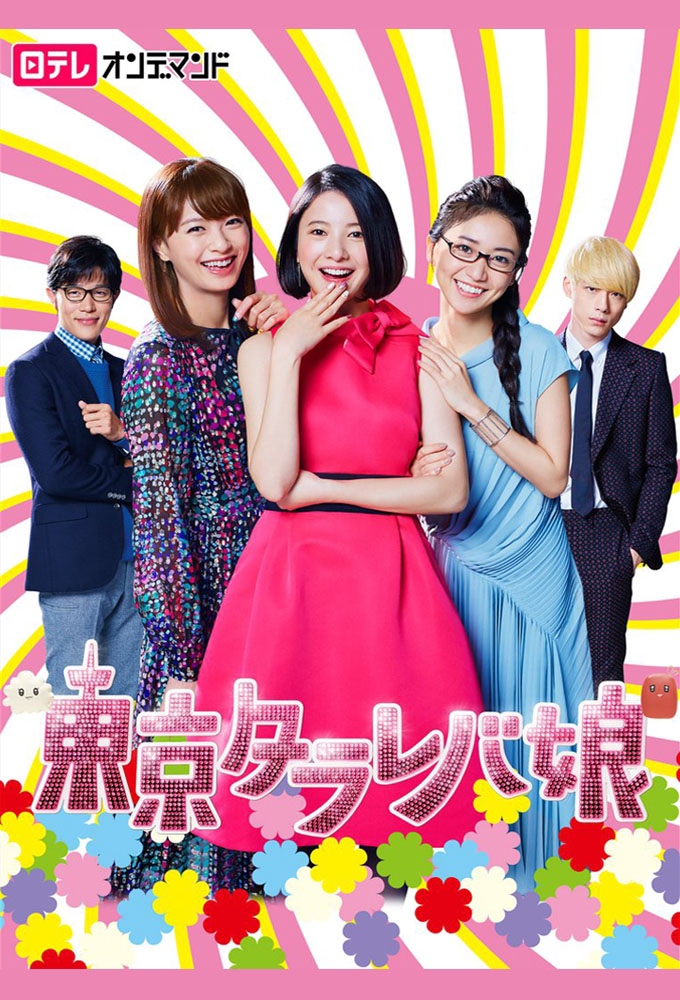 Both about women worrying about their relationships and keep making mistakes trying to learn how to accept themselves. Their romantic interests are kind of the same especially the main character who is torn between a younger man who are different from her, has kind of a dark history and a man same age as hers who has the same interests as her and probably her soulmate.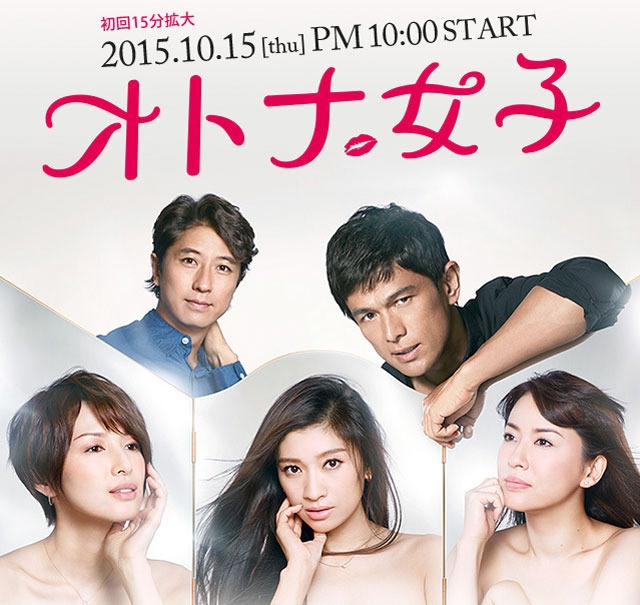 Both have a woman dating a much younger man and struggling - with an older man slowly realising that not only does *he* like her too, but that she is actually a great person and he screwed up in the beginning by not realising it. The only difference is the endings - one has the woman ending up with the older man and the other has the woman ending up with the younger guy (and no, I'm not saying which is which - you'll just have to watch and see!)