If you're still experiencing technical difficulties, please report it
here
.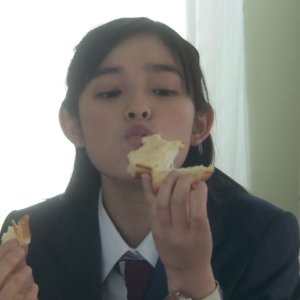 Itazura na Kiss - Love in Tokyo Episode 3
The Morning Coffee Smells Like Love
---
---
When Kotoko denies her feeling for Naoki, he exposes Kotoko's crush for him in front of the family by reciting the love letter he read one night when she ways asleep. Mrs. Irie then creates a plan when the father's are away to leave Kotoko and Naoki home alone. Kotoko tries to play the dutiful wife but fails miserably. During one night, she plans to take Naoki's summer homework for her to copy, but heed up teasing her to reveal that she still likes him.
Itazura na Kiss - Love in Tokyo Recent Discussions
Itazura na Kiss - Love in Tokyo Episode 3 Reviews