---
---
Gif of the week:
First Dramas: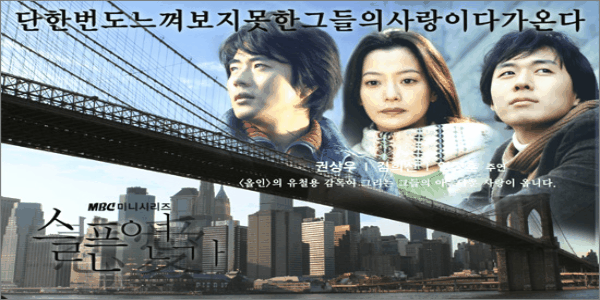 Favorite: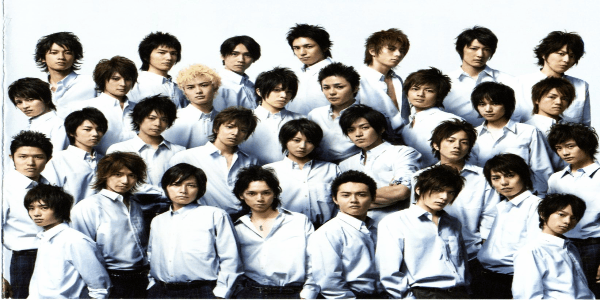 Films: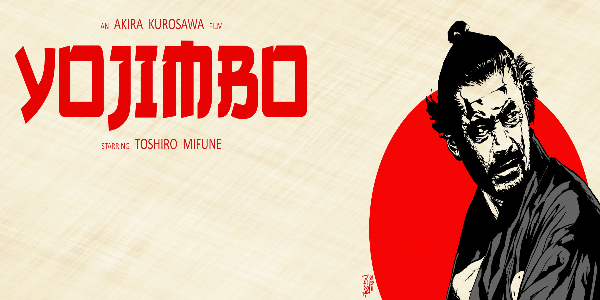 Japanese                                          Hong Kong/Chinese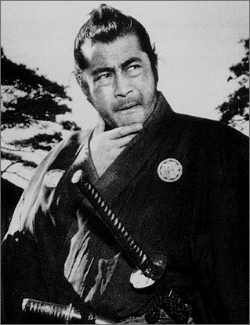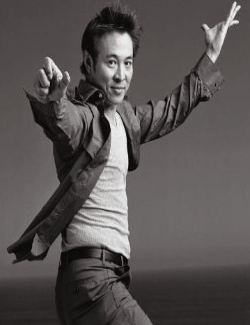 Korean                                     Taiwanese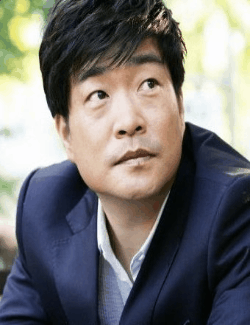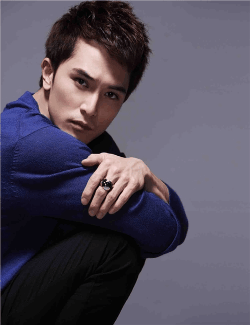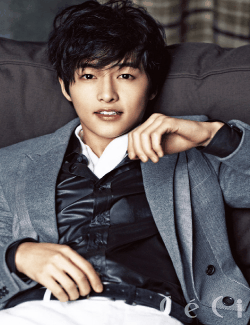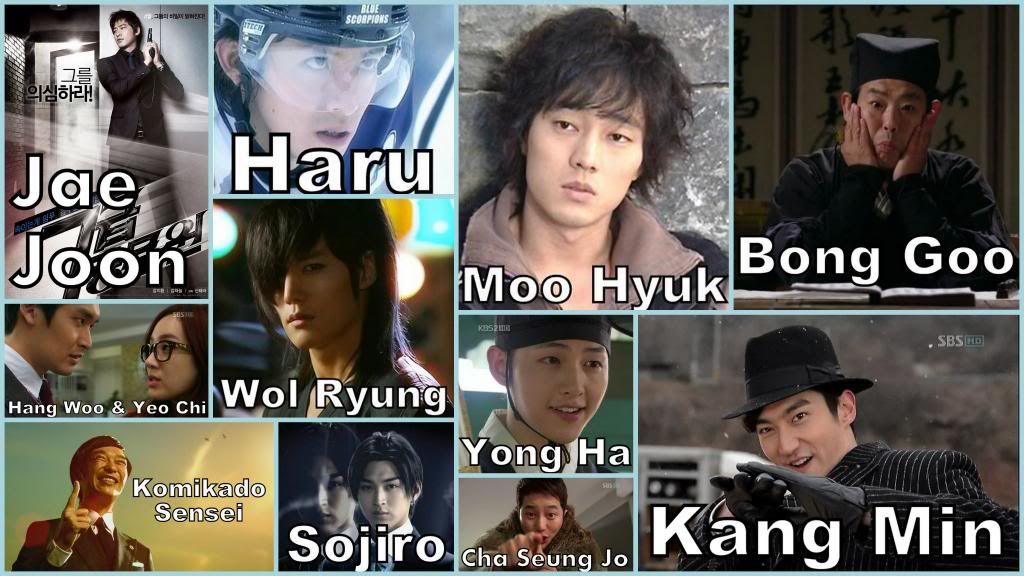 My Taste: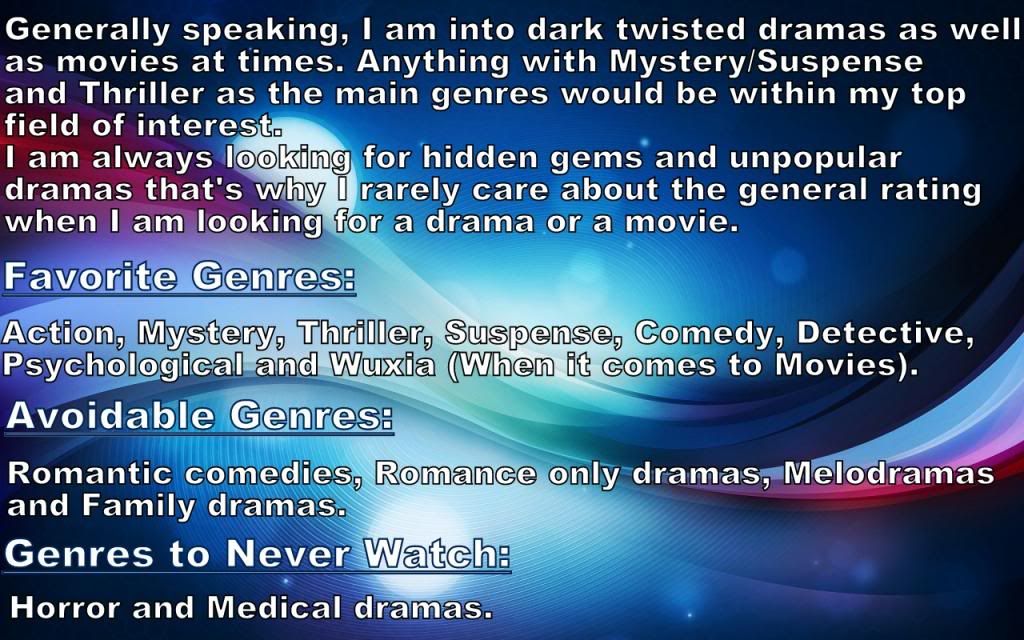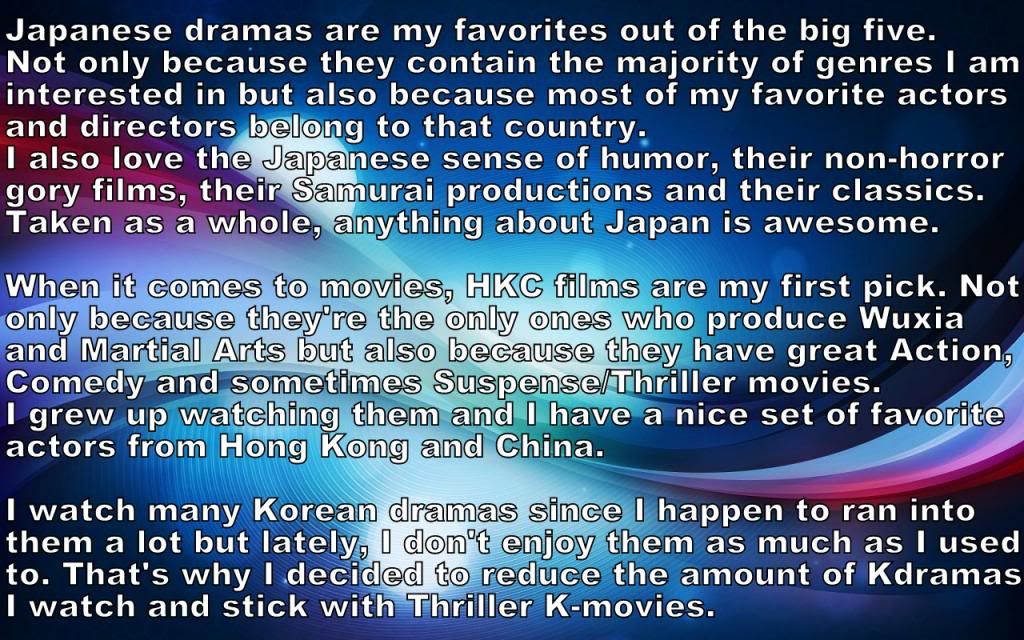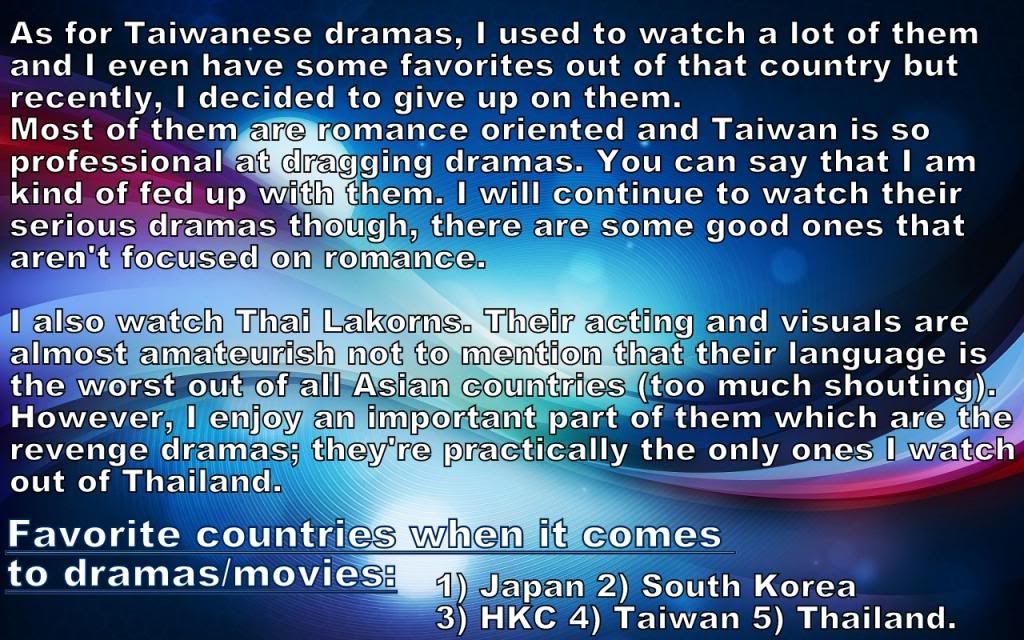 My Ratings: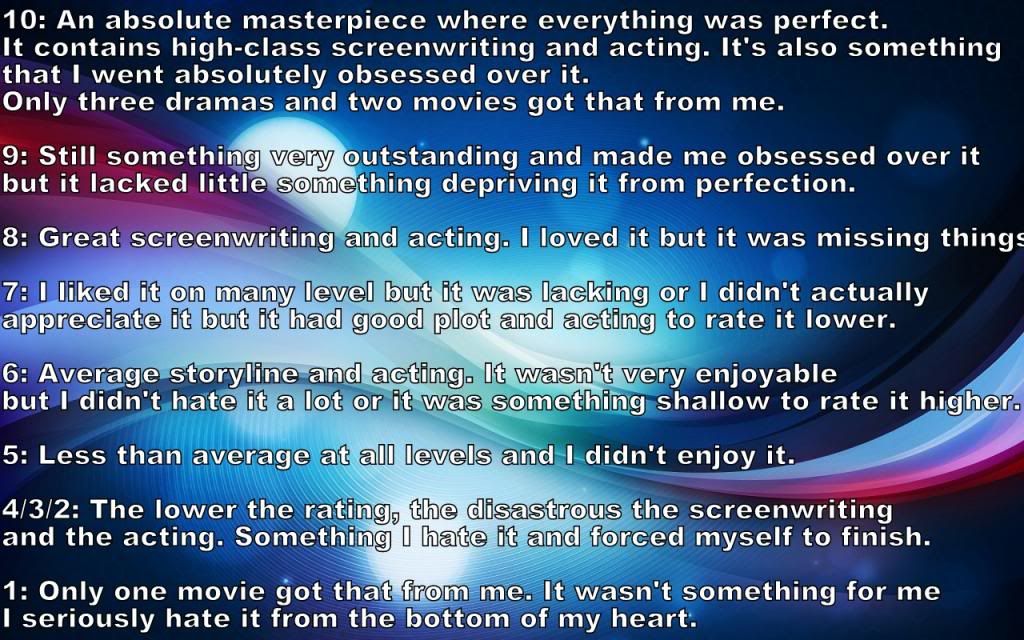 Some of my reactions:
Me when watching a good drama that suits my taste completely:
But when it ends, I feel empty:
Me when a drama with so much potential gets ruined by stupid screenwriting:
Me when forcing myself to finish a drama I dislike:
Me while watching a great currently airing drama:
Me when a drama's ending is seriously messed up:
Me when someone starts talking about Kpop:
Top Obsessions:
J-Drama: Kurokouchi                        J-Drama: Legal High 2
Both of them are currently airing dramas and they come to become my top obsessions even though they're completely different. Kurokoushi grabs my intention because of its dark mysterious plot along mesmerizing charcaters while Legal High 2 is a great sequel of one of the most entertaining and funniest dramas and let's not forget the awesome hilarious character of Komikado. 
What these two dramas share in common is: The great acting except for Gouriki.
Current Dramathon: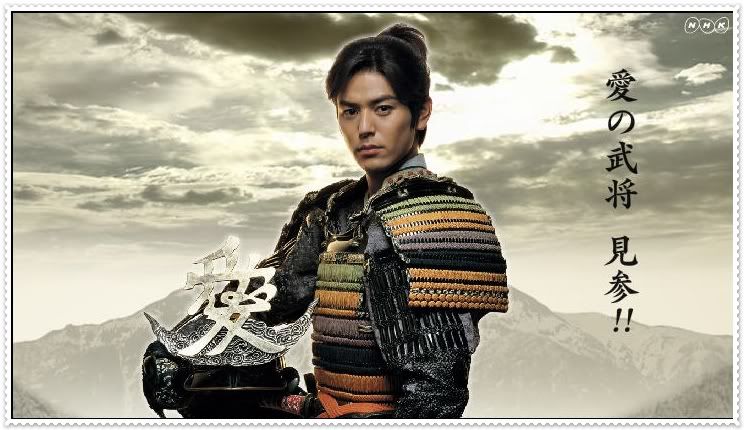 J-Drama: Tenchijin
My first NHK taiga drama and with one of my favorite actors as the lead Yaay! 
So far, things are very interesting that I can't skip anything even if the length (47 episodes) scare me a bit but I am sure this will be a fun a ride since I love history especially the era where this drama is set. The characters' development is very well done and the acting is high-class not only because of Satoshi but also Abe Hiroshi, Kitamura Kazuki, Oguri Shun and many others.
Currenty Watching: 
K-Drama: Reply 1994
I only started this because I have to watch any sequel to a drama I saw. But so far, I like this drama, it always manages to make me laugh and entertain me. I can say that I like it better than Reply 1997 mainly because the supporting characters are well-developped and more interesting. Also, the female lead is likeable unlike the one from the previous Reply.
Details
Last Online: 2 days ago
Gender: Female
Location: Tunisia
Birthday: December 6
Join Date: June 23, 2012
Drama Statistics
Times (Days)

114.75

Watching

6

Completed

175

Plan to Watch

72

On Hold

0

Dropped

0

Total Entries

253
Movie Statistics
Times (Days)

11.56

Watching

0

Completed

171

Plan to Watch

73

On Hold

0

Dropped

0

Total Entries

244
Comments (3050)
Error
Error
Favorite Dramas
Favorite Movies
Favorite Actors
Friends