Avi:
Choi Jin Hyuk in Gu Family Book: Wul Ryung is officially my favorite character!
Something I like:
Revenge dramas/movies
Something I dislike:
Waking up early
---
Gif of the week:
First Dramas: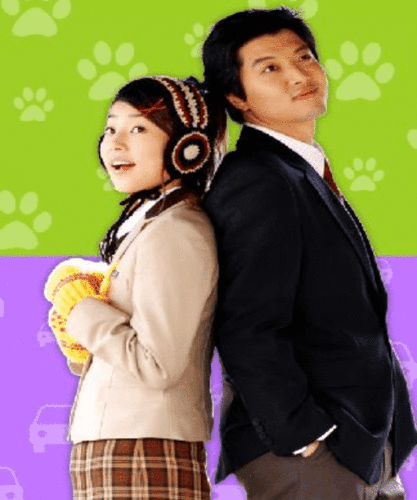 Random favorite dramas: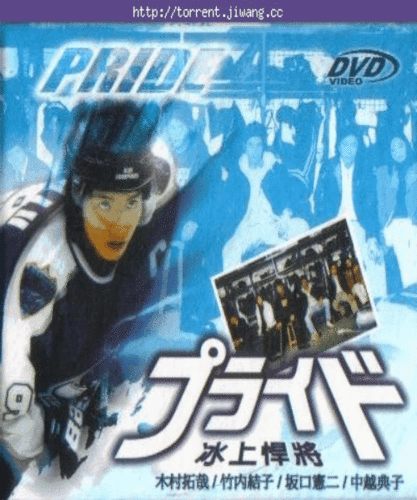 Random favorite Movies: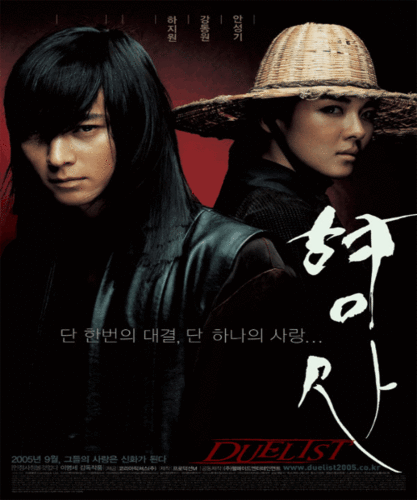 Random Favorite actors:
Korean:
Japanese :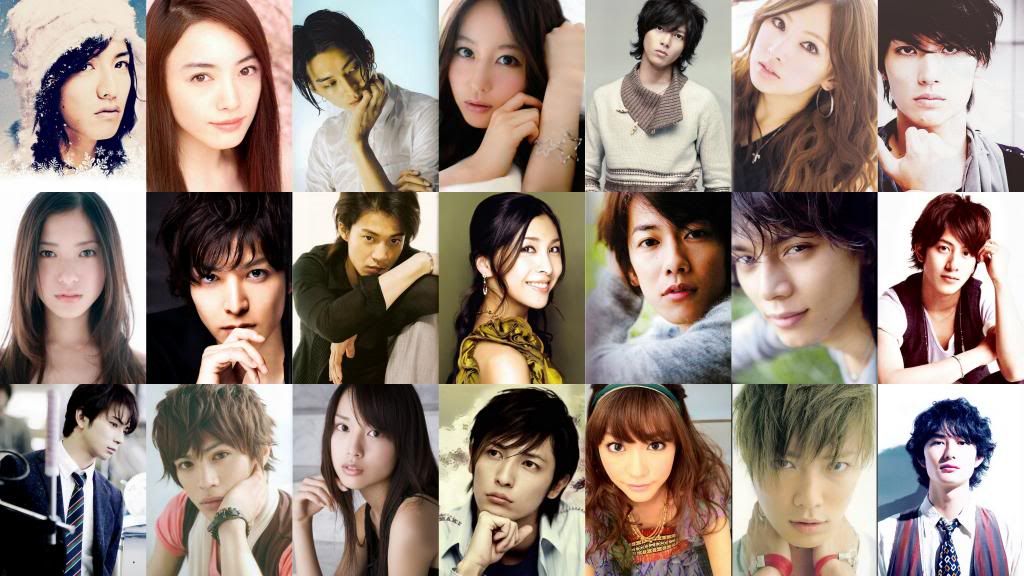 Taiwanese: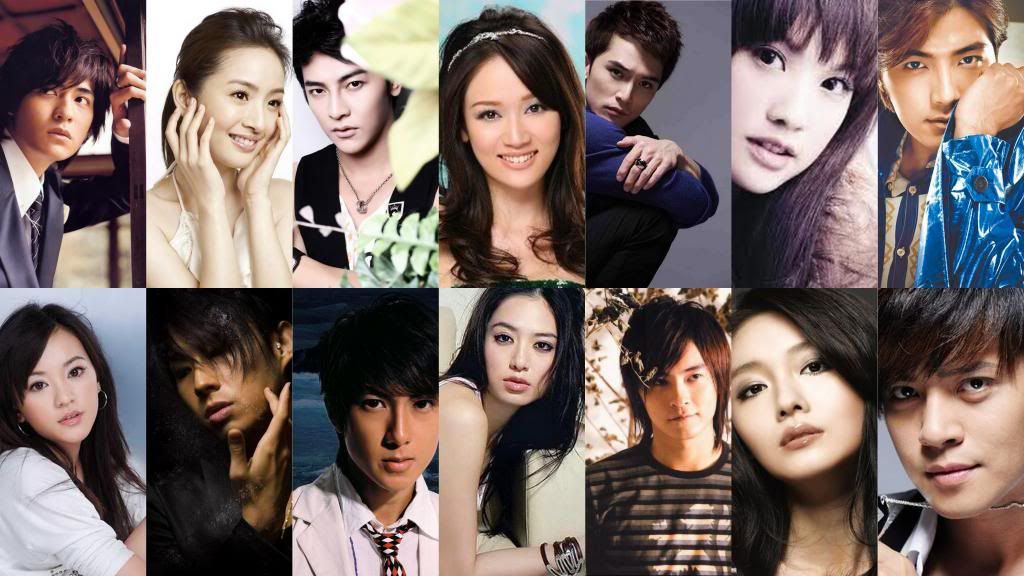 Hong Kong/Chinese: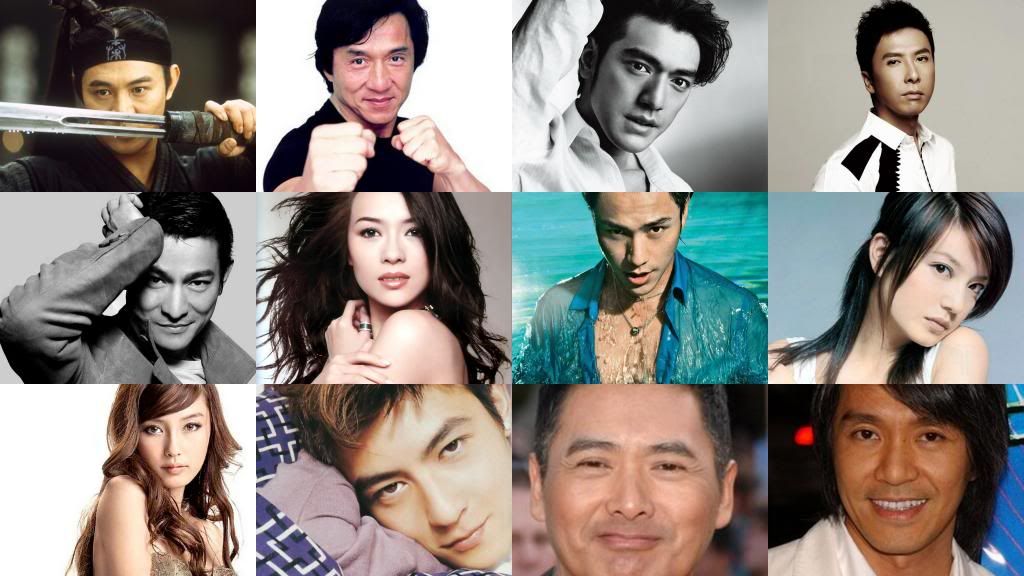 Eye Candy: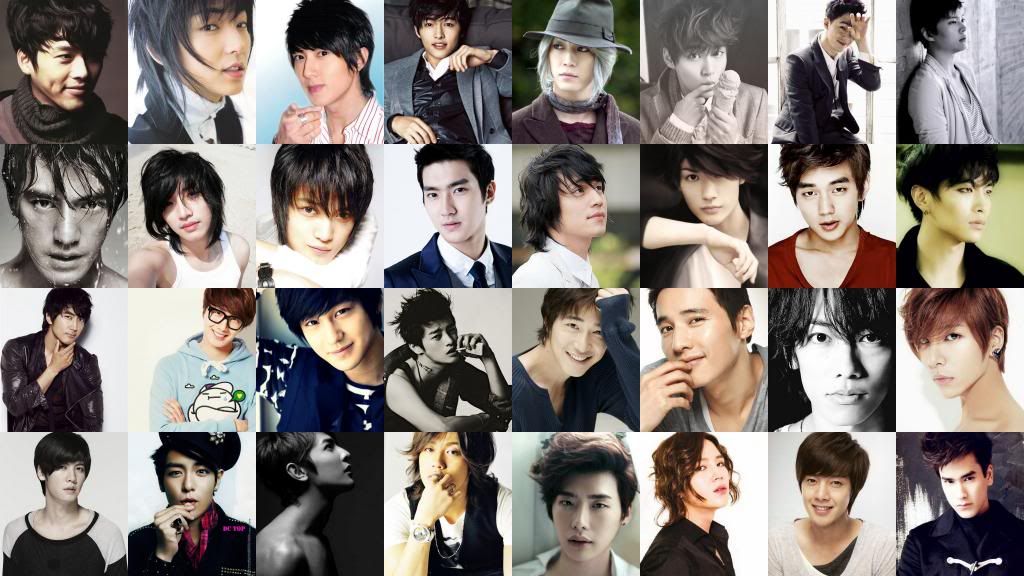 Current Obsessions:
Japanese Drama: Ice World (Currently at 4/11)
A drama about mystery, revealing secrets and even romance, this is the type of drama I enjoy and I don't care if it's old!
It's a given that I like Jdramas which make me think and ignore the obvious, this is absolutely a drama that I enjoy watching and I am going obssessed about it.
Japanese Drama: Itazura Na Kiss (Currently at 7/16)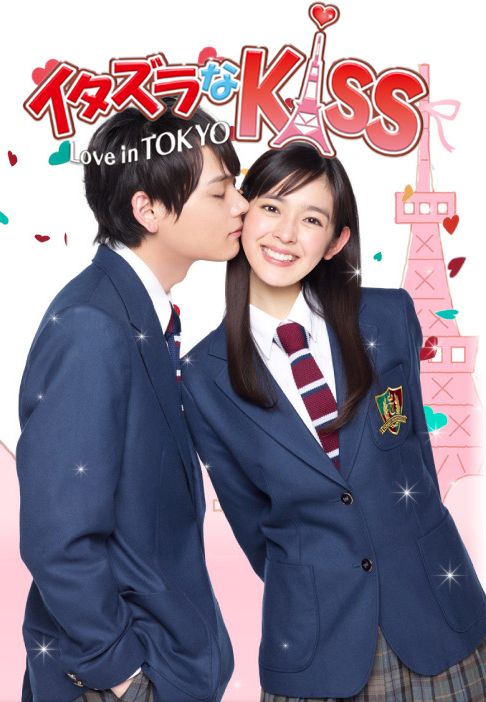 This is my forth or fifth remake but I am enjoying it! I guess I love the story so much. I was disappointed with the 1996 J-version but I am so glad they decided to make it up for it now. Moreover, the lead characters look so cute!
Some interesting/funny scenes:
While taking graduation pictures:
The tennis scene made my day!
And finally this: development!
I find the female lead idiot in a funny way, she's not annoying. Actually, I find her quite loveable while Naoki isn't very cold-hearted like the other male leads in other versions which is good.
Now, the usual nightmare:
Korean Drama: Gu Family Book (Currently at 14/24)
I find the drama good. It's keeping me interested because of 
the gumiho theme and that what matters the most
After watching ep 14, I just can't stay calm! Wul Rying is back! Everytime he's on screen, I am like this:
 Oh my! Every scene he has is just pure awesomeness! 
Now, that's how evil is supposed to be!! I know how you feel bro, I also wanted to twist her neck at some point.
This drama became pure pleasure.  How am I supposed to wait for next week?
See You Around (: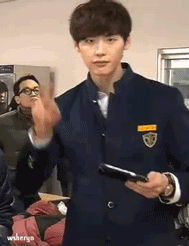 Details
Last Online: 21 hours ago
Gender: Female
Location: Tunisia
Birthday: December 6
Join Date: June 23, 2012
Drama Statistics
Times (Days)

74.02

Watching

4

Completed

112

Plan to Watch

73

On Hold

1

Dropped

0

Total Entries

190
Movie Statistics
Times (Days)

5.17

Watching

0

Completed

78

Plan to Watch

48

On Hold

0

Dropped

0

Total Entries

126
Comments (1635)
Error
Error
Favorite Dramas
Favorite Movies
Favorite Actors
Friends