Browse Results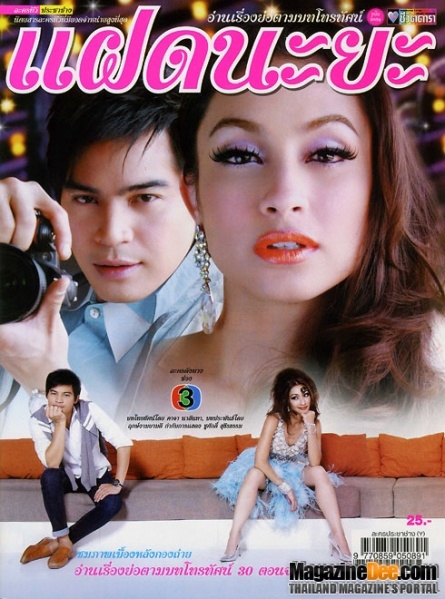 #10170
Thai Drama - 2010
A twin lakorn between two opposite sex fraternal twins–the boy twin is transgendered and has dreams of being a fashion designer. The other is a girl who is a boxer and was raised by their father. The boy twin was raised by his mother. It's a gender mixer. -- Credit to Asianfuse Wiki
12 Episodes
#209
Korean Movie - 2017
In real life, Kwon Yoo is just an unemployed man who lives day by day by eating cup noodles in real life, but in the virtual game world he is the best leader. Kwon Yoo is then framed for a murder. With the help of hacker Yeo Wool, he tries to uncover the truth behind the murder case.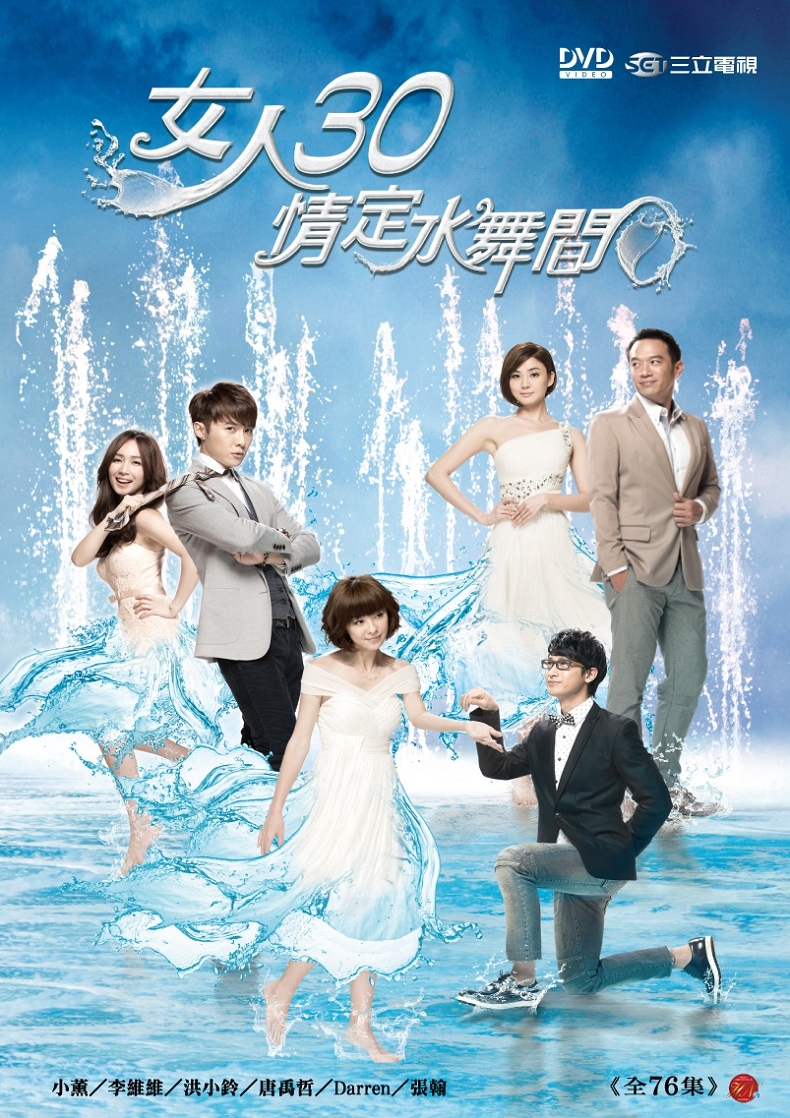 #8971
Taiwanese Drama - 2014
What do women in their 30s want? They don't want to make compromises in their lives. When they hit bumps in the road on their way to happiness, they want their closest friends beside them. When Wen Qi (Hong Xiao Ling) decides to end her failure of a marriage, she takes her two best friends, Zhi Qin…
76 Episodes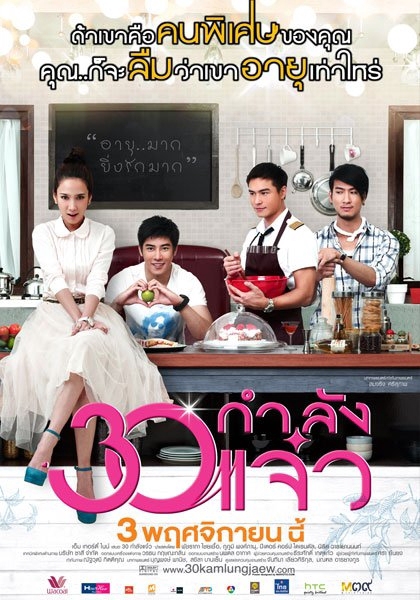 #1391
Thai Movie - 2011
Ja a beautiful woman has everything a woman is supposed to dream of having; a successful career, a partying lifestyle, and a handsome sweetheart. On her 30th birthday, Ja finds her perfect life changed when her boyfriend wants to halt the relationship. Now, at thirty-something, Ja accepts a happy single…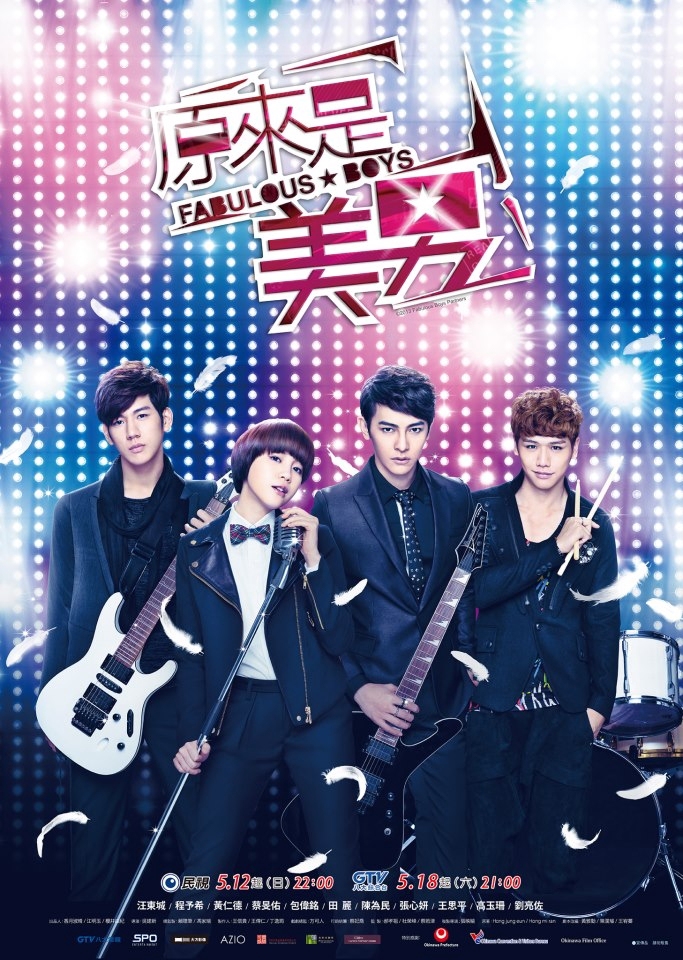 #1210
Taiwanese Drama - 2013
The story revolves around a fictional boy band named A.N.JELL. The management company of the idol group A.N.JELL insisted on adding a new singer to the group as the lead vocal, Tai Jing's voice was hurting. However,the new member, Mei Nan, had to go to the States to repair a botched eye job just before…
13 Episodes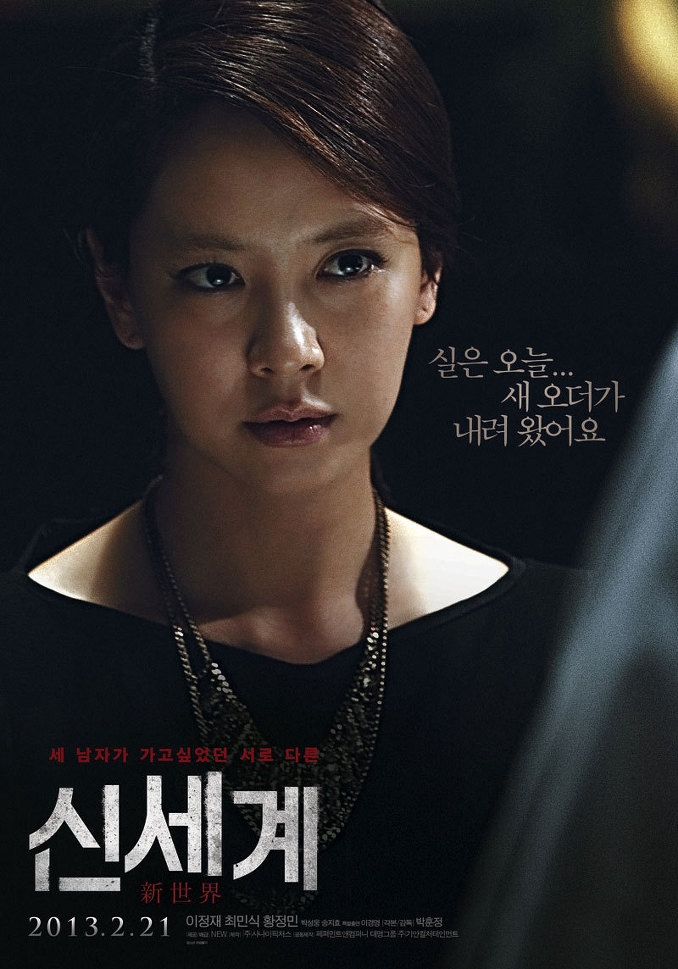 #3334
Korean Movie - 2004
A serial killer is burning away the flesh of his victims with acid, leaving only the bones behind. The police turn to Hyun-min, a former forensic sculptor adept in reconstructing faces by examining and interpreting skulls. With the victim's bones in his house, Hyun-min's daughter begins to experience…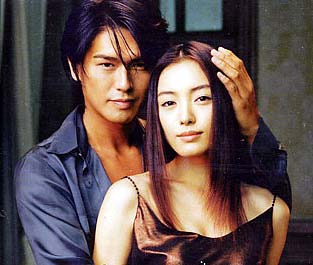 #6420
Japanese Drama - 2001
A love story about a woman who falls in love with a man suffering from split personality disorder, and the troubles she goes through because of this love. Aizawa Saki, who works for a trading company, was having an affair with her department chief, Okada, but decided she wanted to put an end to the…
9 Episodes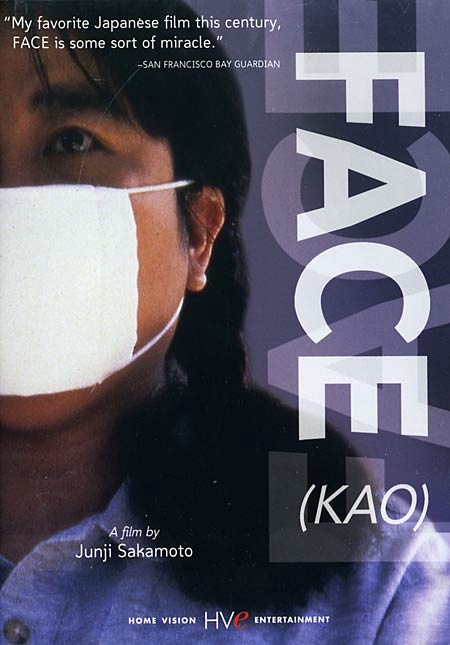 #6885
Japanese Movie - 2000
Sullen and withdrawn 'ugly' elder sister Masako toils endlessly with mending chores in her widowed mother's dry cleaning shop, seething with hatred for her flashy younger sister Yukari, who visits only for free laundry service. When mother dies and Yukari persists in her abuse, overweight and pushing…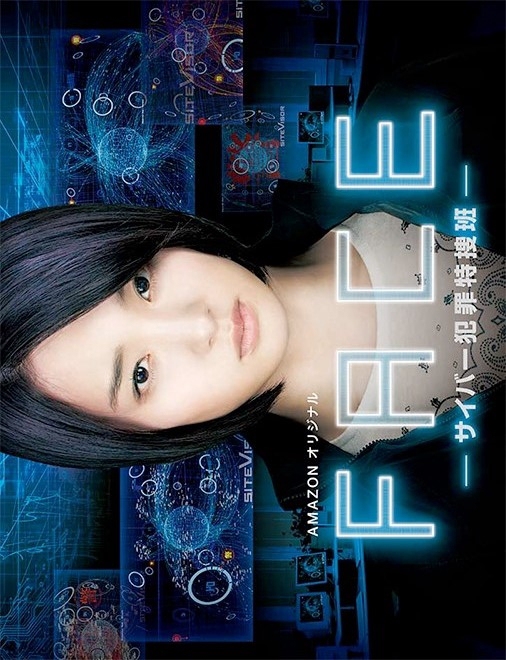 #19380
Japanese Drama - 2017
Yuki Rin's parents passed away and she has been living with her older brother Koichiro. Koichiro was an IT engineer who worked for the government until he was recruited by a vicious cyber crime group one year ago. That was when Rin's ordinary, happy life crumbled. She miraculously survived despite…
10 Episodes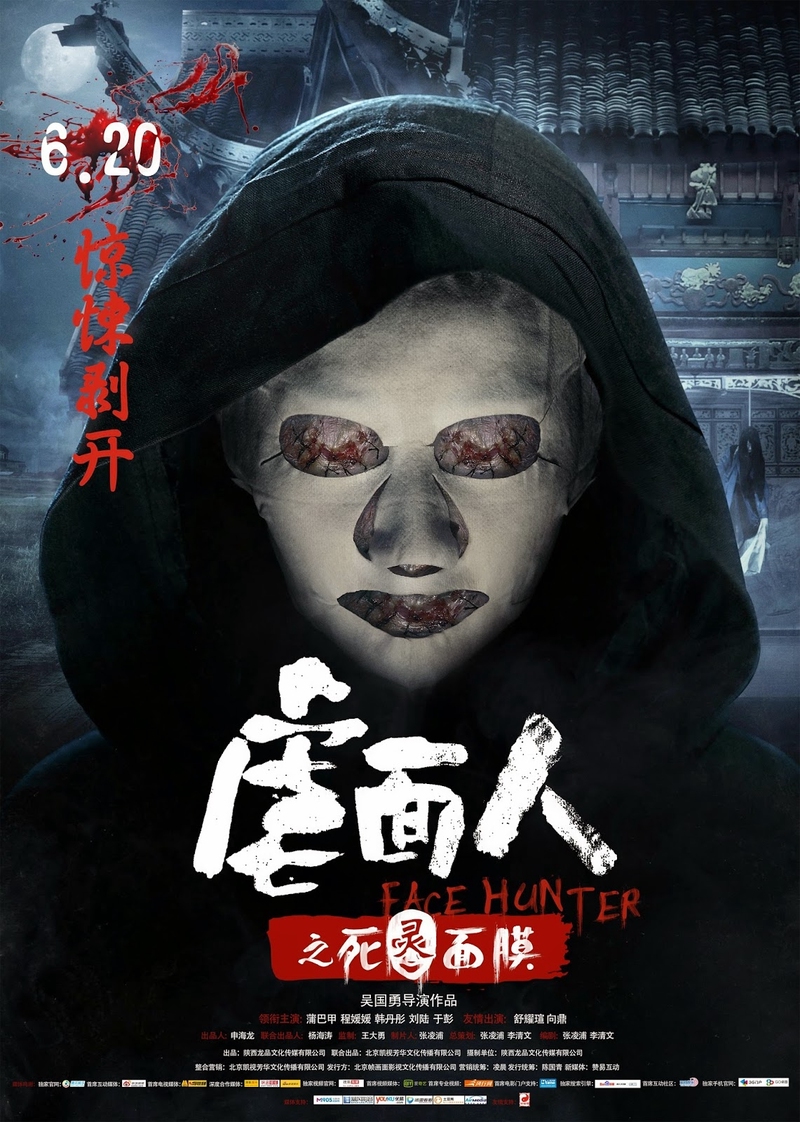 #12071
Chinese Movie - 2014
N/A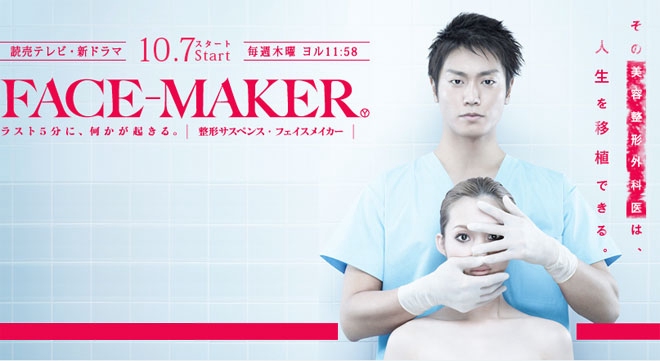 #2117
Japanese Drama - 2010
Kirishima, a skilled plastic surgeon who previously used to work for the US 'Federal Witness Protection Programme'. His nickname is "Face Maker." Patients come to him seeking to change their lives, and he grants them that wish with a new face. He doesn't take money but asks for his patients' previous…
13 Episodes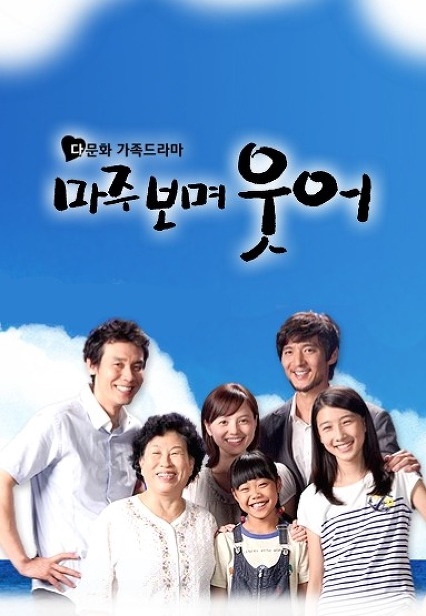 #6548
Korean Drama - 2010
The difficulties experienced by adolescents are explained through the eyes of the main character, 15-year-old Yoon Seo. Yoon Seo gradually gains understanding and learns to accept people's differences after the sudden growth of her family, when her father marries Hoo En, who brings with her a daughter…
26 Episodes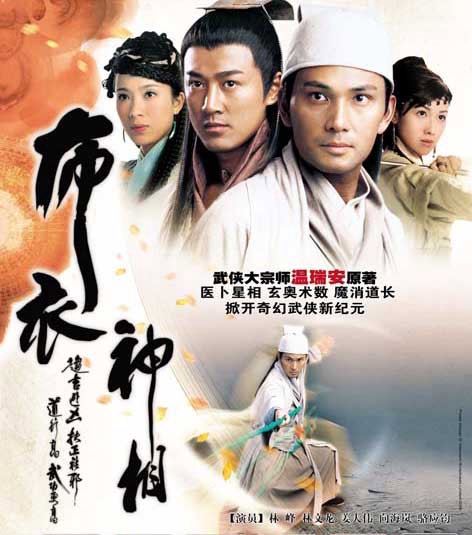 #6451
Hong Kong Drama - 2006
The Black and White groups hate each other. They continually fight, but the Golden Seal Tournament determines which side gets control. As the Golden Seal Tournament nears, a mysterious being assassinates the 5 representatives of the white group. Lee Boh Yee, a Taoist fortune teller, is drawn towards…
30 Episodes
#17710
Korean Movie - 2006
"When I was a teen, sick and tired of this disgusting world, I began to meet strange men secretly. All these relationships are written in my journal, recorded by the camcorder, or in my memory. " *From the director Kim Kyung-Mook ("Stateless Things", "Futureless Things"), starring Kim Jin-hoo (Min-su)…
Genres
Click to include genre, or double clicks to exclude genre.
Watch Latest Episodes