Browse Results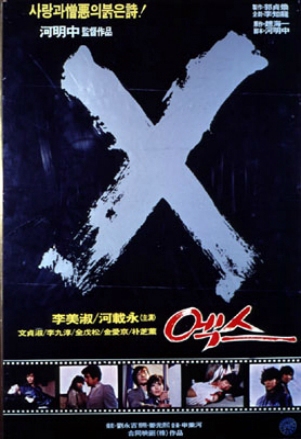 #12644
Korean Movie - 1983
Dong shik is a lecturer who grew up an orphan. He laments the fact that he can no longer support himself. He becomes a male prostitute. When he first sees Soo Ok, Dong Shik realizes that they are from the same fabric. He proposes to her. Her mother serviced foreign military men when Soo Ok was young.…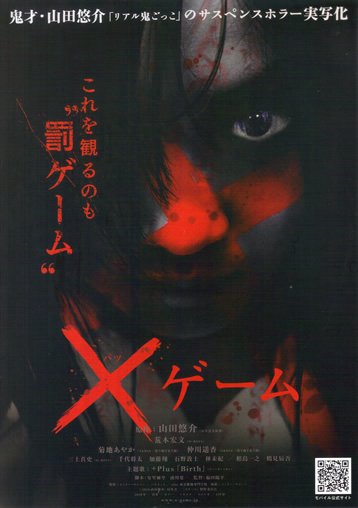 #6116
Japanese Movie - 2010
Four young people find themselves in a classroom and forced to participate in the "X Game". Games include "Thumbtack on a chair," "Pencil Guillotine," "Clip," "School Lunch," "Slap," and the "Death Penalty". Who is behind the games? Will these young people make it out alive?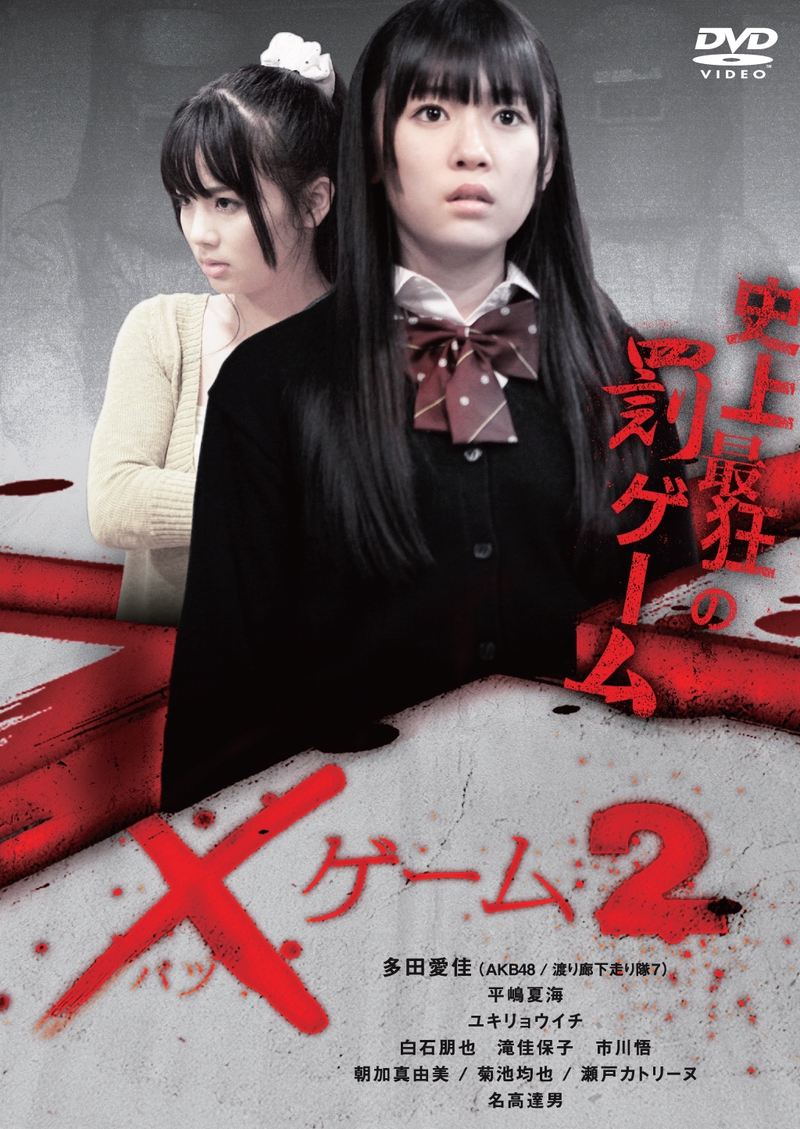 #5041
Japanese Movie - 2012
Five men and women, including female student Misuzu Saeki (Aika Ota), nail artist Yuko Hagiwara (Natsumi Hirajima), find themselves locked up in a classroom by an unknown persons. They are then forced into participating in a survival game called "Class". The theme of revenge is behind the game. Meanwhile,…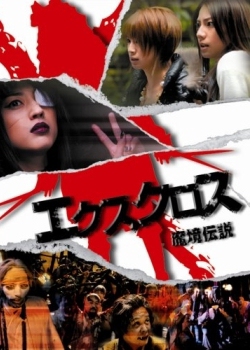 #5355
Japanese Movie - 2007
Aiko invites her to visit Ashikari, a remote hot spring village, to mend her broken heart. However, scattered throughout the village are strange, one-legged scarecrows and the atmosphere is downright ominous. At night, the two girls have a fight over Shiyori's ex-boyfriend. Shiyori takes her cell…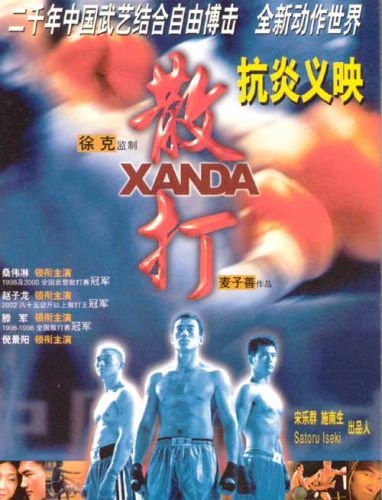 #14558
Hong Kong Movie - 2004
Xanda is the latest film for Tsui Hark as producer. The film concentrates on a kung fu fighter from the countryside named Qiang who goes to the big city, where he learns about the new sport that's sweeping the city. Xanda is a hybrid form of martial arts, varying mainly on kickboxing and grappling.…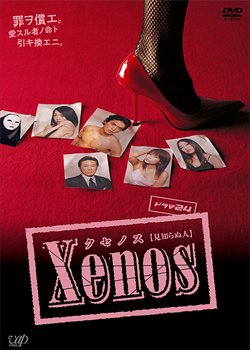 #3821
Japanese Drama - 2007
Ishibashi Naoto is a successful reporter who has just gotten married to his girlfriend, Saki, whom he met one month earlier. However, as Naoto begins to live a new life as a married man, strange things start to happen. Saki disappears without a trace and as Naoto begins searching for her, he finds out…
12 Episodes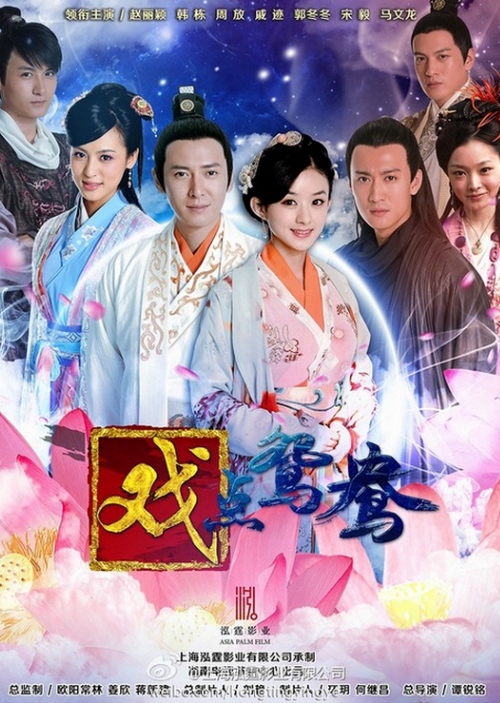 #15427
Chinese Drama - 2013
The 2nd part of the series. It is a continuation of Cuo Dian Yuan Yang, focusing on the romances of the younger brothers of the Shi family. Shi Wu Hen, the second brother, is still getting over his love for Huan Er. When his brother's long-lost betrothed, Liang Yu Shi, showed up at their door, disguised…
25 Episodes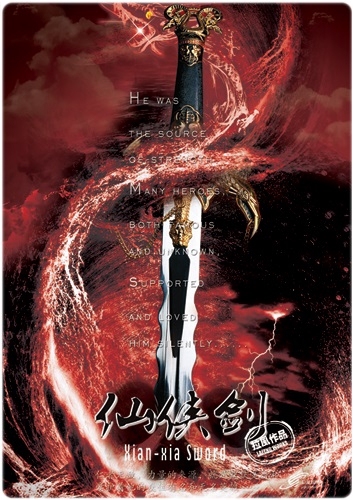 #8294
Chinese Drama - 2013
TBA
46 Episodes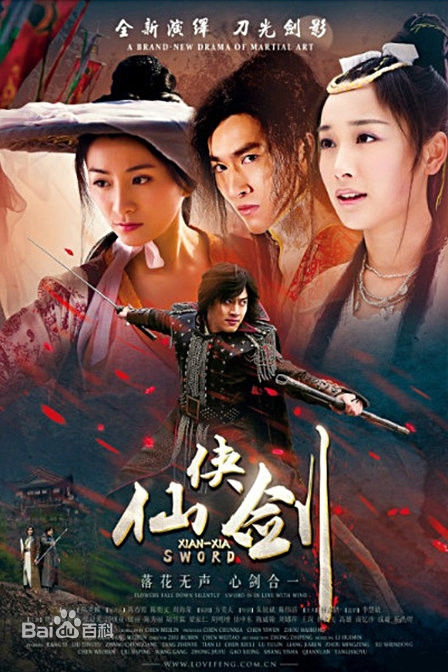 #13516
Chinese Drama - 2015
He Yufeng (nicknamed 13th Sister) is the daughter of He Ji. Ji Xiantang's son fell in love with He Yufeng's beauty. After his marriage proposal was rejected, Ji Xiantang came up with ways he could frame He Ji. He managed to have He Ji imprisoned and ultimately killed, due to depression inside the prison.…
42 Episodes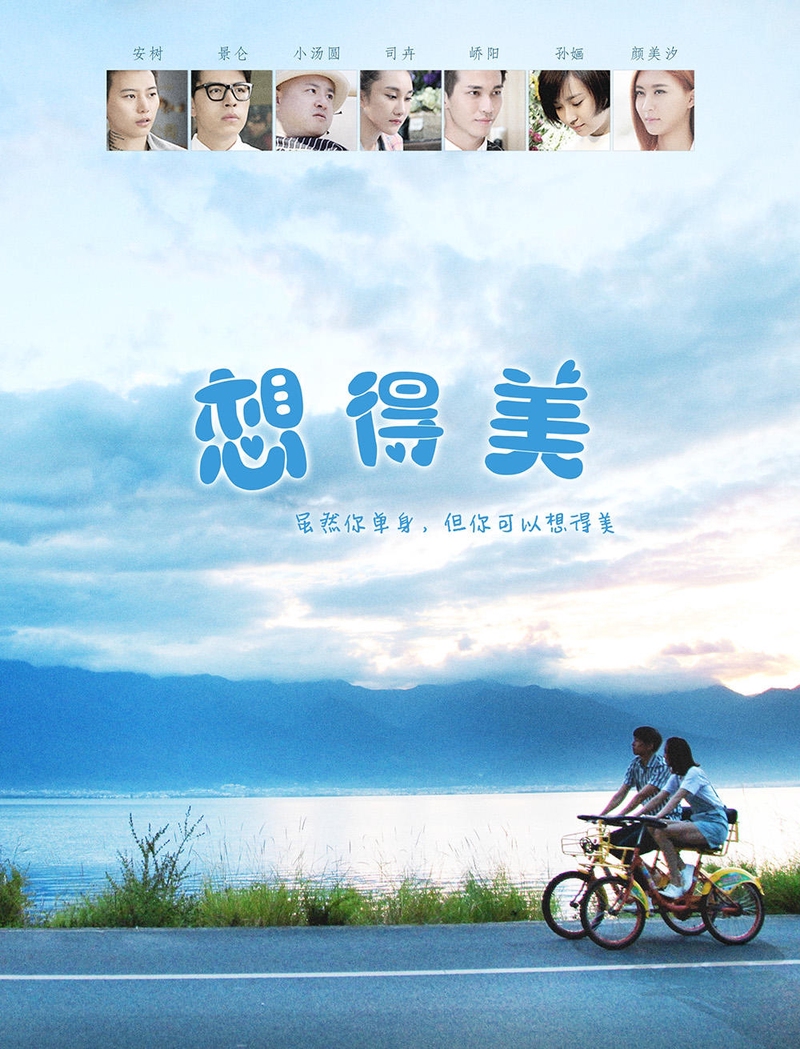 #17982
Chinese Movie - 2017
/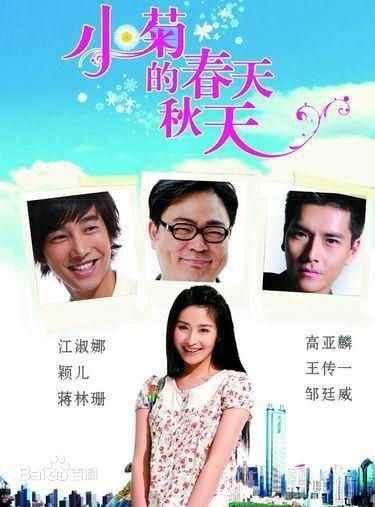 #8884
Chinese Drama - 2012
Sequel to Xiao Ju De Chun Tian.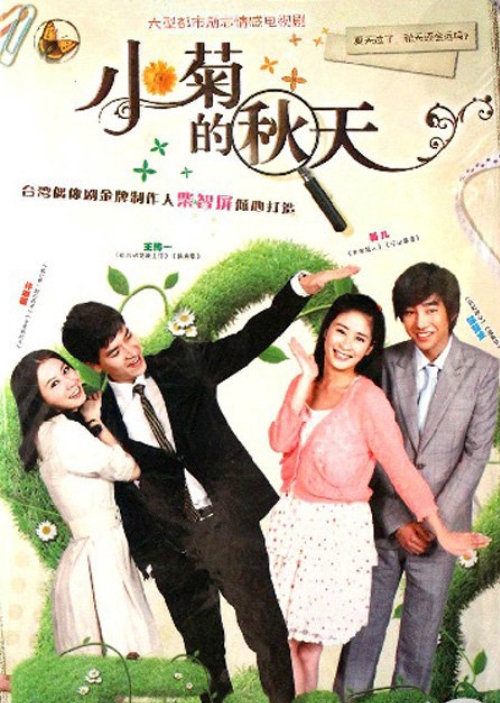 #8880
Chinese Drama - 2011
Xiao Ju is a cheerful and hardworking girl. She's getting married, so she decides to leave her people and travel to the city. But when she arrives to the house of her fiancé, she gets a big surprise that her future husband is dead. Over time and after many difficulties she is slowly getting jobs to…
36 Episodes
#16687
Chinese Movie - 2016
/
Genres
Click to include genre, or double clicks to exclude genre.
Watch Latest Episodes