Top Rated Movies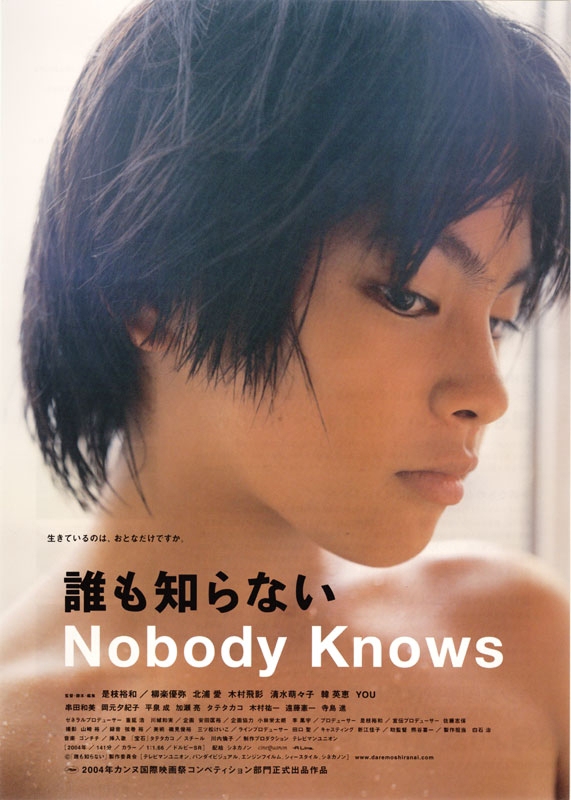 #339
Japanese Movie - 2004
Nobody Knows tells the story of four siblings and their young mother (played by J-Pop star You) who move into a small apartment in Tokyo. There is no father around, and in fact, all the children are the offspring of different men, as a result of their mother's wild lifestyle and immature personality.…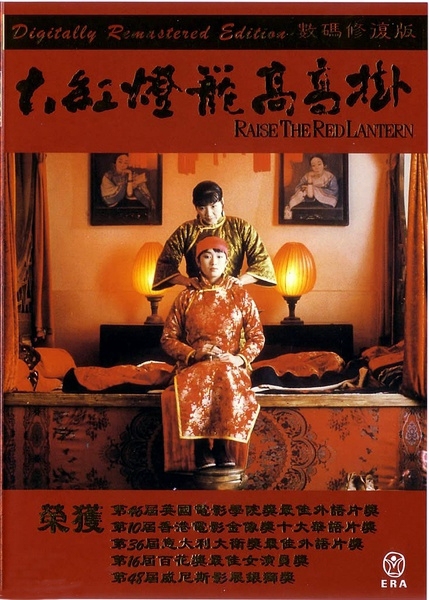 #342
Chinese Movie - 1991
China in the 1920's. After her father's death, nineteen year old Songlian is forced to marry Chen Zuoqian, the lord of a powerful family. Fifty year old Chen has already three wives, each of them living in separate houses within the great castle. The competition between the wives is tough, as their…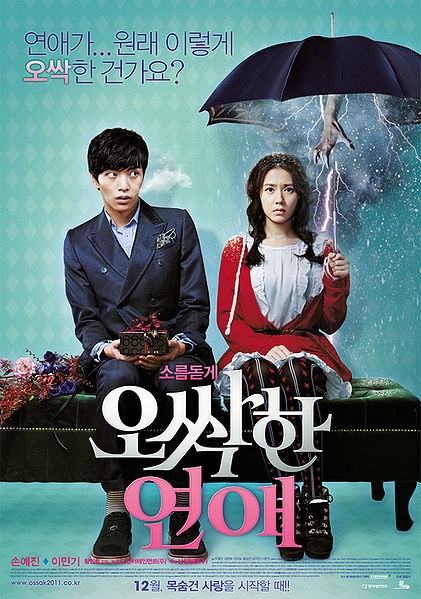 #344
Korean Movie - 2011
Ever since she was young, Yoo Ri, has had the unnatural ability to see ghosts, and when they do appear, unexpected things occur to the people around her. Yoo Ri chooses to isolate herself from the outside world but is approached by a street magician named Jo Goo, who offers her a job in his show. One…
#352
Thai Movie - 2013
In the Rattanakosin Kingdom, Mak (Mario Maurer) leaves his pregnant wife Nak (Davika Hoorne) to join the war and meets four soldiers who become his best friends. During this time, his wife Nak struggles to give birth to their baby. When the war ends, Mak invites his friends to visit Phra Khanong and…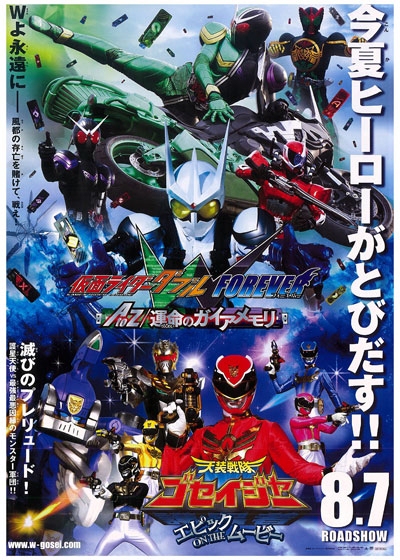 #354
Japanese Movie - 2010
Set between Kamen Rider W episodes 44 and 45, the film focuses on the invasion of Futo by the Special Mercenary Force "NEVER" led by a man named Katsumi Daido.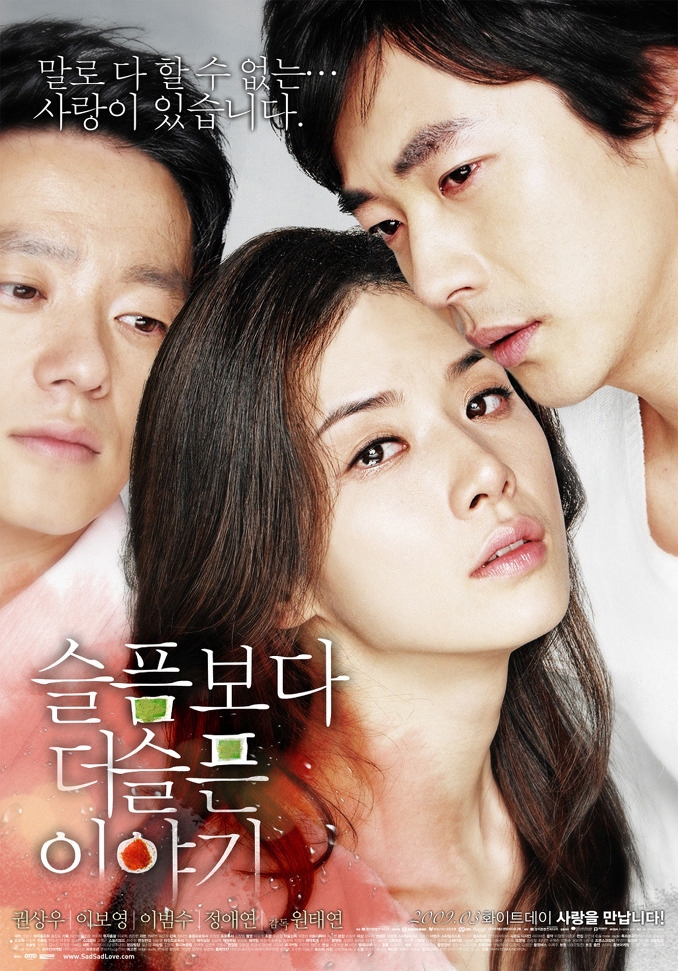 #356
Korean Movie - 2009
K, a radio producer who loves Cream, is told that he has only a few months left to live. Because he knows that her biggest fear is to be left alone, he keeps his secret and makes a hard decision to urge her to marry a healthy, goodhearted man, Ju-hwan. Even though his heart breaks when she announces…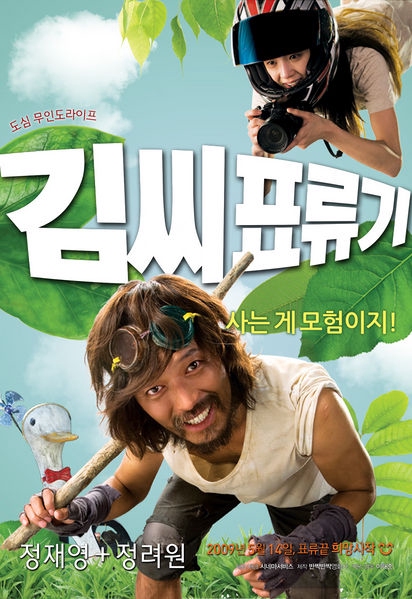 #357
Korean Movie - 2009
Kim Seung-Keun (Jung Jae-Young) stands on the ledge of an overpass bridge above the Han River. He's in way over his head in debt and he's ready to end his life right then and there. Mr. Kim then jumps off the bridge, but due to his own misfortune (or good fortune) he ends up washed ashore on a small…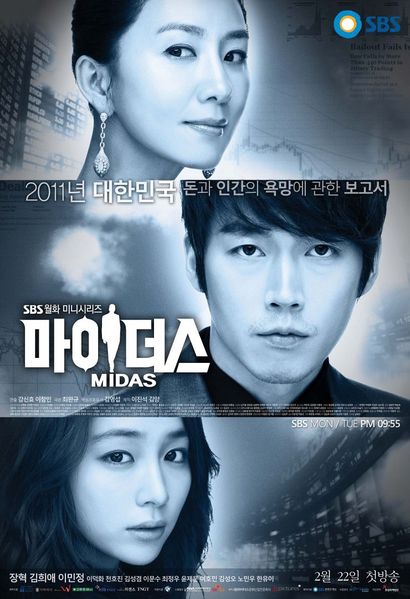 #361
Japanese Movie - 2007
"Koizora" is a love story that was originally published on the popular cell phone site Mahou no iRando. It was authored by new writer Mika, and is based on her own experiences. The story was released in book form last October, selling more than a million copies in its first month. The story revolves…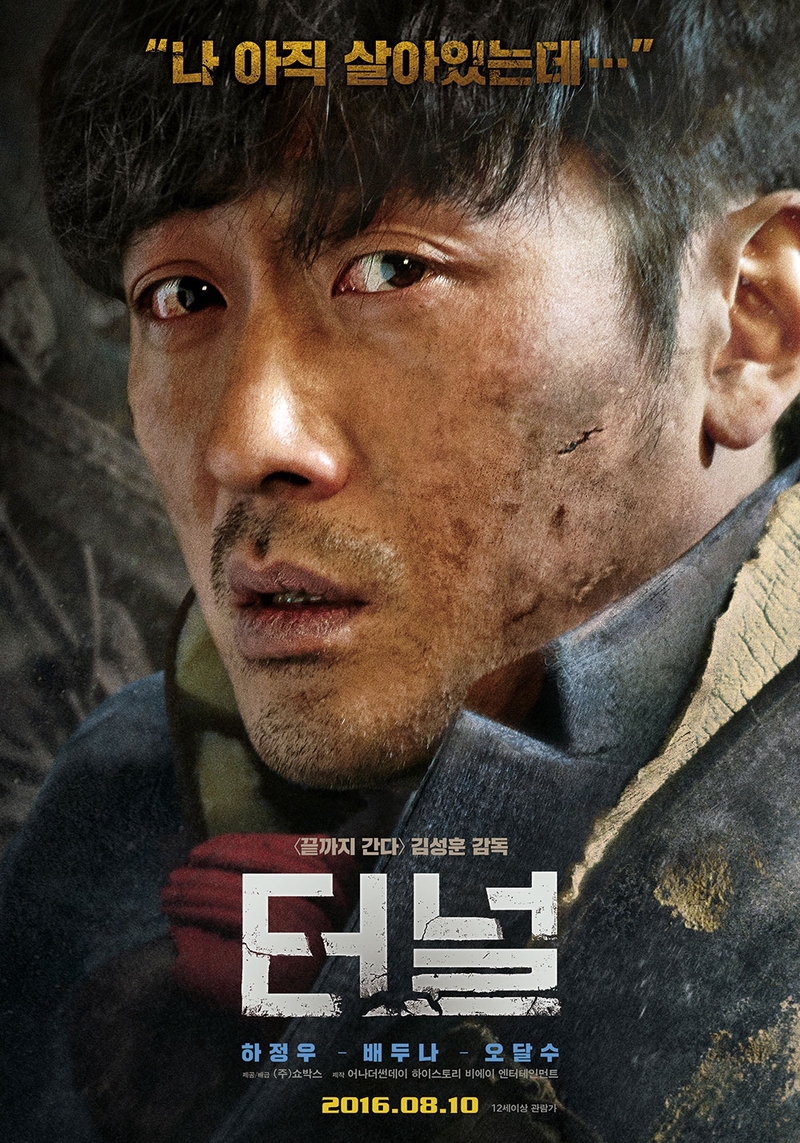 #363
Korean Movie - 2016
Lee Jeong Soo drives home for his daughter's birthday. While driving through a tunnel that goes through a mountain, the unthinkable happens. The tunnel collapses. When Jeong Soo regains consciousness, he finds himself trapped inside his car. The car itself is buried under tons of concrete and debris.…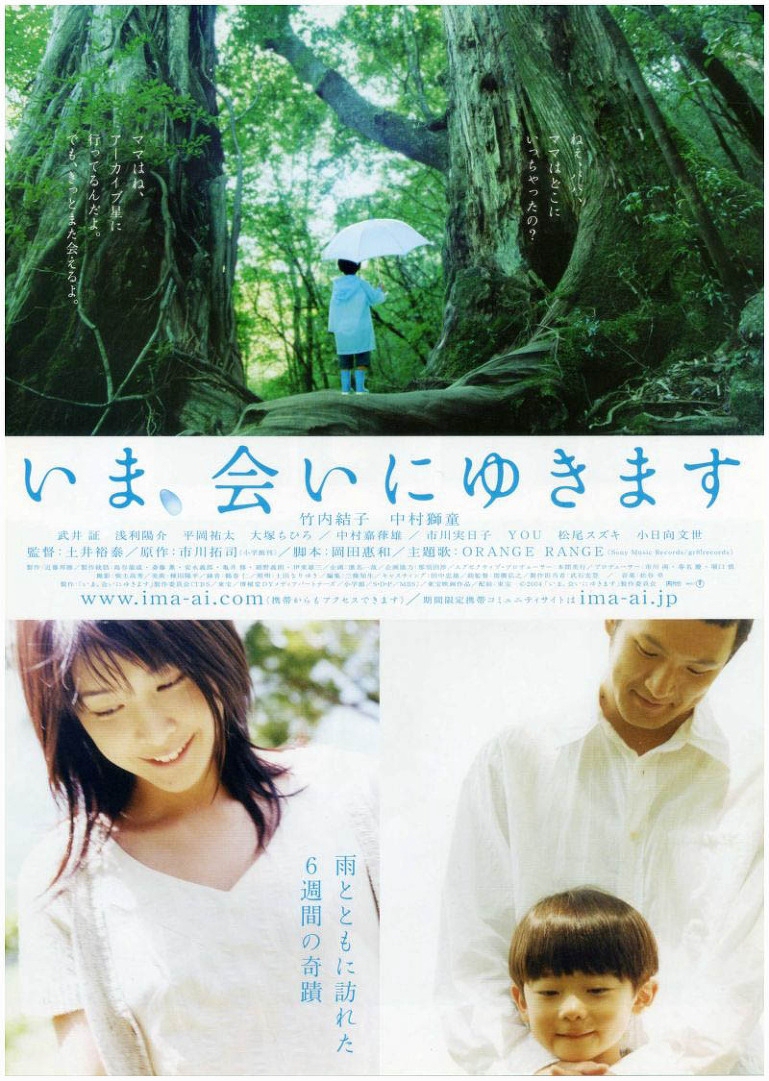 #364
Japanese Movie - 2004
When two souls find one another, nothing can tear them apart. Widower Takumi lives a quiet life with his six-year-old son Yuji after the loss of wife and mother Mio. Yuji unfailingly remembers her promise to him: "I'll be with you again in a year's time, when the rains come." On the first anniversary…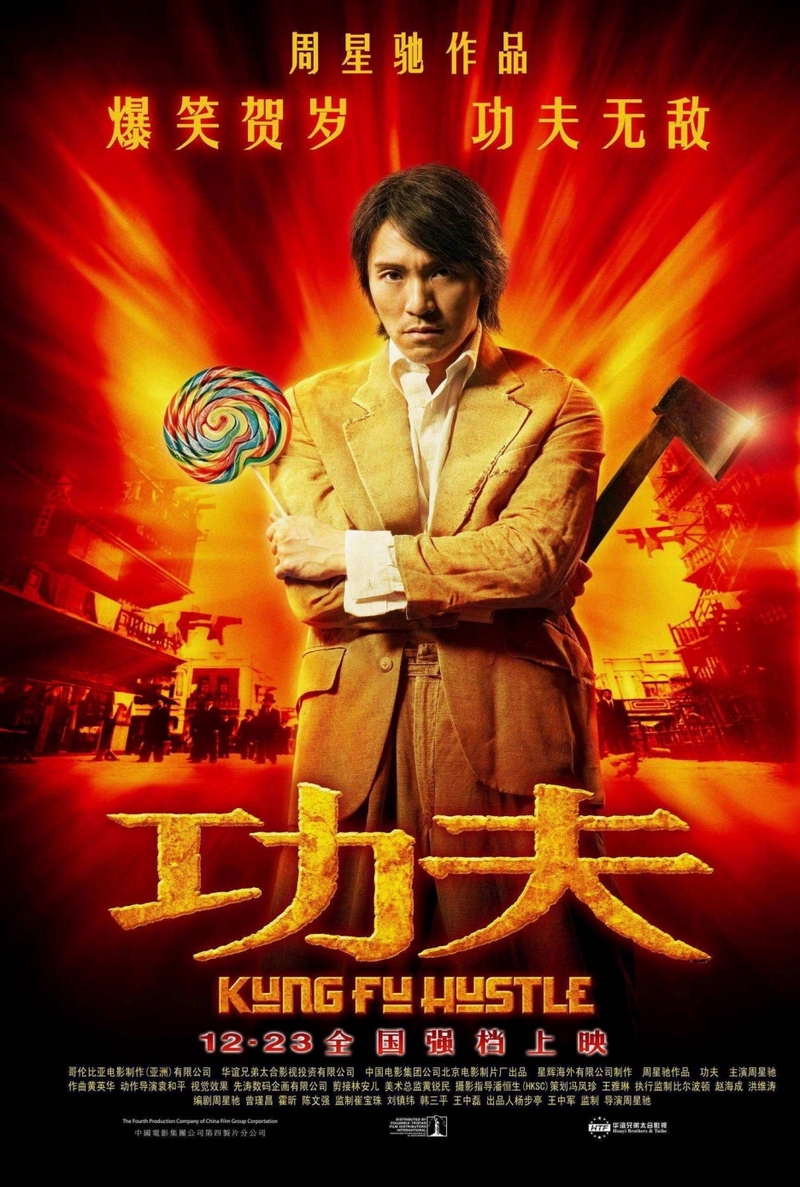 #365
Hong Kong Movie - 2004
Shanghai, circa 1940, and the gangs run everything. Only the slums are safe from organised crime because there's no profit to be had. Enter Sing, a low-life hustler determined - as a result of a childhood humiliation that taught him good guys never win - to be a bad-ass gangster. Sadly, Sing is the…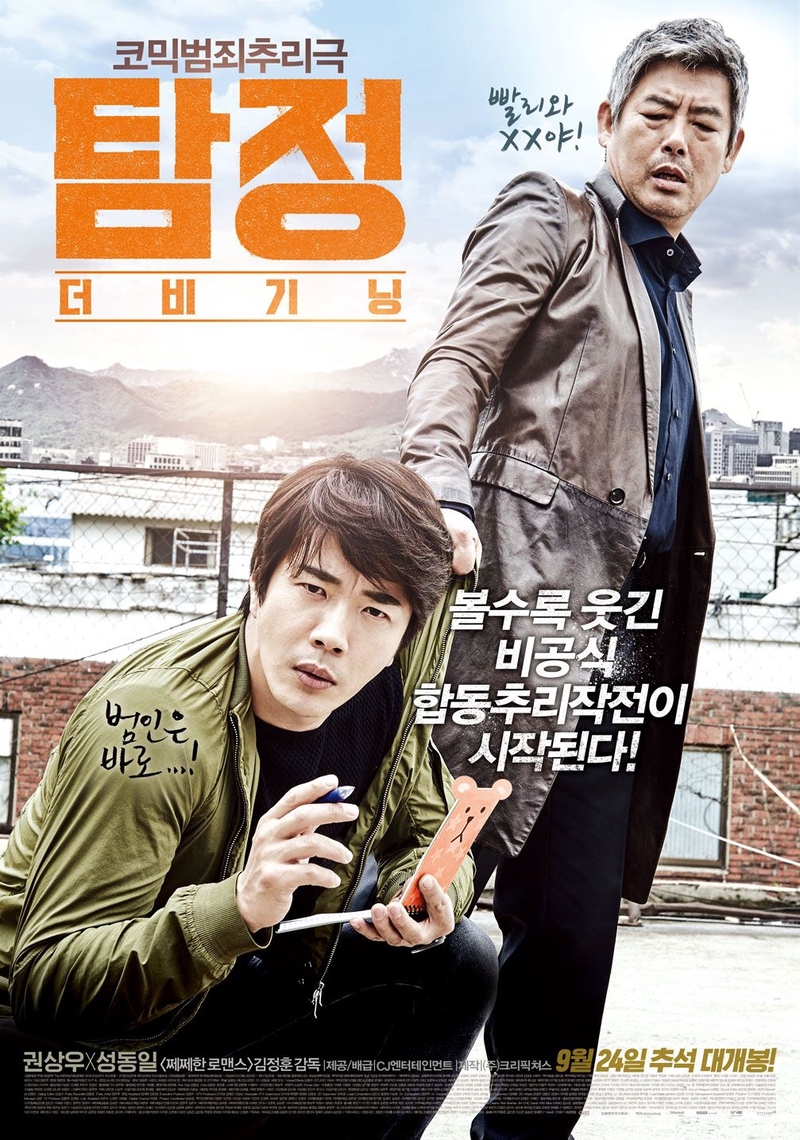 #370
Korean Movie - 2015
Dae-Man is busy running a comic book store, website, taking care of a baby and solving murder cases. He gets the biggest kick from going to the police station and giving his opinion to detectives. Highly respected Detective No at the police station can't stand Dae-Man. One day, Dae-Man's friend and…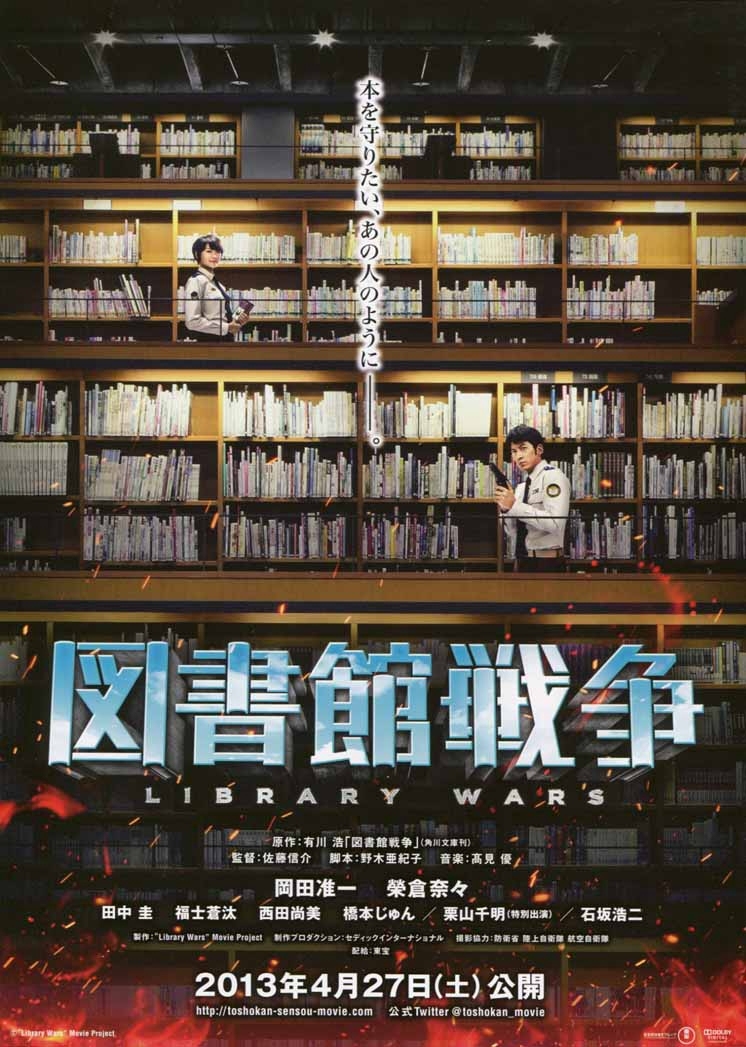 #379
Japanese Movie - 2013
Set in the year 2019 in Japan. In order to crack down on free expression, a new law is passed, which allows for the government to create an armed force to find and destroy objectionable printed material. Meanwhile, to oppose this oppressive crackdown, the Library Force is created. The Library force,…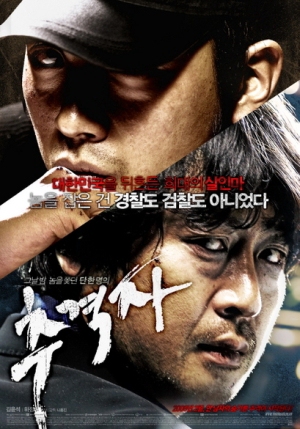 #382
Korean Movie - 2008
Ex-cop turned pimp Jung-ho is irritated because his girls keep disappearing without clearing their debts. One night, he gets a call from a customer and realizes the phone number matches that of the calls the missing girls got last; something smells fishy, he believes the girls are being sold in the…
Genres
Click to include genre, or double clicks to exclude genre.
Watch Latest Episodes