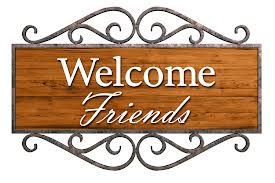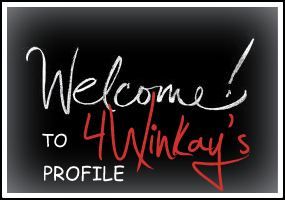 Anneong haseyo, Chingus. Welcome to my profile. I always hang around here. I love this site where I can freely discuss dramas and make lots of friends. 

My eyes opened to the world of kdramaland when I first marathoned City Hunter. Yes, Lee Min Ho was my first love, who wouldnt? The rest is history! 

I'm an accountant by profession and do photography on my spare time. But after getting myself hooked, past interest were all gone. I hate it when work gets in the way of my addiction. Ottokke! I would rather watched all day, stalk and fangirl my oppas. So here I am... 

My current obsession Yoo Ah In..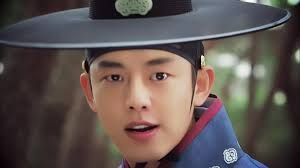 " />
" />
" />
" />
2013 dramas that capture my interest..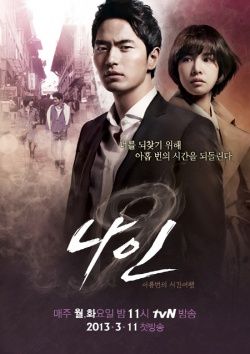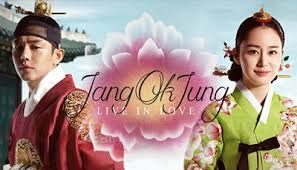 " />
Details
Last Online: 12 hours ago
Gender: Female
Location:
Birthday: May 8
Join Date: April 29, 2012
Drama Statistics
Times (Days)

65.56

Watching

5

Completed

87

Plan to Watch

42

On Hold

5

Dropped

5

Total Entries

144
Movie Statistics
Times (Days)

2.63

Watching

0

Completed

43

Plan to Watch

24

On Hold

0

Dropped

0

Total Entries

67
Comments (1305)
Error
Error
Favorite Dramas
Favorite Movies
Favorite Actors
Friends