If you're still experiencing technical difficulties, please report it
here
.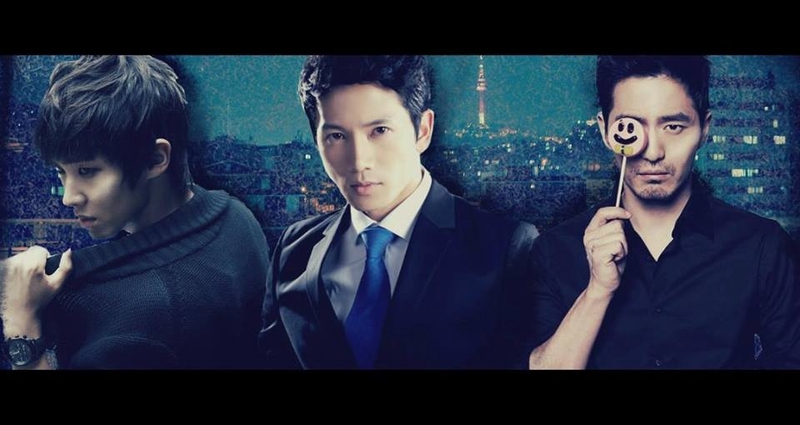 WELCOME
NOW STOP!
While I don't mind accepting friend requests, I would like for you to ask yourself if you are doing it to "collect" or to actually meet people, discuss, fangirl, rant together. If you choose option 2, go right ahead and click that send request button! 
OK, now you may continue.
I'm Ari. I'm also still known as Lis sometimes because of my previous username, LisNoir. I am one of MDL's forum mods. Here are some links to help guide your way through MDL.

Need Help? ✶ Introduce Yourself! ✶ Don't Know What to Watch?
And now to the good stuff!
Click the image above to see the list.
People may wonder why I don't like them? Well, I think they are completely overrated. But hey! you like what you like and I'll love what I love, O...K?  People may, also, think I'm gonna be missing out in a lot but I'll somehow survive. Don't suggest dramas or movies with any of them.. .Ever...

---
You can also find me here
Korean variety shows I watch
1N2D S3
Statistics
199d 9h 1m
ALL TIME
4,989 episodes, 346 shows
11d 2h 25m
ALL TIME
147 movies
List Updates
Currently watching

Aug 27, 2017

Currently watching

7

/16

Apr 12, 2017