If you're still experiencing technical difficulties, please report it
here
.
 Hi!
I am 22 years old. My hobbies are sketching, painting, reading (novels and mangas), playing video games, translating on Viki (Yes! This is a hobby), and roaming around MDL (This one is more of habit, but I like it).
Insta account if you are interested in seeing my sketched and photographs I have taken.
I am bilingual, I can speak Arabic (Mother's tongue) and English (Which is taught to me from preschool). I can read and write in Korean, but I'm missing the vocabulary part, so I'm learning it by watching drama/movies and sometimes studying.
---
I'm NOT a drama addict, but I like watching them. So don't expect me to be watching all the dramas in the season. I may choose one or none if they don't grab my attention.
I usually enjoy  movies more than dramas since they are shorter.
Also, I don't listen to Kpop, except for Big Bang.
I also like watching variety shows, such as Running Man, Infinity Challenge, and Law of the Jungle.
Favorite genres are mystery, investigation, thriller, suspense, psychological, and history.
---
Sometimes, I might sound mean, when it's not my intention. If that ever happens, just call me out by sending a PM. I will apologize. All people make mistakes.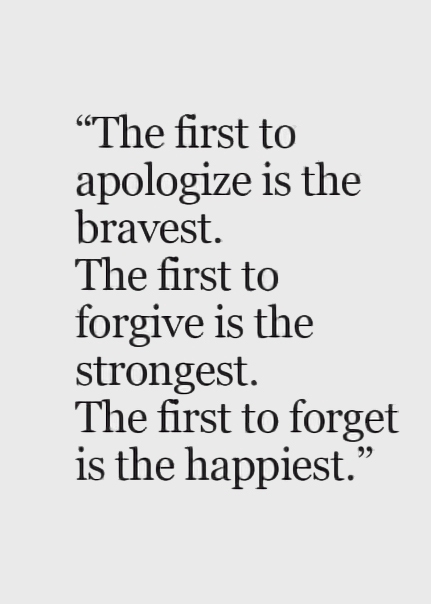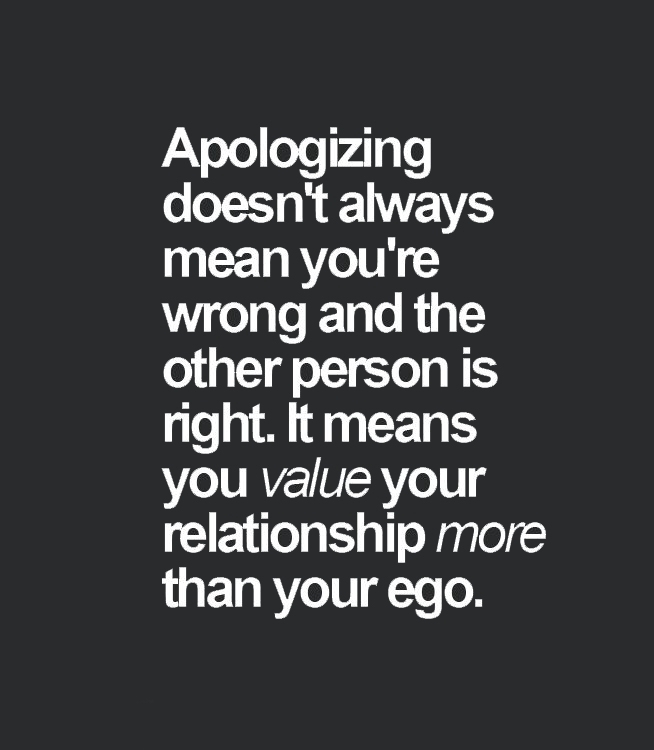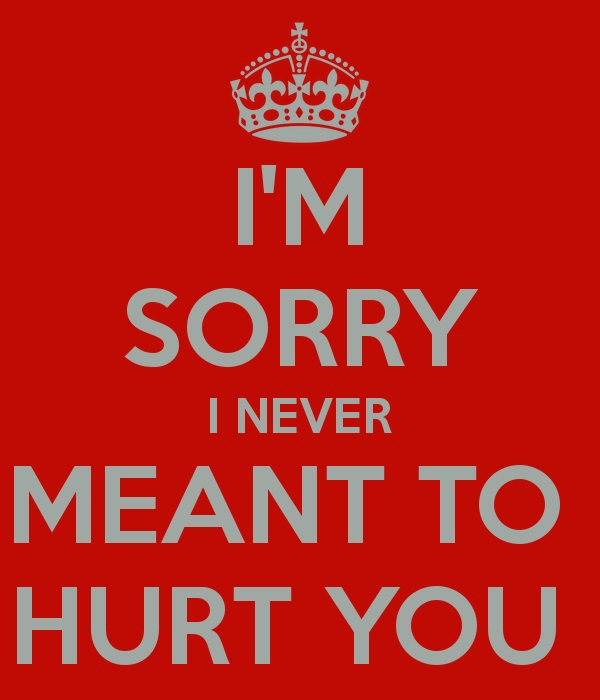 ---
I don't accept friend requests from people who don't interact on the Feed. I might add you if I don't know you, but if you are just going to be a creep looking at my feeds without interacting, please don't send a friend request.
---
I'm one of the approval staff.

to make our job faster and easier.

If you need any help just send me a message.

 

Also, if you have time and can help add the missing titles/actors, please join us on here
Current song describing me:
Songs that were on my profile:

Sun Hae Im - Will Be Back [Moon Lovers: Scarlet Heart Ryeo OST]

Kim Yuna - Voice [Voice OST]

Yoon Sung Ki - Secret [My Secret Hotel OST - Never watched the drama. Thanks to Radwa for introducing this song to me]

Butterfly - Loveholivs [Take Off OST]

Youth - Kim Feel [Reply 1988 OST]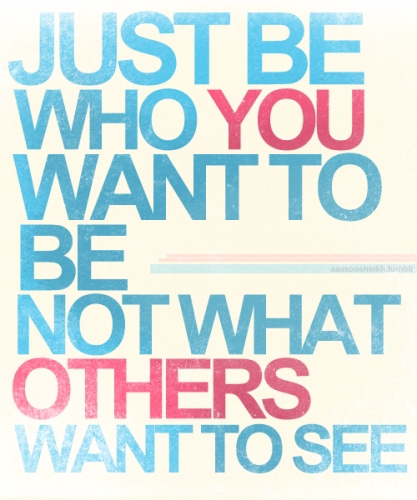 (If I ever disappear from MDL for more than 1-2 weeks, without any message or notice, know that something unfortunate happened. Don't want to sound grim or that I might do something, but this is life and unexpected stuff happen all the time. Hopefully, nothing will ever happen and I'll always be around cause I love MDL.)
Statistics
48d 6h 18m
ALL TIME
1,248 episodes, 80 shows
10d 7h 40m
ALL TIME
130 movies
List Updates
Currently watching

51

/58

2 days ago

Currently watching

9

/16

20 days ago