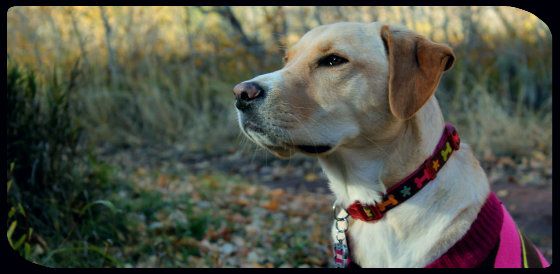 "The purity of a person's heart can be quickly measured by how they regard animals." - Anonymous
---
Hi there! I first discovered dramas in 2010 and have been addicted ever since, I watch them whenever I find the time. My first drama was Devil Beside You, but Boys Over Flowers was what introduced me into the Kdrama world. Since then I enjoy Taiwanese, Japanese and Korean dramas the most. 
My second hobby is gaming, so feel free to add me on Xbox if you have one, my name is 
Akiitsu
, if I'm not watching dramas I am most likely working, gaming, or out with my dog. 
I am always open for new suggestions of what to watch! I really love Romance dramas, so if you know any good ones please let me know!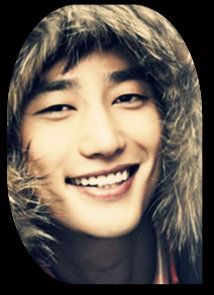 Details
Last Online: 2 minutes ago
Gender: Female
Location: Colorado
Birthday: August 30
Join Date: March 5, 2012
Drama Statistics
Times (Days)

29.65

Watching

3

Completed

37

Plan to Watch

35

On Hold

2

Dropped

2

Total Entries

79
Movie Statistics
Times (Days)

0.97

Watching

0

Completed

16

Plan to Watch

15

On Hold

0

Dropped

0

Total Entries

31
Comments (39)
Error
Error
Favorite Dramas
Favorite Movies
Favorite Actors
Friends