So I  had  this  seriously  way too serious  profile and  a  bunch of  blabla that  one  one need .... 
 The Moto  I  live  with this day  is: 
 So over  the years  I have had  my little  addictions  but   through and  through no actors or actresses can  make me cry like King Khan <3 :>>>>
Nobody can get me to sing along  like them: >>>>
And no one  makes me  want to  dance like
And  while watching  Drama  no one can  me  laugh  when they start running like him:
And  no women can make me jealous  
like  this >>> 
  and 
No one can make me dreams of bad boy like 
:>>>
 The  Man  I  would still love even if  he was emotionally  distant:>>>
 So  this is enough for now.
No  seems  like I have  two  new 
obsessions 
Wol Ryun <3<3 <3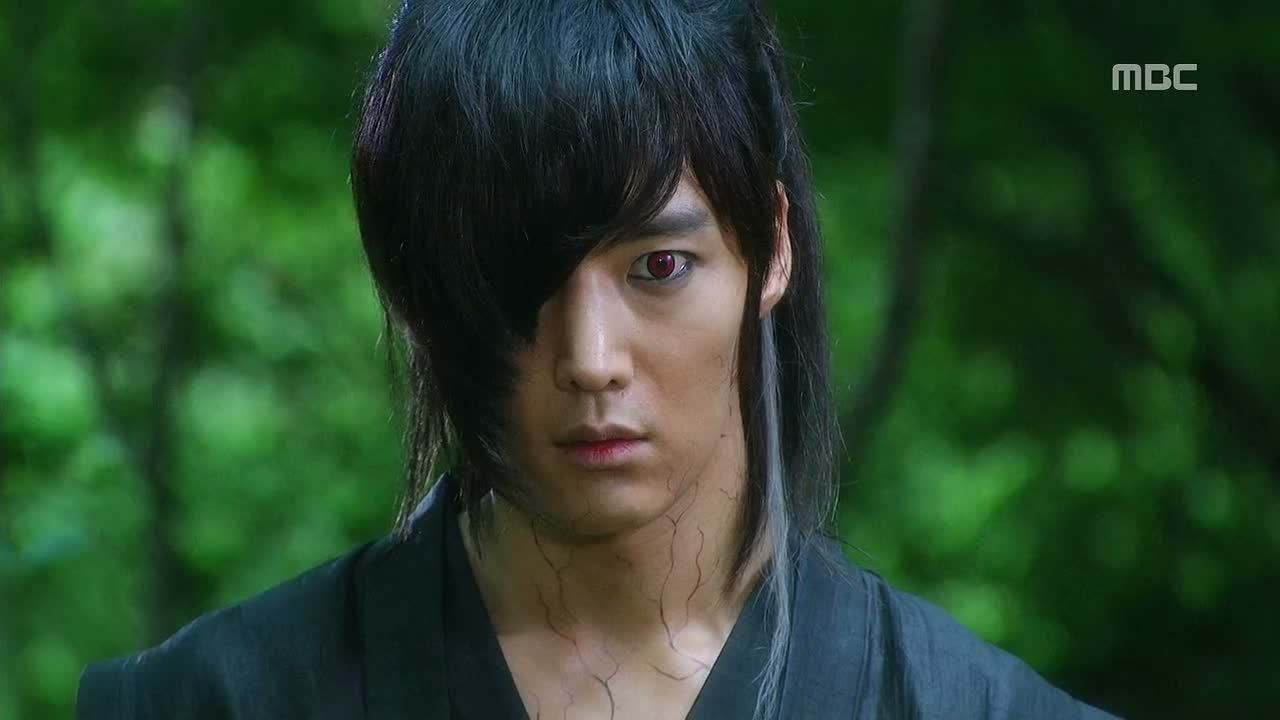 And Voice  wise  I have been caught by
Feeling  Sorry  for  myself  because  I  have caught the  Yamapi and Kame  fever.
Where  to find me  probably on the Forum ... Trying to take over the  world with 
 Can't put them  all  but  this are mostly the crew  Bhwahahaha. 
  You can also  catch me rambling  about  inconsequential things here
Details
Last Online: 7 hours ago
Gender: Female
Location: NYC
Birthday: August 24
Join Date: June 26, 2011
Drama Statistics
Times (Days)

347.16

Watching

11

Completed

354

Plan to Watch

279

On Hold

75

Dropped

17

Total Entries

736
Movie Statistics
Times (Days)

9.18

Watching

0

Completed

107

Plan to Watch

72

On Hold

10

Dropped

3

Total Entries

192
Comments (492)
Error
Error
Favorite Dramas
Favorite Movies
Favorite Actors
Friends