Well, I have my yuh-dong-saeng to blame for my addiction to drama.   I didn't even think about watching anything like this before my first drama which is Royal Family.  Since then it has been non stop dramas.  At first I didn't watch them as they were aired, because I liked to watch them straight through. Now I mix it up and watch some that are airing while watching older dramas. Anyway, I love recommendations...so feel free to tell me of a drama or movie that you enjoy and I will watch it.

I decided to add to my favorites list, because 5 just isn't enough. In no particular order... 

Kim Sun Ah
Ha Ji Won
Shin Min Ah
Wang Ji Hye
Park Min Young
Yoon Eun Hye
Im Yoon Ah
Han Hyo Joo
Park Shin Hye
Yoo In Na
Han Ji Min
Kang So Ra
Kim So Yeon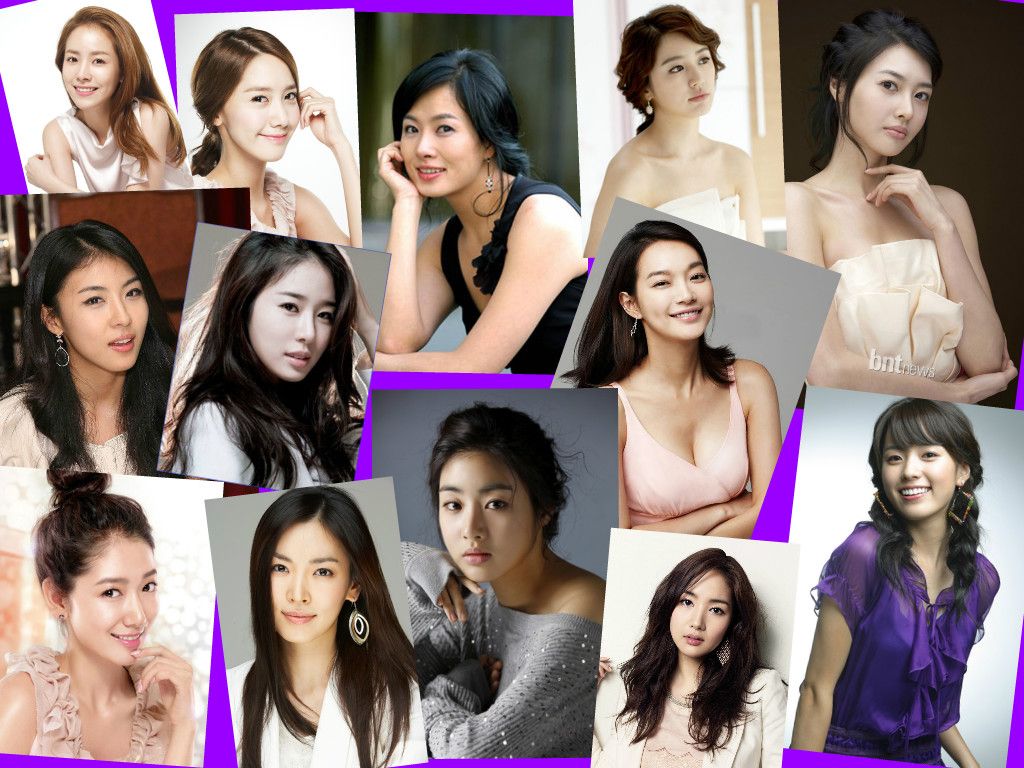 Guys under 30 that I try really hard not to be a total perv over (I feel so old)...
Kim Joon
Kim Jae Joong
Lee Seung Gi
Jung Il Woo
Kim Bum
Ji Hyun Woo
Jang Geun Seok
Lee Min Ho
Jung Yong Hwa
Kim Hyun Joong
Lee Min Ki
Lee Jang Woo
Lee Kwang Soo
Yun Woo Jin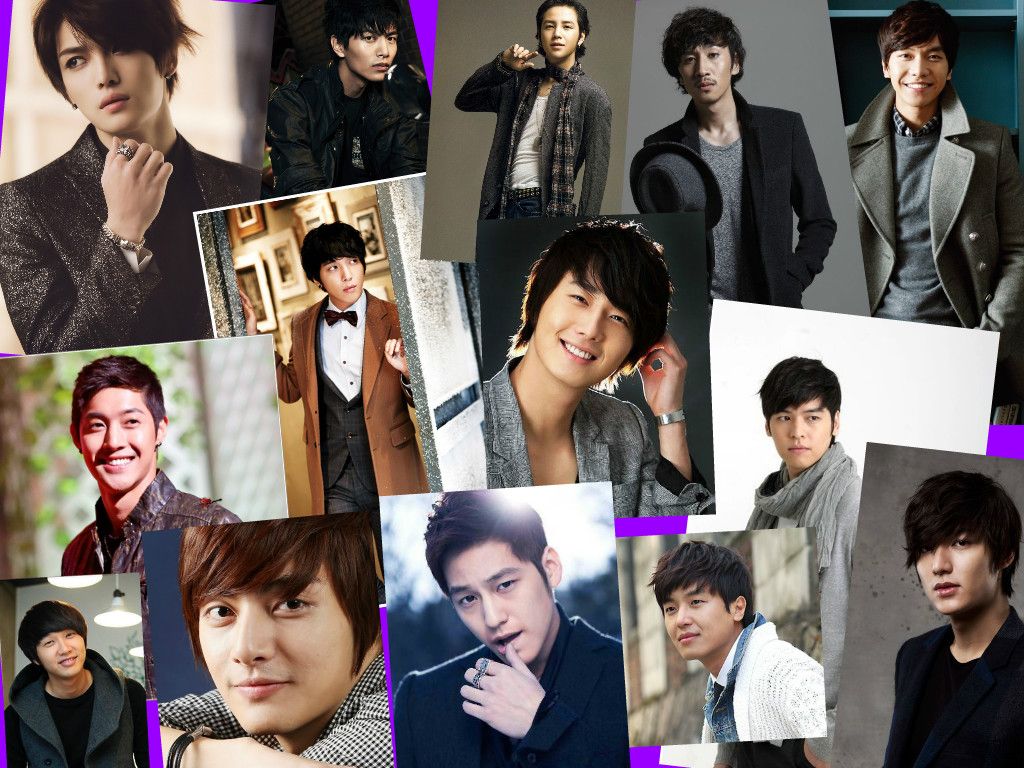 Guys over 30 that I ogle till my hearts content...
| | | | | |
| --- | --- | --- | --- | --- |
| Uhm Tae Woong | Rain | Hyun Bin | Lee Byung Hun | Jang Hyuk |
| Gong Yoo | Lee Dang Wook | Kwon Sang Woo | Lee Jun Ki | Lee Tae Sung |
| Kim Min Jong | Jang Dong Gun | Chiu Roy | Jin Goo | Wen James |
| Yoon Sang Hyun | Lee Jong Hyuk | Kim Kang Woo | Kaneshiro Takeshi | Park Shi Hoo |
| Kang Ji Hwan | Yun Jung Hoon | Kim Ji Hoon | Ji Jin Hee | Lee Jin Wook |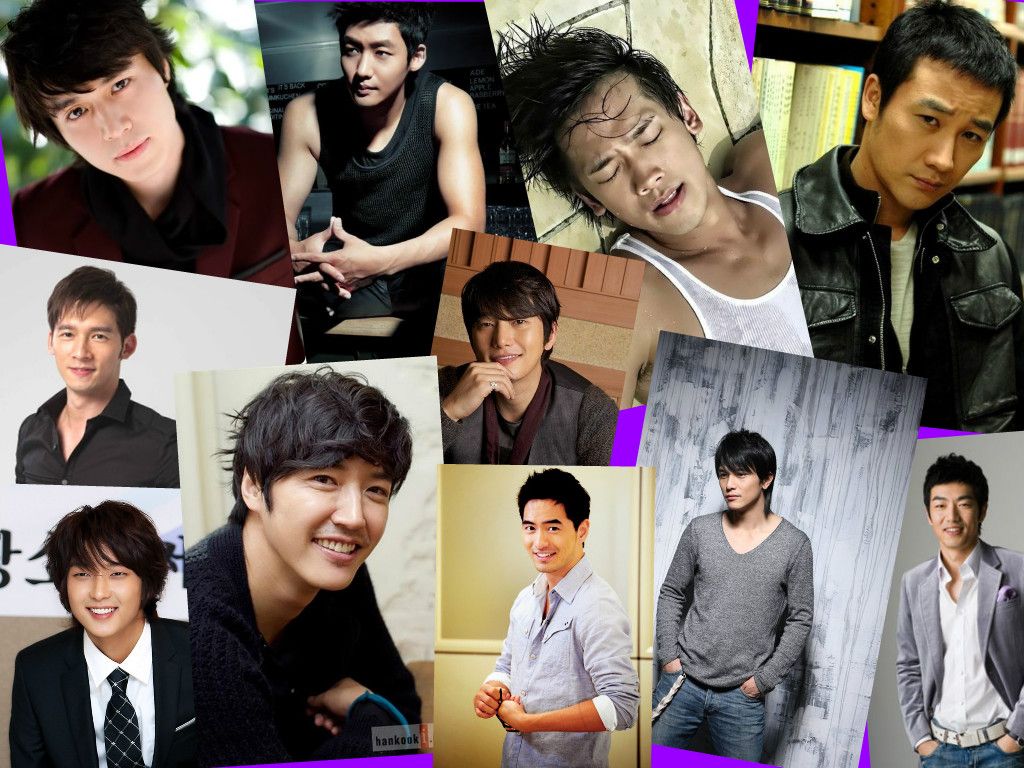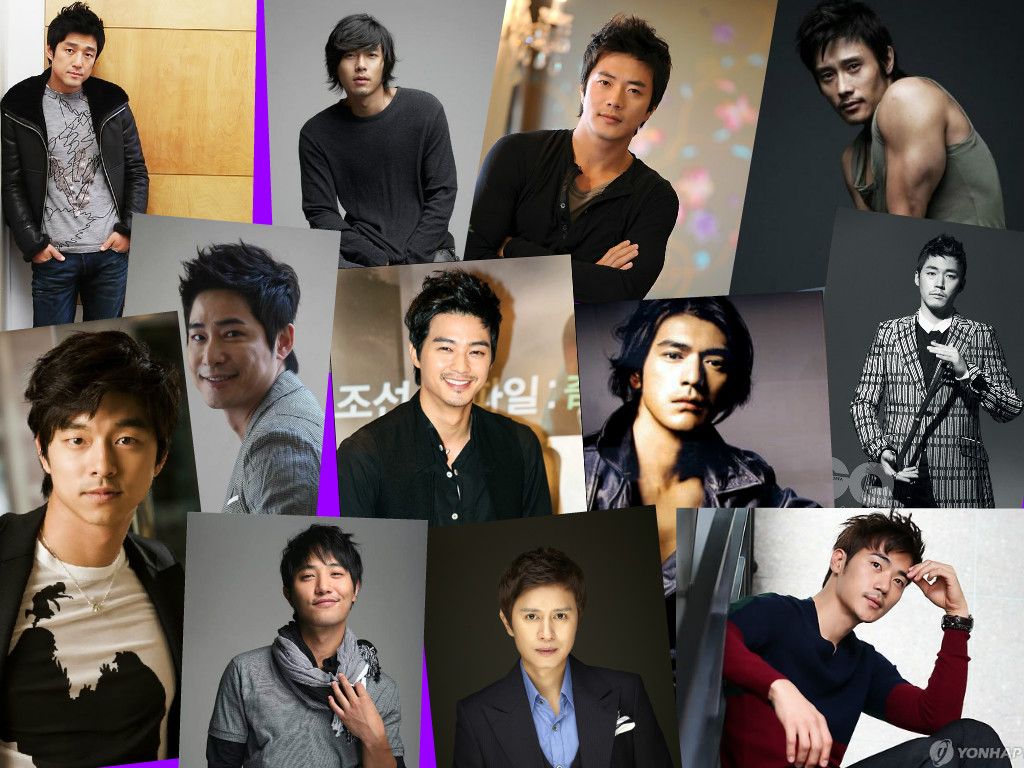 Movies...
| | | | | |
| --- | --- | --- | --- | --- |
| Rough Cut | A Company Man | Werewolf Boy | Paradise Kiss | The King and the Clown |
Dramas...
Shining Inheritance

King of Baking, Kim Tak Goo

Coffee Prince

Secret Garden

Heartstrings

City Hunter

Take Care of the Young Lady

Padam Padam

Vampire Prosecutor 2
I also watch variety shows:
1N2D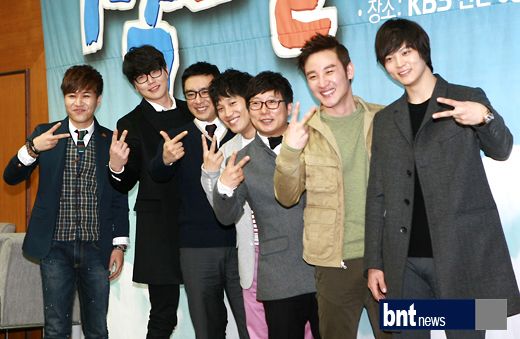 Running Man
Barefoot Friends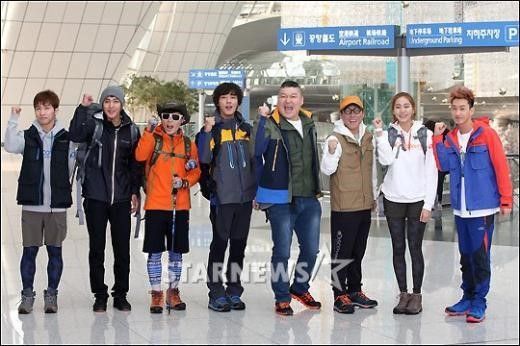 Hwasin
Hello Counselor
Happy Camp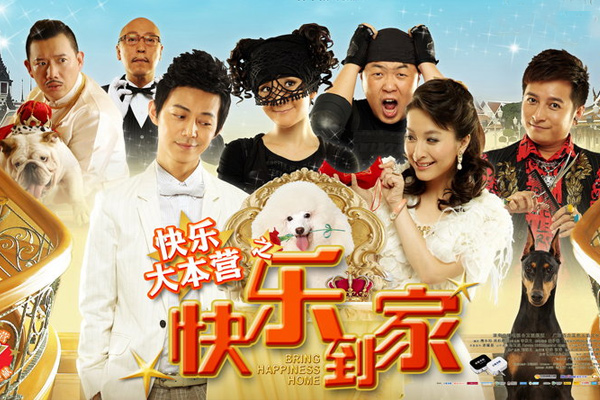 Dad, Where are you Going?
Happy Together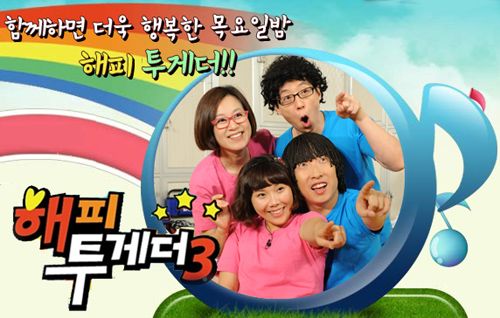 We Got Married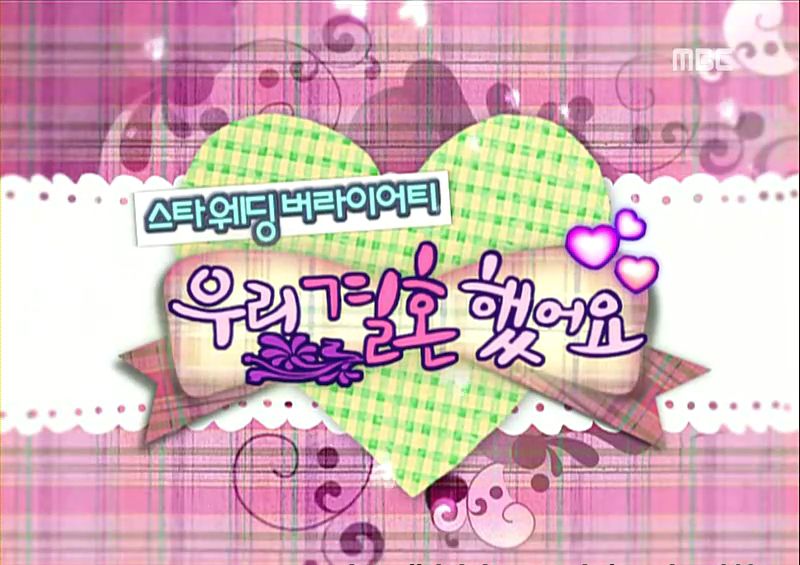 I was challenged to watch 100 dramas in a year.  I'm not even sure that is possible.  I will try though.  I should get double credit for anything over 25 episodes.  LOL 
Starting January 2013:
May Queen
Thousand Years of Love
Missing You
Cheongdamdong Alice
School 2013
Iris
Flower Boy Next Door
P.S. Man
Advertising Genius Lee Tae Baek
The Great Seer
7th Grade Civil Servant
Easy Fortune Happy Life
Panda and Hedgehog
Queen of Ambition
The Winter, The Wind Blows
Yamato Nadeshiko Shichi Henge
Secret Garden (rewatch)
Iris 2
The Incarnation of Money
Fugitive Plan B
Autumn's Concerto
Nine: Nine Times Time Travel
Looking for pics of any of the above and more?  I have over 25,000 pins of great pictures of a lot of Asian  actors and Idols.    Check out my boards on pinterest
http://pinterest.com/purplenette/
Details
Last Online: 11 minutes ago
Gender: Female
Location: Arkansas
Birthday: May 18
Join Date: July 21, 2011
Drama Statistics
Times (Days)

85.19

Watching

13

Completed

98

Plan to Watch

105

On Hold

17

Dropped

10

Total Entries

243
Movie Statistics
Times (Days)

3.15

Watching

0

Completed

49

Plan to Watch

54

On Hold

23

Dropped

3

Total Entries

129
Comments (289)
Error
Error
Favorite Dramas
Favorite Movies
Favorite Actors
Friends