If you're still experiencing technical difficulties, please report it
here
.


 Annyeonghaseyo!
  Welcome to my drama list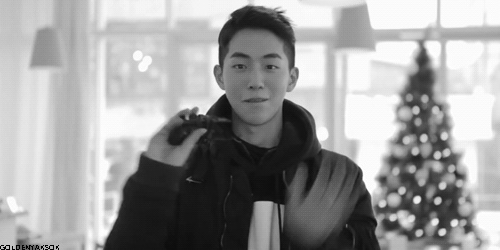 I'm Raquel ● 19yo ● college student ● Japan and Korea lover
Instagram ● Twitter ● My anime list
 My first asian drama
 Cinderella and the four knights

Score: 10/10 
 My first asian movie
 Train to Busan

Score: 10/10
 My favorite kpop bands
 Bts and Blackpink
I love to meet new people so if you feel like messaging me I would be very happy to talk to you! 
Also, feel free to recomend me any dramas!
gggggggggggggggggggggggg
Statistics
12d 16h 37m
ALL TIME
429 episodes, 31 shows
11h 42m
ALL TIME
7 movies
List Updates