---
A long, long time ago, I went on a quest:
Well, maybe not THAT long ago--try 2009. I wandered through that dark and expensive forest called Google Search in order to locate an anime of Hana Kimi. However, I found something completely different:


...and my love for dramas was born.

---
Hi everyone! My name is Kelly, but here on MDL, I'm known as yankumicho.
I'm 27 years old, from Ohio, U.S.A., and yes, I have a skunk hat (no animals were harmed, I assure you.)
My hobbies are: reading, writing poetry, analyzing baseball statistics, watching anime, drama, and movies, and watching baseball and American football.

In terms of reading, I like to read stuff like this:

and Harry Potter, LoTR, fantasy literature in general, etc.

However, in school life, my passion is this:
I'm a Medieval/Renaissance literature and history junkie; it means I spend too much time in libraries smelling old books, lol.


---
When it comes to music, my taste is far more eclectic. I listen to just about anything, except country music (barring very few "crossover" songs). My favorite era of music is the British Invasion of the 1960s. Some of my favorite bands from that era are:

The Beatles
The Who
---
[size=2][color=#339999]I also love Kpop very much. I was introduced to it by a friend, who got me into BigBang. I still love BigBang, but my favorite Kpop group is EXO, and my bias is Kris!
[/size][/color]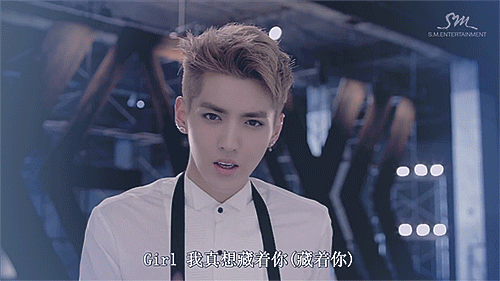 I love it when he's all sexified like this, but I love it even more when he's a dork like this:
I also ship TaoRis really hard: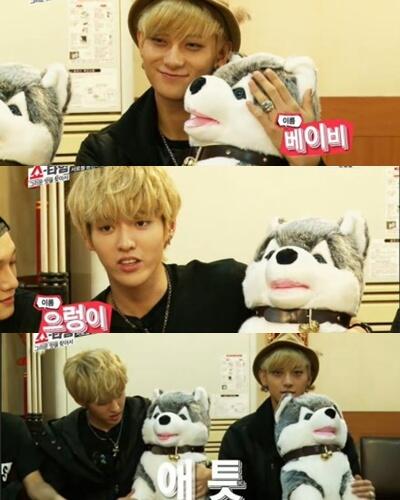 ---
[color=#cc3399]Finally, in terms of dramas/actors, I like mostly comedies. Some thrillers and revenge will catch my interest, but I don't like melos all that much.


[/color]
Currently Watching:
In A Good Way
BORDER


My favorite drama is Reply 1997, followed closely behind by Reply 1994.

My favorite actors are:


[center]
Kamenashi Kazuya
Matsumoto Jun


Seo In Guk


Lee Jong Suk


Yoo Yoon Seok



[color=#333333]Well, that's about it for me! If you have any questions, feel free to message me below or in my inbox. Also you can find me at
http://yankumicho.tumblr.com



[/color]
[/center]
Details
Last Online: 1 minute ago
Gender: Female
Location: the world where kame is my next door neighbor and kris is my poolboy
Birthday: February 7
Join Date: June 13, 2011
Drama Statistics
Times (Days)

56.56

Watching

2

Completed

102

Plan to Watch

18

On Hold

12

Dropped

8

Total Entries

142
Movie Statistics
Times (Days)

2.49

Watching

0

Completed

38

Plan to Watch

23

On Hold

0

Dropped

0

Total Entries

61
Comments (447)
Error
Error
Favorite Dramas
Favorite Movies
Favorite Actors
Friends