Newest Shows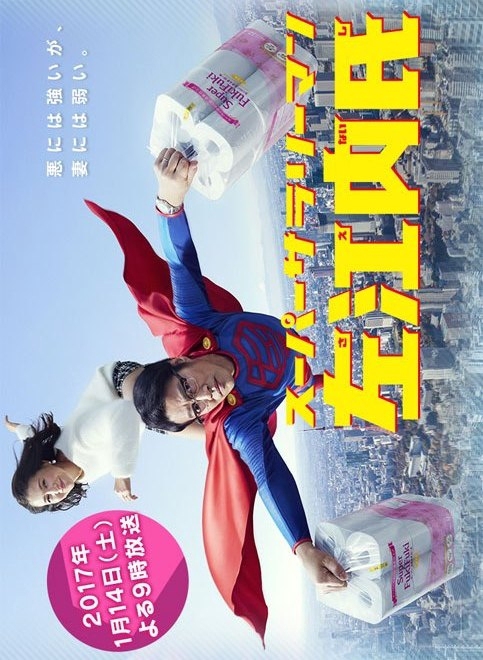 #11077
Japanese Drama - 2017
52-year-old Saenai is an ordinary middle management salaryman. One day, he is forcibly handed a super suit by a strange old man and reluctantly takes over as superman. With a wife from hell Enko and two adolescents, Saenai is stuck between world peace and domestic problems. Life does not go well just…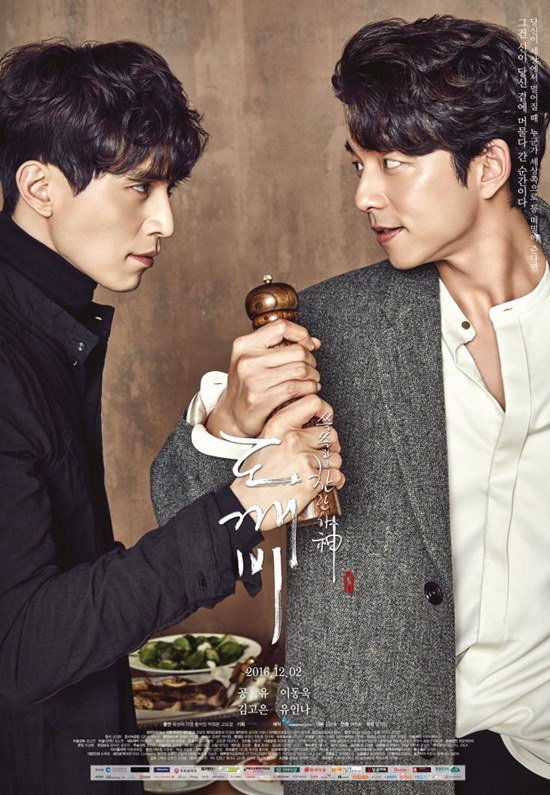 #578
Korean Special - 2017
According to tvN, this is a special episode explaining the complicated relationships of the characters as well as foreshadowing what's to come "in order for viewers to be able to enjoy the remaining story with more fun and ease."
1 Episodes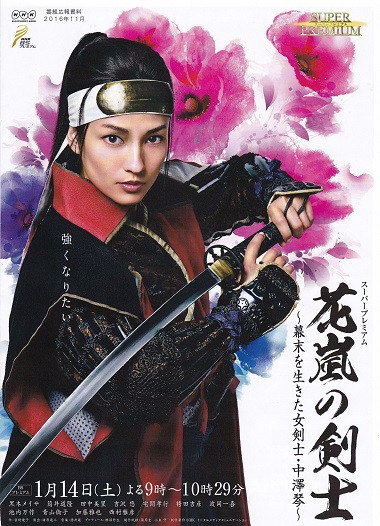 #12138
Japanese Special - 2017
Set in Kyoto, Japan in 1863. Koto Nakazawa learned from her father Emon Mago "Hoshinryu" which is a Japanese fencing school of thought. She leaves her hometown to become stronger. Koto Nakazawa and her older Sadamasa take part in "Roshigumi" led by Hachiro Kiyokawa. One day, she stops outlaws who threaten…
1 Episodes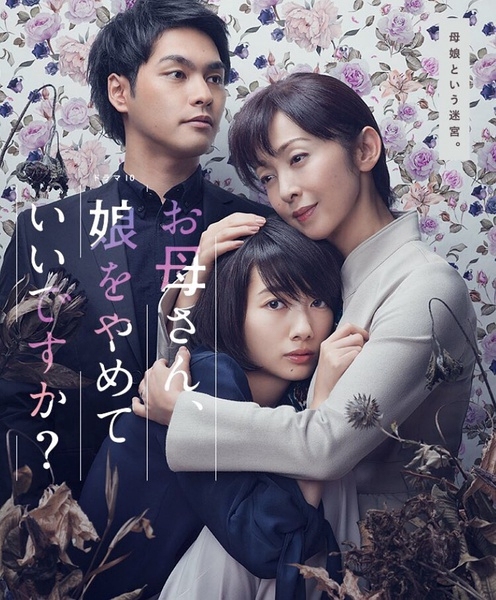 #10703
Japanese Drama - 2017
This story describes how the mother Akiko and daughter Mizuki are like best friends and lovers. The nature of their relationship does bother Mizuki's father Koji but he is too busy with work to do anything about it. Just then, when the family is planning to build a new house, they meet Matsushima who…
8 Episodes
#11443
Japanese Drama - 2017
Shinichi Sakurai (Sadao Abe) is married to Kanako (Kyoko Fukada) and they have a daughter named Kaori (Mikuu Yamada). Both, Shinichi and Kanako received only a middle school level education. Even though they don't have much money, they are a happy family. At work though, Shinichi experiences effects…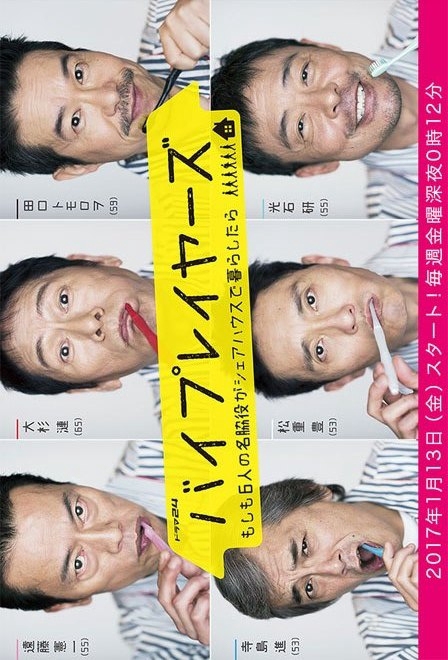 #11448
Japanese Drama - 2017
Kenichi Endo, Ren Osugi, Tomorowo Taguchi, Susumu Terajima, Yutaka Matsushige and Ken Mitsuishi all receive offers to take part in a big budget drama series with a famous lead actor and world famous director. To study their roles and relationships, the director asks the six supporting actors to live…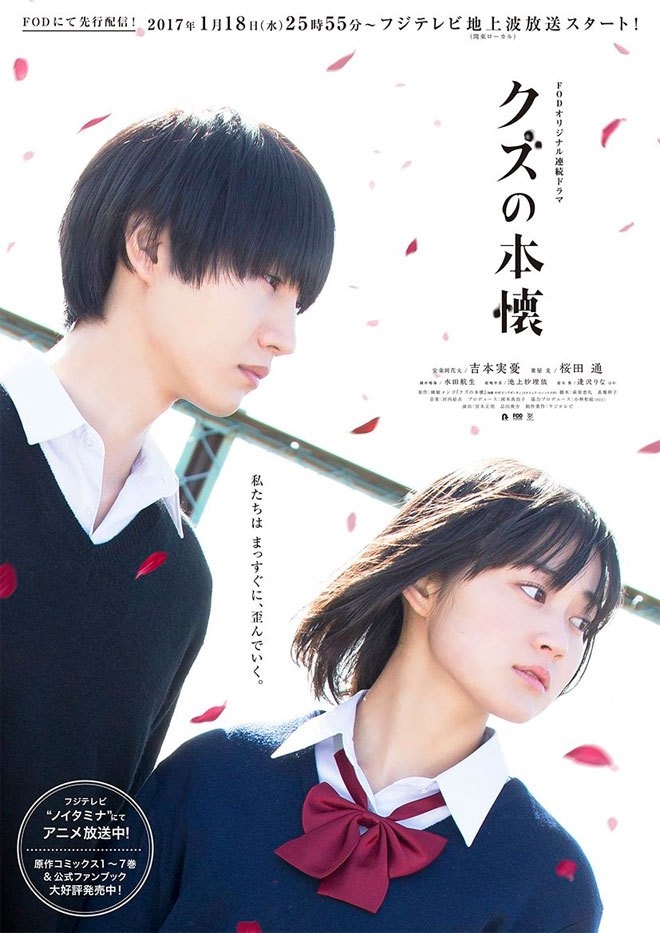 #1842
Japanese Drama - 2017
Seventeen-year-old Mugi Awaya and Hanabi Yasuraoka appear to be the ideal couple. They are both pretty popular, and they seem to suit each other well. However, outsiders don't know of the secret they share. Both Mugi and Hanabi have hopeless crushes on someone else, and they are only dating each other…
10 Episodes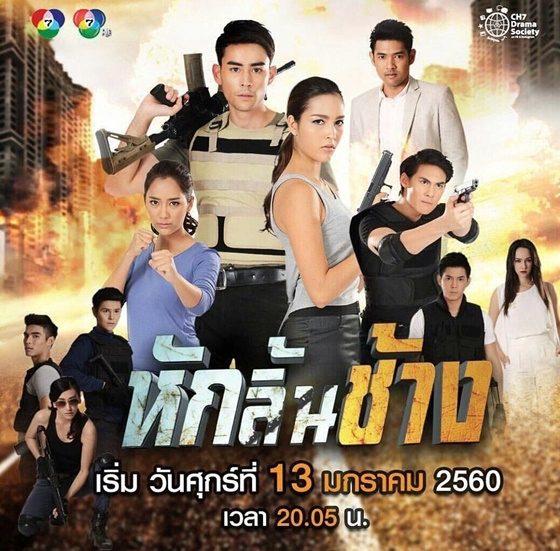 #12095
Thai Drama - 2017
N/A
14 Episodes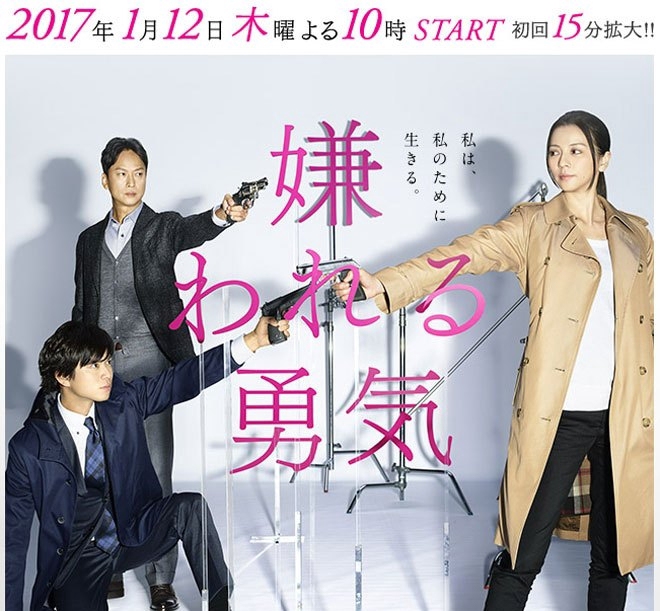 #11419
Japanese Drama - 2017
Ranko Ando is a 32-years-old single detective who does her job well and has solved difficult cases. She doesn't listen to others and doesn't care what others think about her. However her partner, detective Toshio Ooyama, holds a strong sense of justice and does care what others think about him. ~ Based…
10 Episodes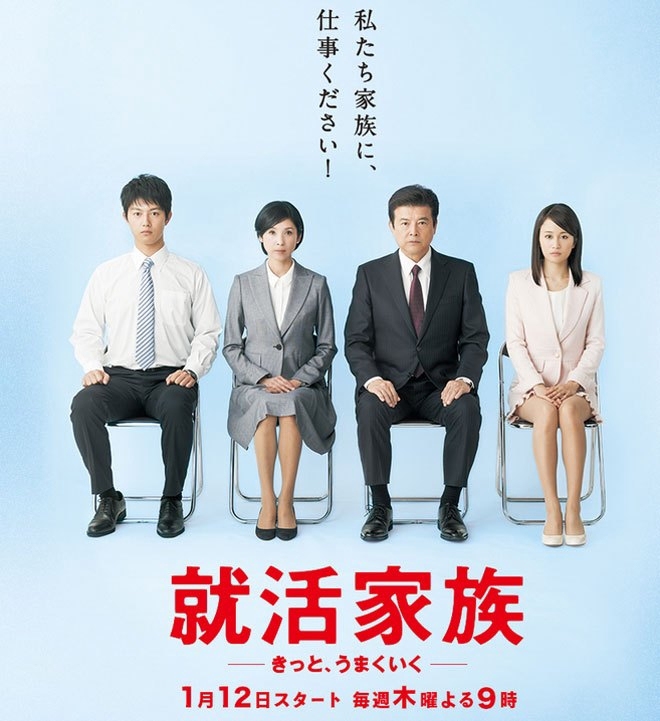 #11547
Japanese Drama - 2017
Tomikawa Yosuke is married to Mizuki. They have a daughter, Shiori, and a son, Ko. Yosuke works as the general manager in the personnel department at a large company, while his wife works as a teacher at a private middle school. Their daughter works as a jewelry maker and their son is looking for a…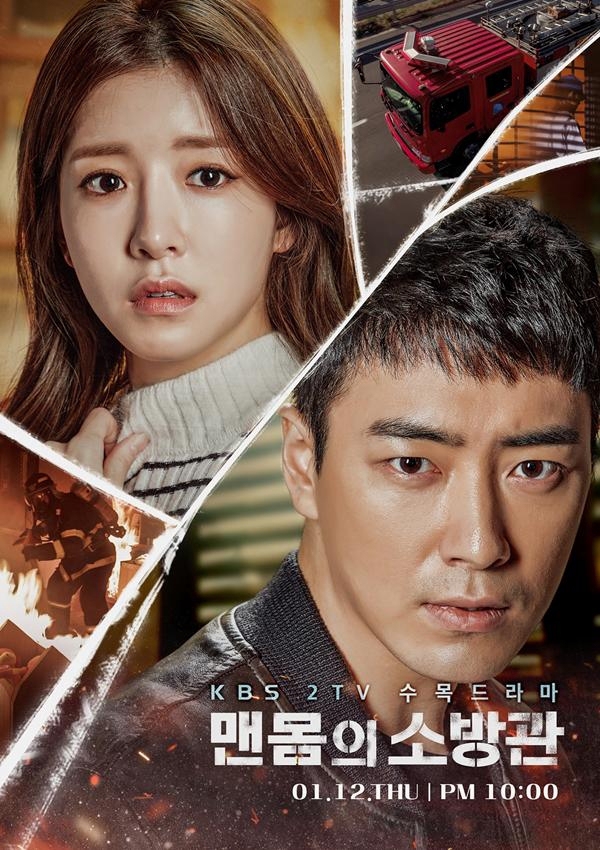 #963
Korean Drama - 2017
Kang Chul Soo is an enthusiastic fireman who poses as a nude model to make money for his sick friend. He is then targeted as the criminal of an arson-murder case that took place 10 years and, together with mysterious heiress Han Jin Ah, he tries to find the real culprit.
4 Episodes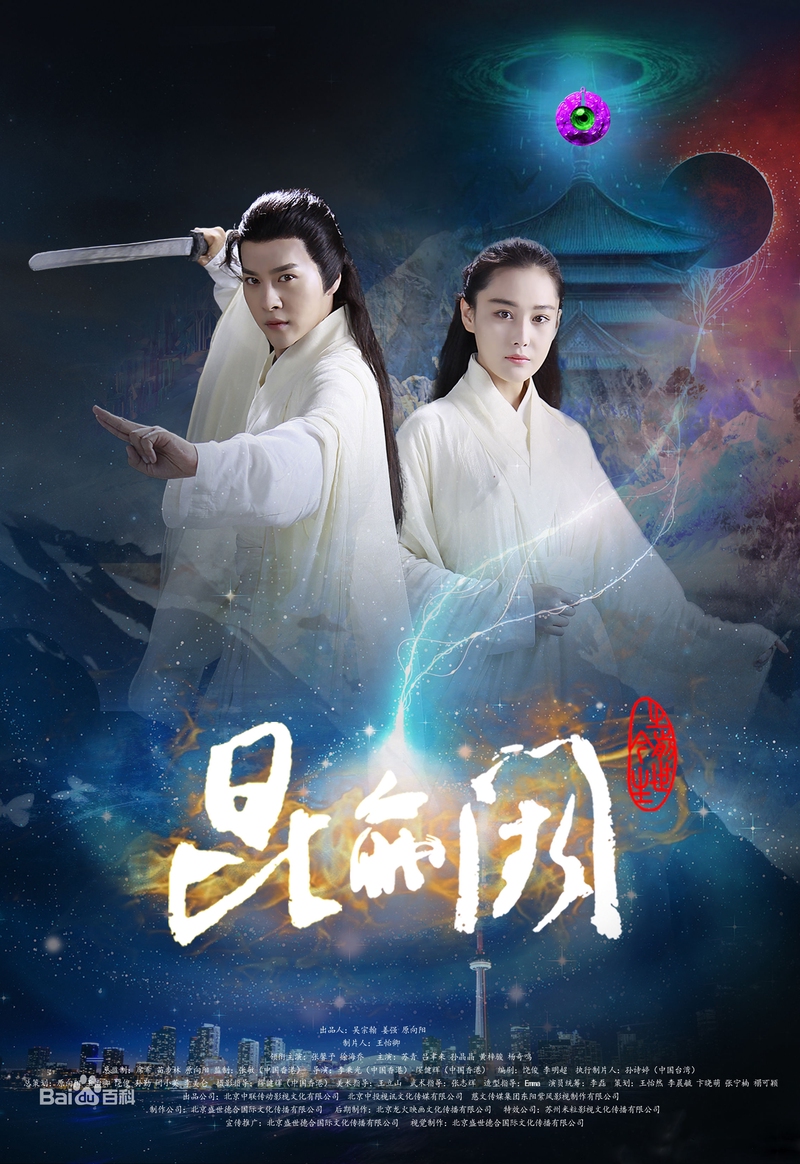 #11810
Chinese Drama - 2017
A drama about multiple romances that transcend time and space.
24 Episodes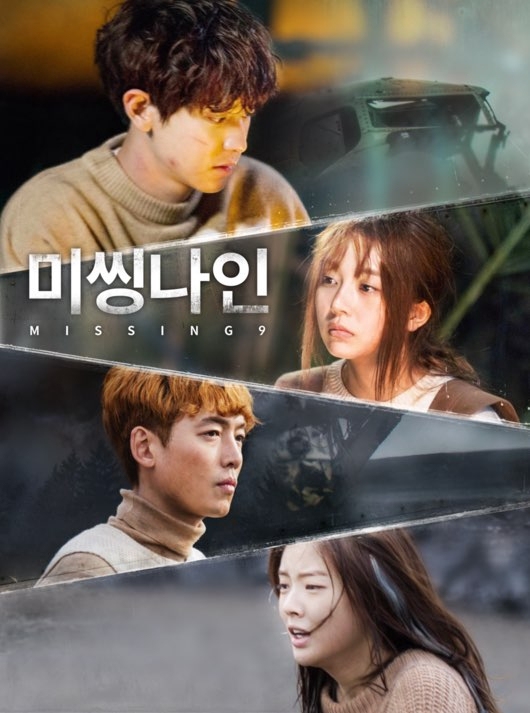 #1756
Korean Special - 2017
The special episode is set to introduce the production set, as well as reveal behind-the-scenes stories from the actors during filming. "Missing 9" is a mystery drama that tells the story of a plane that crash lands into a deserted island, and the survivors who battle between reason and instinct…
1 Episodes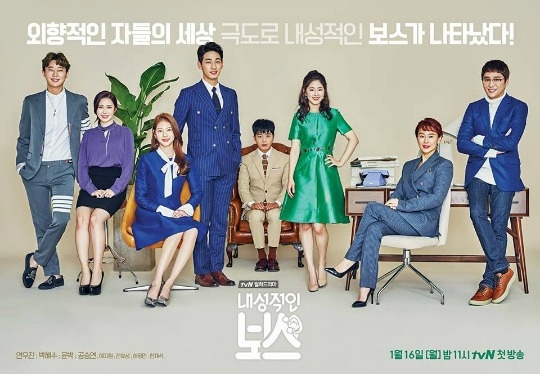 #11830
Korean Special - 2017
A special episode introducing the drama, the cast, interviews, BTS footage.
1 Episodes
Genres
Click to include genre, or double clicks to exclude genre.
Watch Latest Episodes