Newest Shows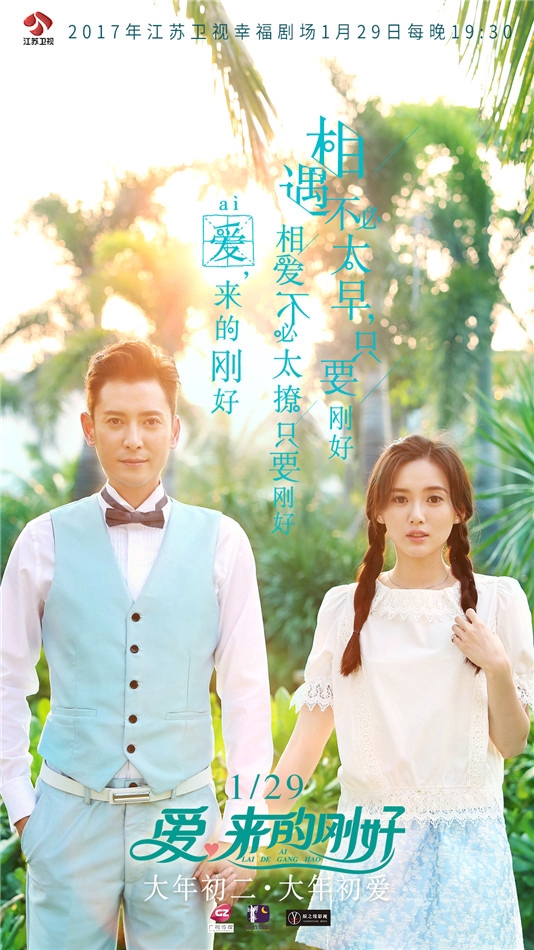 #17470
Chinese Drama - 2017
From when she was young, Qing Ling grew up in an orphanage. She is a kind, cheerful and helpful girl with a perfect sense of smell. Due to her sensitivity to smells, she started to develop perfume. Qing Ling's dream is to create a perfume to pay back the orphanage and help society. In order to realize…
60 Episodes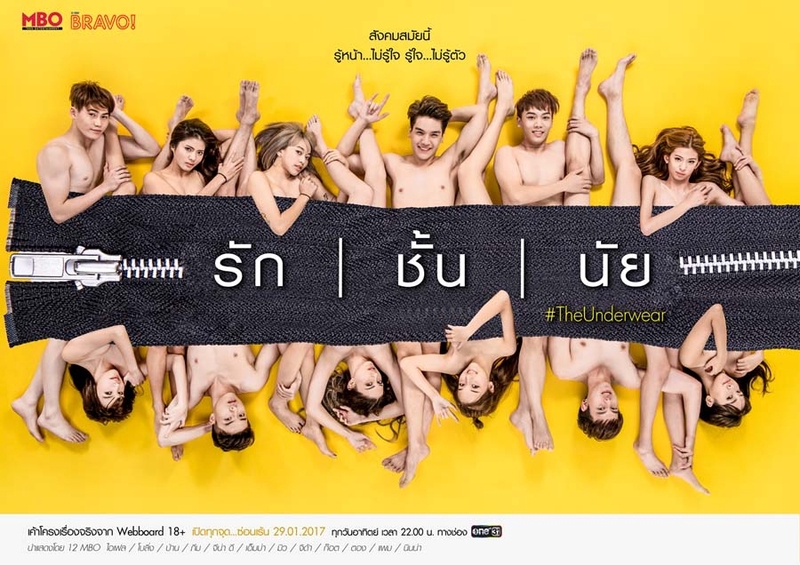 #17624
Thai Drama - 2017
The drama is about different love stories of the adolescents.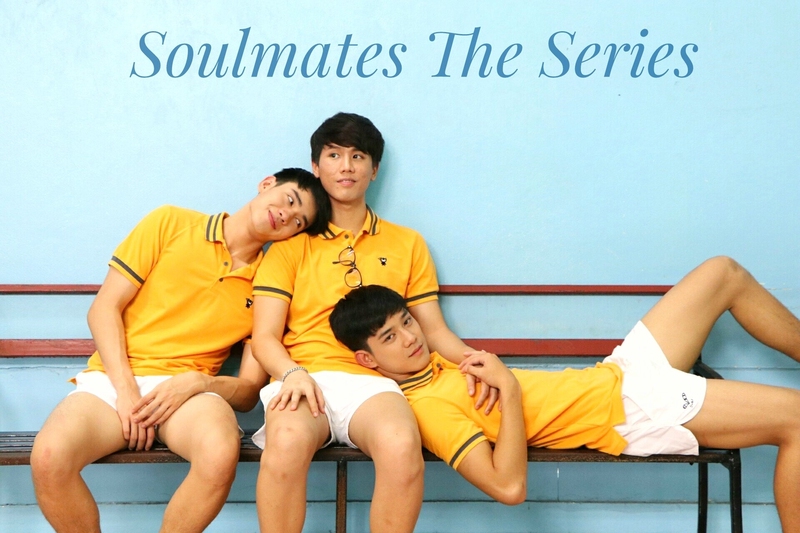 #16059
Thai Drama - 2017
BL web series about an older student who has to choose between two of his younger admirers - a ghost who might be the right one for him, and the other, a human that he likes.
3 Episodes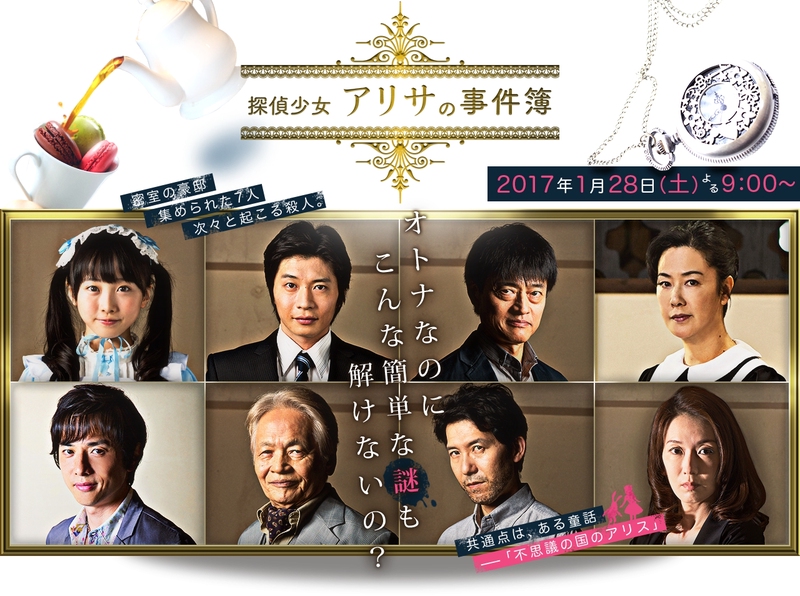 #17386
Japanese Special - 2017
Based on the josei manga Tantei Shōjo Arisa no Jikenbo – Mizonokuchi yori Ai wo Komete from 2014, with 2 vol. by HIGASHIGAWA Tokuya and illustrated by MORI Yukinatsu.
1 Episodes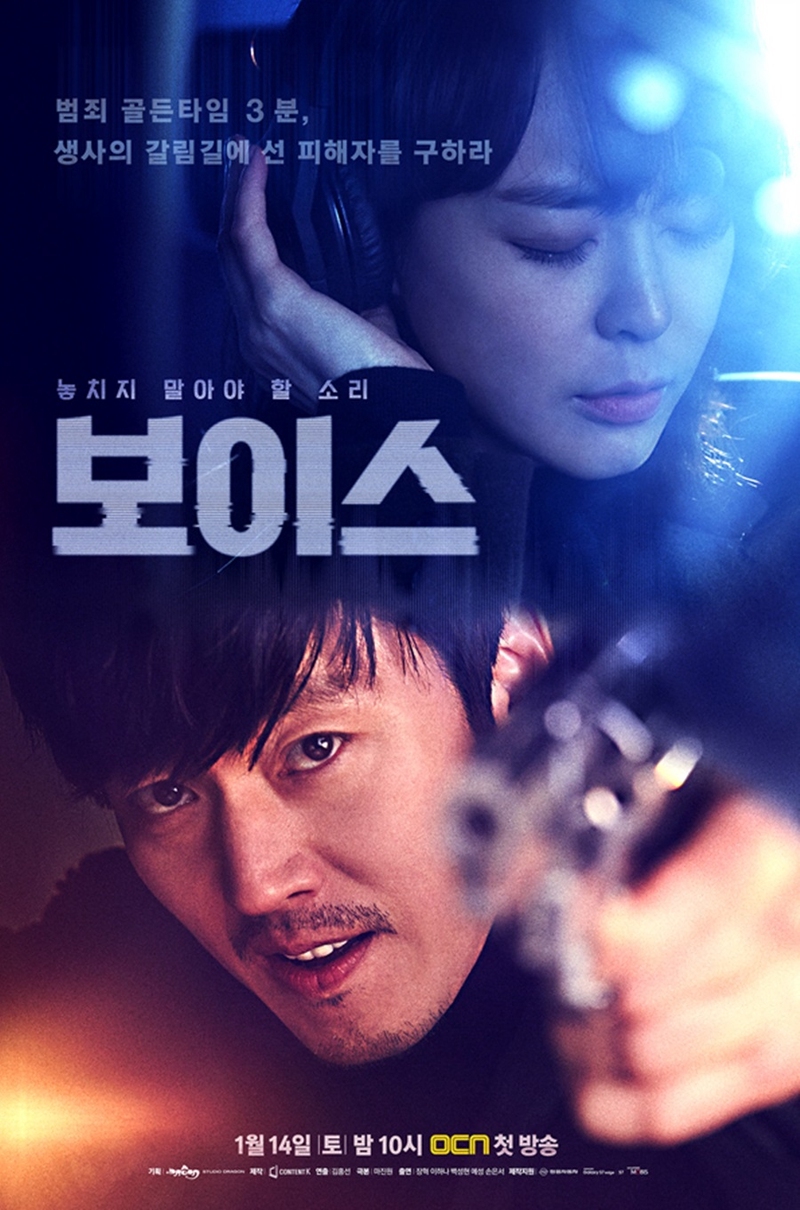 #17565
Korean Special - 2017
OCN will be airing a "Voice" special on January 28 at 7 p.m. KST and on January 29 at 9 p.m. KST. It will consist of interviews with the cast and behind-the-scenes clips narrated by Super Junior's Yesung."
2 Episodes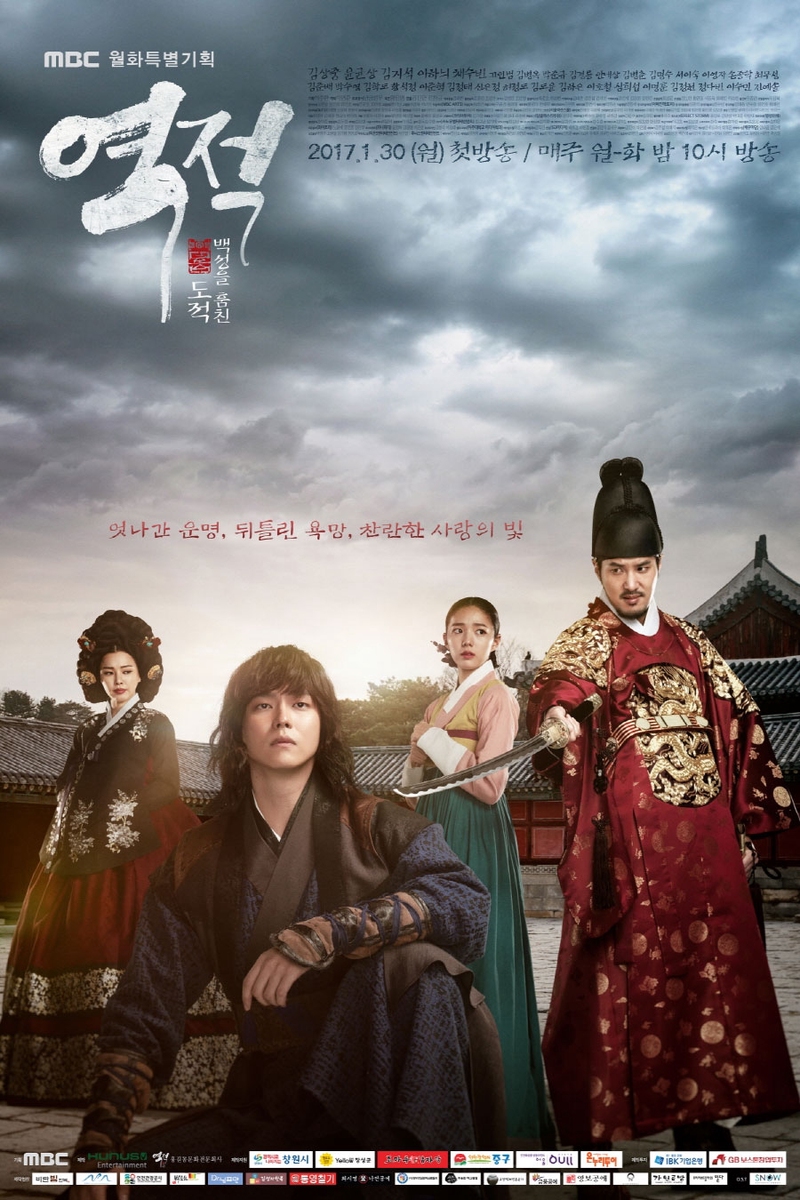 #17987
Korean Special - 2017
In this special, actor Kim Sang Joong and Korean historian Seol Min Seok introduce main characters. Since Rebel is a faction (fact + fiction) historical drama, historian Seol Min Seok explains which facts about Rebel main characters are known from Korean history.
1 Episodes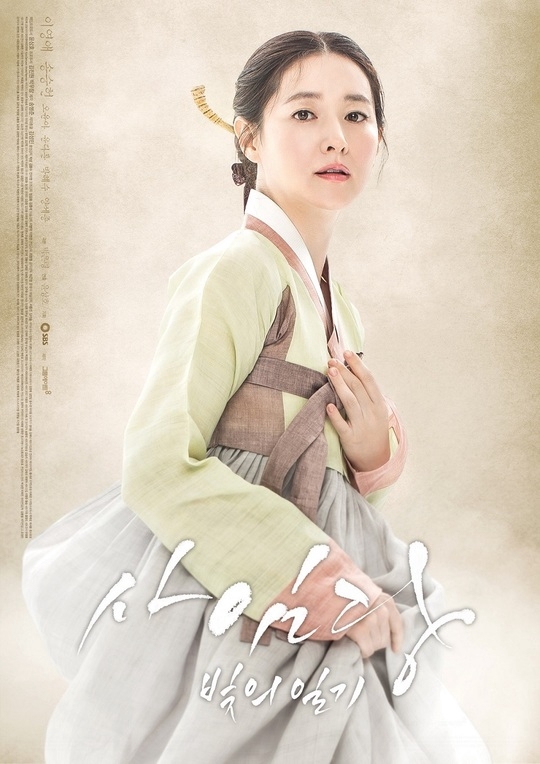 #12262
Korean Drama - 2017
What deep, dark secrets are hidden in the diary? Seo Ji Yoon is a modern-day art history professor who happens to stumble upon the secret diary of Shin Saimdang (1504-1551), a Korean artist, writer, calligraphist and poet who was the mother of Yi I, one of the two most prominent Korean Confucian scholars…
30 Episodes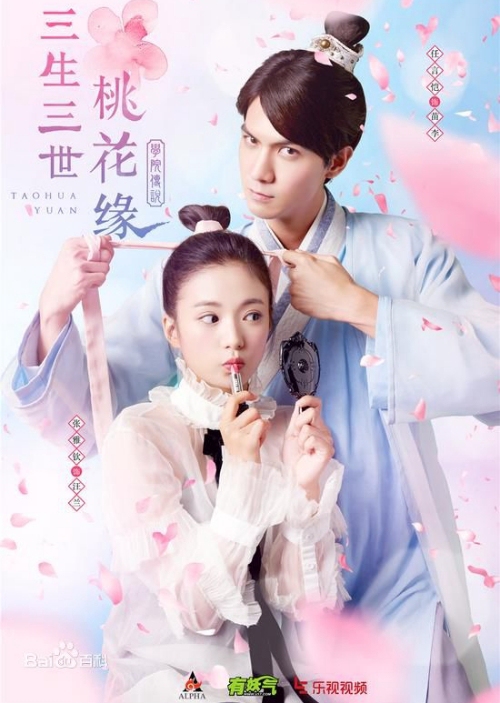 #17539
Chinese Drama - 2017
This web-drama tells the love entanglements of Miao Li and Wang Lan over the span of three lives in three different worlds. The two attend a mysterious school where descendants from various clans, dragons, foxes, and etc gather around to resolve centuries-old entanglements. The rich second-generation…
40 Episodes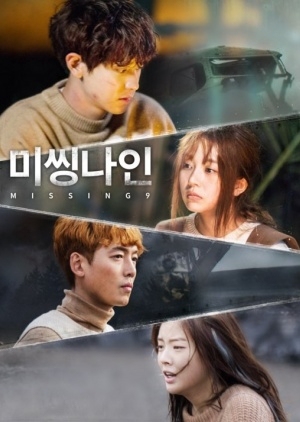 #17907
Korean Special - 2017
N/A
1 Episodes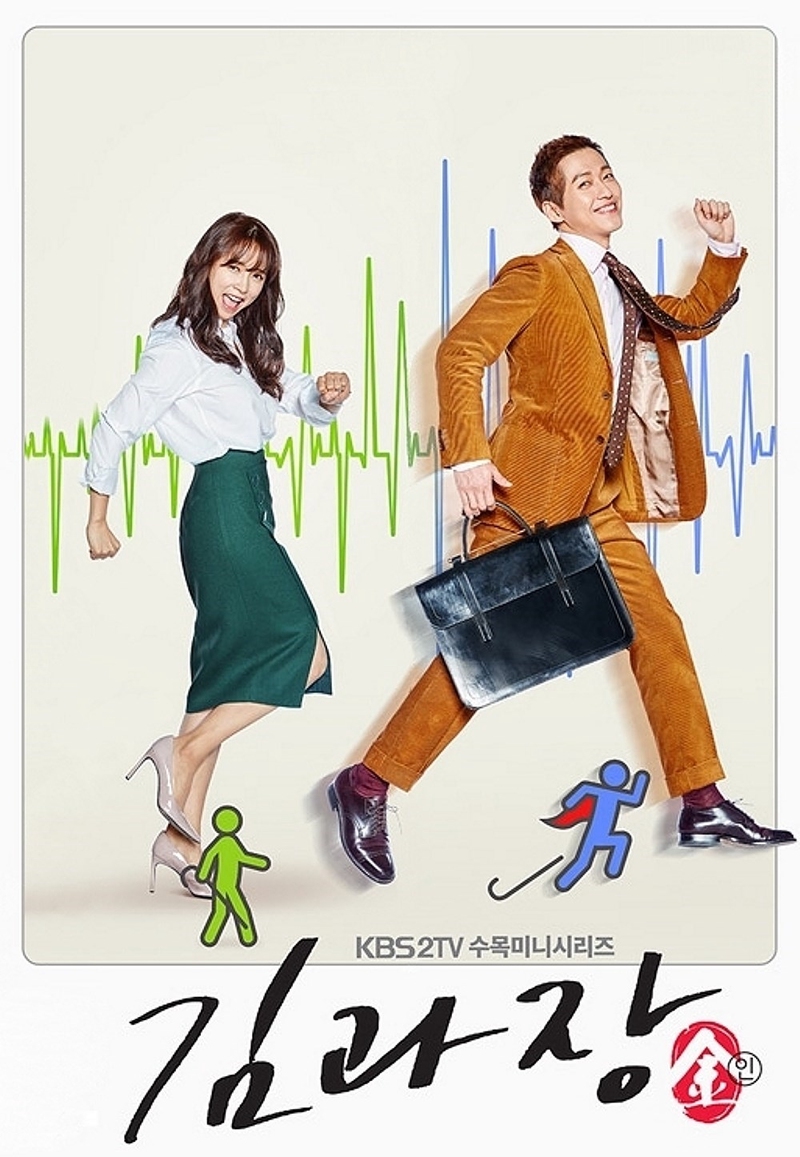 #260
Korean Drama - 2017
Can corporate politics turn a bad person into a good person? Kim Sung Ryong is a skilled accountant who works for gangsters. He makes his way into a company called TQ Group as a middle manager in the accounting department with the intention of embezzling money from the company. As he contends with hot-shot…
20 Episodes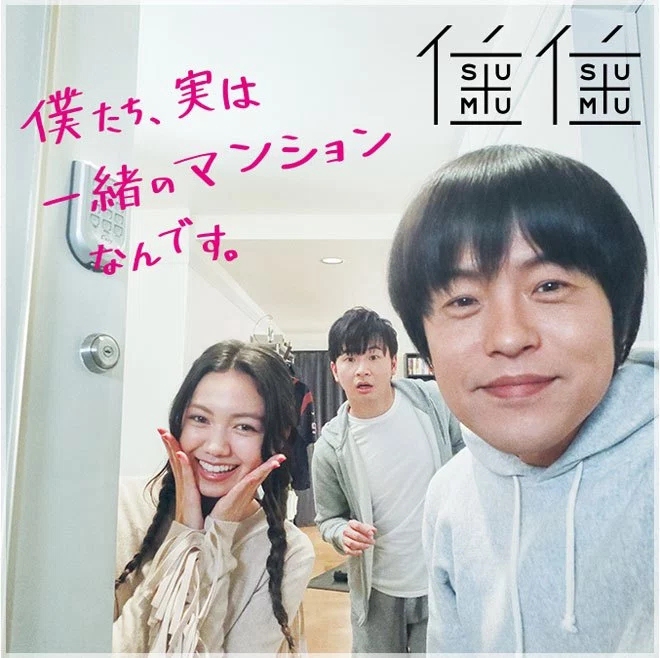 #17301
Japanese Drama - 2017
Entertainers Bakarhythm and Wakabayashi Masayasu live on the same floor of an apartment building in Tokyo. One day, the two of them discover that Nikaido Fumi lives in this building. She joins their group before they even realize it and the trio become close friends who solve one another's worries…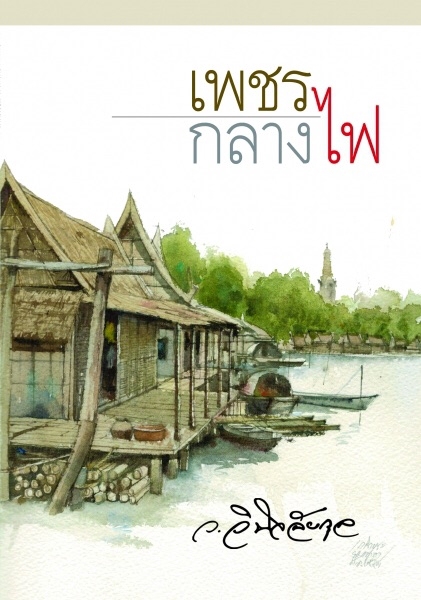 #17572
Thai Drama - 2017
Phet Klang Fai is a historical fiction that takes place in the reign of era Rama Six, composed by New Vinichaikul. It tells the story of Urawase, a princess whose father put an end to the persecution of destiny. Her stepmother Duan and the sisters made her very unhappy in the palace. The hero named…
14 Episodes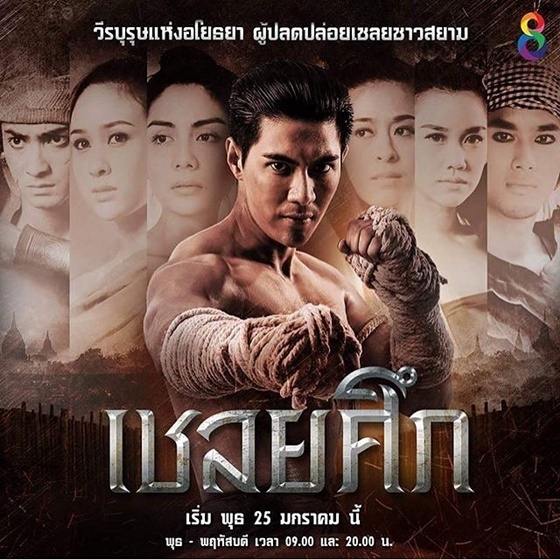 #17646
Thai Drama - 2017
N/A
20 Episodes
#18072
Chinese Drama - 2017
/
40 Episodes
Genres
Click to include genre, or double clicks to exclude genre.