Top Rated Shows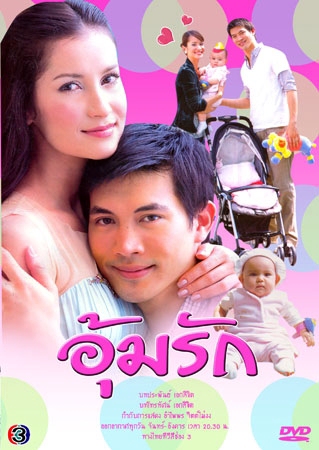 #10430
Thai Drama - 2006
Napat is a beautiful but head-strong young lady. Against her father's wishes to come and live with him in the States, Napat decides to stay back in Thailand and earn her way through modeling. During Napat's first magazine photo-shoot, she meets a fast-mouthed photographer, Chen, who predicts she will…
14 Episodes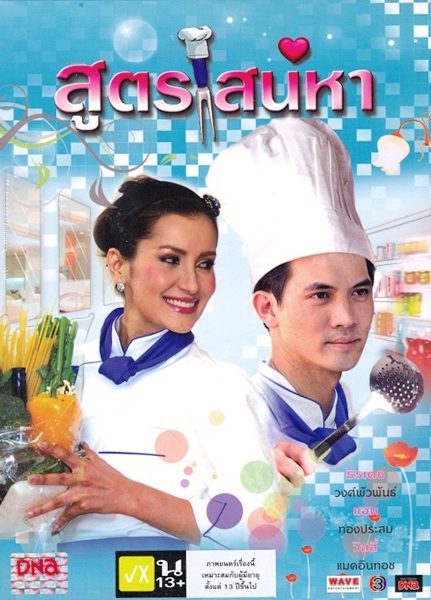 #10432
Thai Drama - 2009
In this lakorn, Anne will be portraying Alin, a dwindling actress unable to compete with younger rising starlets. When she is approached to do a cooking show "Soot Aroi Gap Alin (Delicious recipes with Alin)", she accepts, hoping it will save her career and also to bring her closer to the owner…
16 Episodes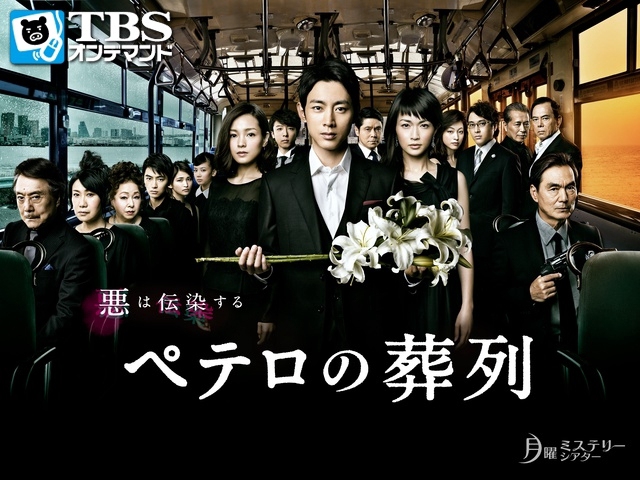 #10436
Japanese Drama - 2014
Saburo Sugimura works for the PR department of a company which his father-in-law runs. his job is to edit the company newspaper. One day, on the bus, Saburo Sugimura faces a hijacking attempt by an older person with a handgun. The police enter the bus, but the handgun goes off by accident and the hijacker…
11 Episodes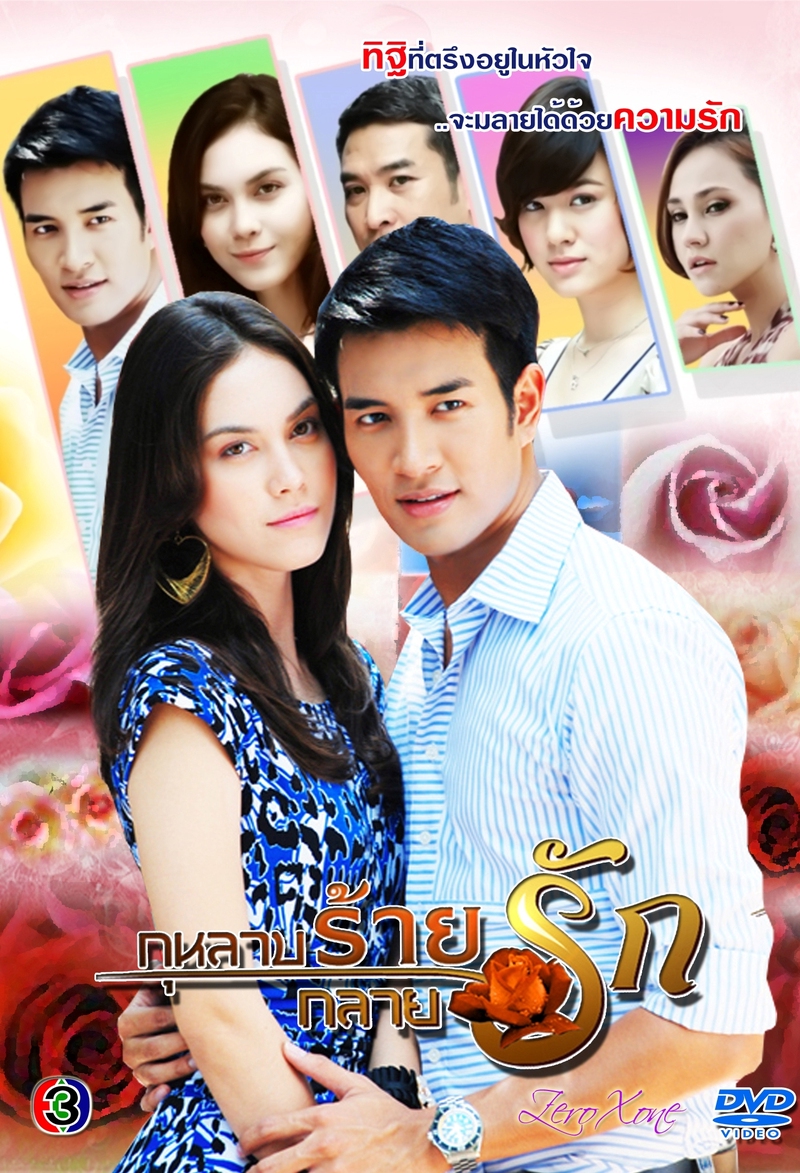 #10438
Thai Drama - 2011
Her father married a much younger woman, she is a spoiled little brat whose goal is to break them up. But she faces an obstacle, her new stepmother's brother played by Great Warintorn is there to watch her every move. If she does something hurtful, he is there to protect his sister. (Source: Asianfuse.net)
11 Episodes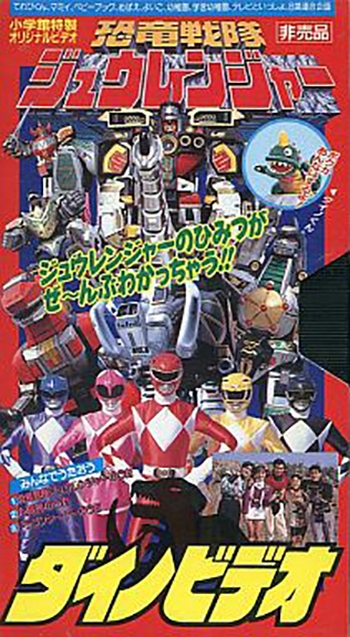 #10439
Japanese Special - 1993
Dino-kun (a green dinosaur puppet) wakes up and turns on Zyuranger on his TV in his cave. He wishes that the team would appear, but due to an accident the five Zyuranger become summoned into his cave. The Rangers discuss the Guardian Beasts, including the five they possess, Dragon Caesar and King Brachion,…
1 Episodes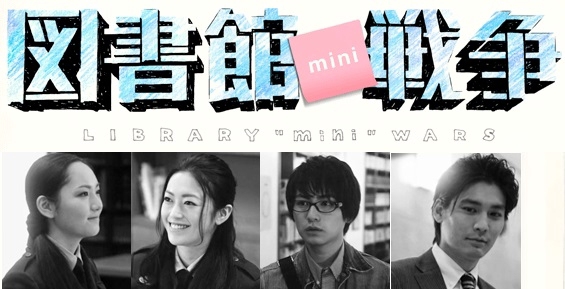 #10441
Japanese Special - 2013
In Library "mini" Wars, actresses Karan Terata and Ako Masuki reprise their film roles as library staffers. The shorts follow their daily lives away from the main storyline.
2 Episodes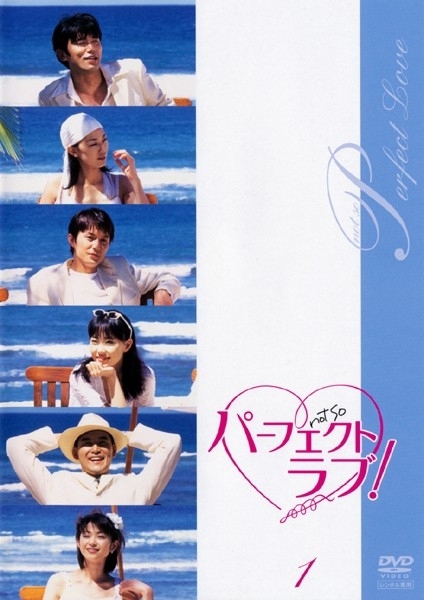 #10442
Japanese Drama - 1999
Kusunoki Taketo is a single 30-year old dentist. A playboy, he will hit on all his female patients. Chigusa is a 24-year old typical OL, her only objective in life is to snare a wealthy and good-looking man for a husband. However, Chigusa's reputation precedes her, and is looked down upon by other OL,…
12 Episodes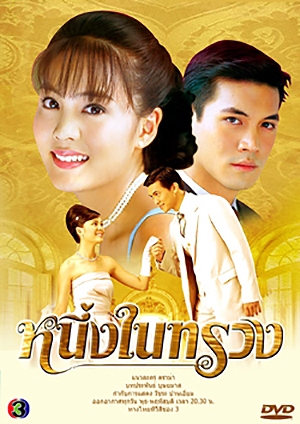 #10443
Thai Drama - 2005
Boom and Neung were childhood enemies. Neung made fun of Boom because she was chubby, and Boom hated Neung because he always had to have his way. Years later, Boom finishes her schooling, and is able to find a job as a private teacher for the young daughter of a rich family. Meanwhile Neung has finished…
17 Episodes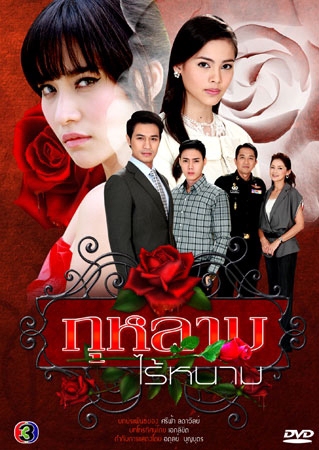 #10444
Thai Drama - 2010
Nantawadee and Nucharee are sisters with the same father. Their grandmother doesn't accept Nantawadee's mother because she's a bar girl. Grandmother tries to ask to adopt Nantawadee, but her mother refused, so Nantawadee has to grow up among the bar girls. When her father is dead, Nuanjai, Nucharee's…
13 Episodes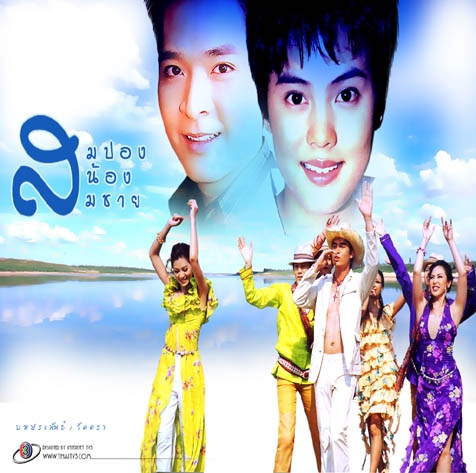 #10445
Thai Drama - 2004
Lien and Lin are best friends who happen to get dumped on the same day. While they are out trying to console and comfort each other, Lien and Lin accidentally get rounded up and arrested with a group of prostitutes. As part of their release deal with the police, they have to go undercover to help investigate…
13 Episodes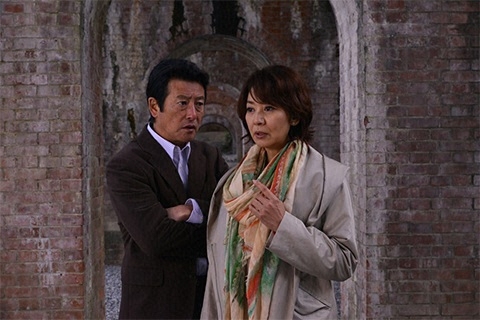 #10449
Japanese Special - 0000
Crime set in the traditional theatre branch of Kyoto
1 Episodes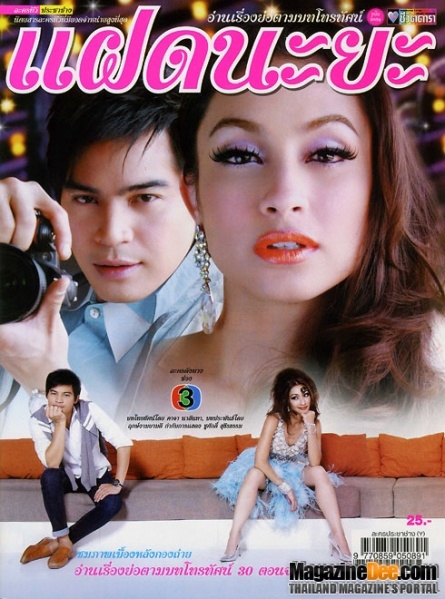 #10451
Thai Drama - 2010
A twin lakorn between two opposite sex fraternal twins–the boy twin is transgendered and has dreams of being a fashion designer. The other is a girl who is a boxer and was raised by their father. The boy twin was raised by his mother. It's a gender mixer. -- Credit to Asianfuse Wiki
12 Episodes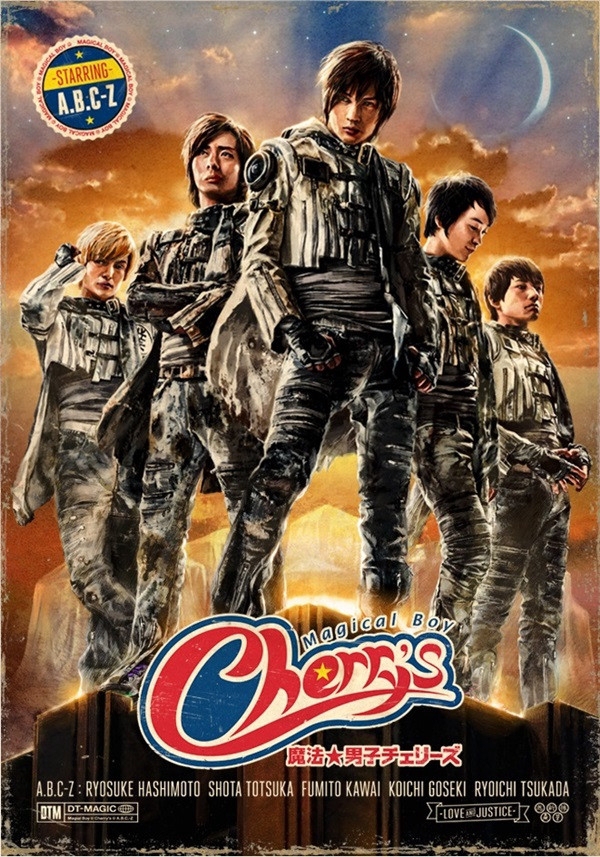 #10454
Japanese Drama - 2014
In this TV drama, the members of Johnny's Entertainment's Idol Group A.B.C-Z play a Super Sentai-like hero group who can use various magical powers to save the world under one condition: they have to keep their virginity.
15 Episodes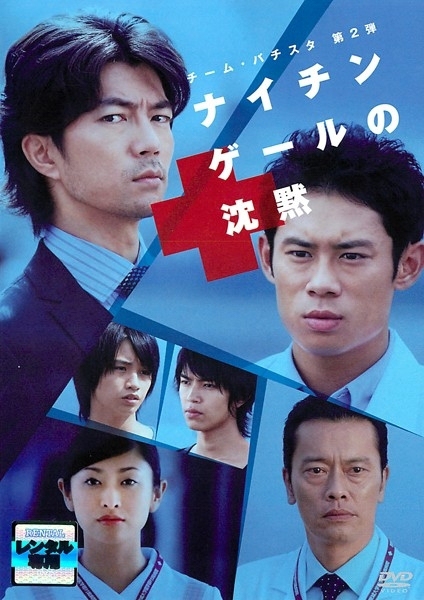 #10455
Japanese Special - 2009
Based on the "Team Batista" novel series by Kaido Takeru.
1 Episodes
Genres
Click to include genre, or double clicks to exclude genre.