The website is currently undergoing maintenance. Sorry for the inconvenience.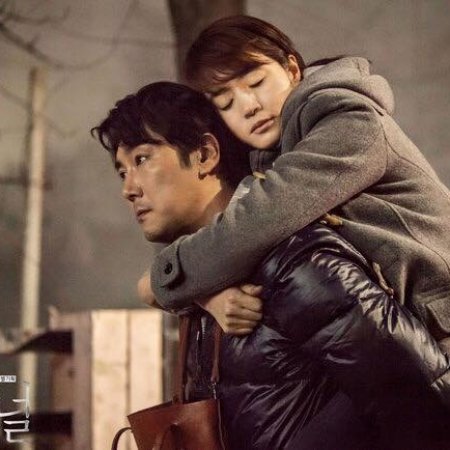 Signal Episode 13
---
---
Park Hae Yeong and Cha Soo Hyun are waiting for the DNA results of the corpse they found. Meanwhile, they remember Lee Jae Han. Hae Young discovers that he was never alone, and Soo Hyun remembers the last time she saw her sunbae and her 15-year waiting for their reunion.
Signal Recent Discussions
Signal Episode 13 Reviews
As to not spoil it, I won't go into depth. But the villain is so dispiclable! I want to see him brought down. I'm curious if they'll go for a dramatic ending like Frequency where the past and present cross. Or if it will be solved in the past only. Or future. Personally I'm all about the bad guy. going down and all the people being happy.
I like that we'll find out who was the real Injoo leader. Wouldn't it be more terrifying if an adult had actually been involved? (Just a twisted thought.)
Was this review helpful to you?
Wow, everything came together so well. Something was off though and I will admit to be bored during some of the over drawn out crying scenes. Other then that it was a powerful episode. I would have been happy with a brief crossing between Jae Han and Hae Yeong. However, this is even better. To have had such an affect on Hae Yeong's life without him ever knowing. Simply beautiful.