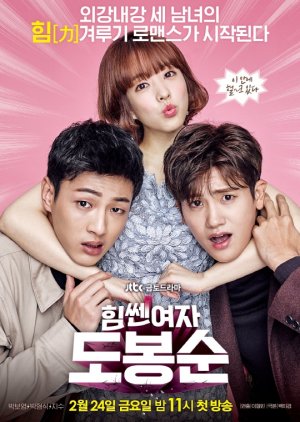 Strong Woman Do Bong Soon Episode 13
---
---
Strong Woman Do Bong Soon Recent Discussions
Strong Woman Do Bong Soon Episode 13 Reviews
She asks for help but ends up trying to do it all solo anyway.
The way she lost her powers was rather stupid and predictable
Now that she's lost her powers you can clearly see this huge gap between
who she was before and who she is now. Of course things might not be so bad
in the next episodes.
But she just turned completely useless.
I just hope that they won't make her a useless/helpless character now.
Was this review helpful to you?
This episode was a bit of a downfall for me.