If you're still experiencing technical difficulties, please report it
here
.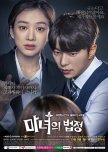 Both dramas deal with really serious issues and are pretty dark. Witch's Court, however, maintains a balance between dark and comedy :)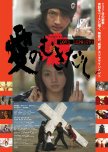 Both are about a religious cult that recruits people and their families. The main male leads tries to save the female main character from her family and the cult that holds them bonded by manipulation, cruelty and wile. Both Save Me and Love Exposure have a darker theme, the latter is a Japanese long film though, with romance involved.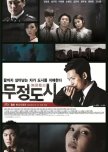 Similar plots, kinda. They both take place in shady environments that are difficult to escape from. A crazy good plot, and super suspenful, like save me.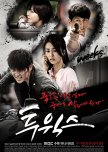 They have similar vibes. 2weeks is an amazing thriller that gets you very emotional. If you enjoy action, that is not mindless, definitely worth a shot!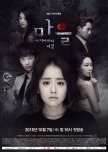 Both are thrillers, with a female lead, at the country side. Many secrets in both dramas.
Both dramas have the same male main actor (Ok Taec Yeon) and also has different type of stories..
Bring It On, Ghost is one of my favourite drama..All the characters are perfect for their role..